Nowadays, many of us have got used to working or studying from home, and therefore the use of Zoom for online meetings, interviews, webinars is growing. When having a Zoom meeting, sometimes you may want to record the meeting so that you can review some important points afterward.
By default, only the host can save a Zoom recording locally or to the cloud. If you want to record the zoom meeting as an attendee, you may need to get permission from the host first or try another way that requires no permission. And this post is going to show you how to record a zoom meeting on your computer with or without permission.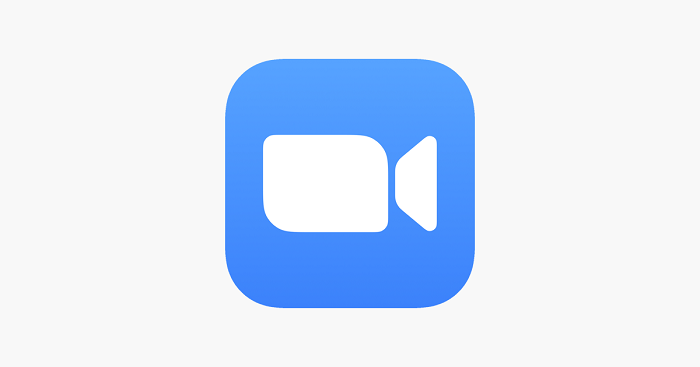 How to Record Zoom Meeting Without Permission on Windows/Mac
Usually, as a participant, you need to request a recording privilege from the host before you are able to record a Zoom meeting. For some reasons, you may not be granted the permission, and have to seek an alternative way to do the job.
Actually, you can use a third-party video recorder to do this. As the recorder enables you to record all the screen activities on your desktop, your Zoom meeting can also be clearly captured without permission.
Free Download Buy with 20% off Free Download Buy with 20% off
FonePaw Screen Recorder is one of the best Zoom video recorders for PC and Mac. With this tool, you can record online meetings in high quality even if you are not a host, and the recording can contain you and all the members with full voice. Taking screenshots is also supported during the recording. Therefore, it is easy to start a Zoom recording without permission by using FonePaw Screen Recorder.
Watch the video tutorial or read on to learn about how to record Zoom meetings with FonePaw Screen Recorder.
Step 1. Install FonePaw Screen Recorder on your PC or Mac.
Free Download Buy with 20% off Free Download Buy with 20% off
Step 2. Open your Zoom meeting. Then launch the program and choose Video Recorder on the main interface.

Step 3. You will see four sections that you can customize before recording. To record a Zoom meeting, usually you should turn on the system sound and the microphone (if you want to record your voiceover), turn off the webcam, and then select the recording area.
Step 4. With all the settings done, when you start a Zoom meeting, you can also begin to record it by clicking the "REC" button.


Tip:
You can also click Task Schedule to schedule a recording for your meeting.
Step 5.
You can freely use the drawing panel to
add annotations
or
take screenshots
during the recording. If you want to end it, click the red button to stop the Zoom recording anytime you like. Also, you can
cut the unwanted part
from your recording with the Clip feature before saving the Zoom video locally.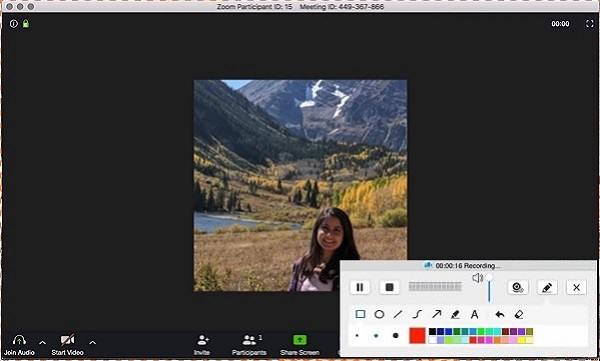 Free Download Buy with 20% off Free Download Buy with 20% off
How to Record Zoom Meeting as Participant [Zoom Built-in Feature]
If it is okay for you to request a recording privilege from a host, you will be able to use the built-in feature to record a Zoom meeting with the local recording feature. Here's how to get the permission and then record the video on Zoom.
How to allow Zoom recording as a host
Go to Manage Participants, select the participant who wants to record the meeting, click More > Allow Record to give the participant the recording permission.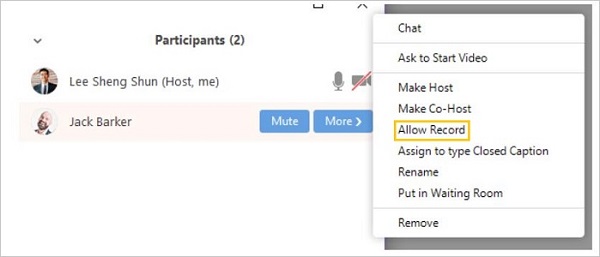 How to record Zoom meeting as a participant
Once you have received the notification that the host has allowed you to record the meeting.
For video recording, you can click Record and choose to record the Zoom meeting to the computer locally or to the cloud (only for paid Zoom accounts). There are also buttons to pause or stop the Zoom recording. After the meeting is ended, Zoom will automatically convert the meeting recording to files you can access.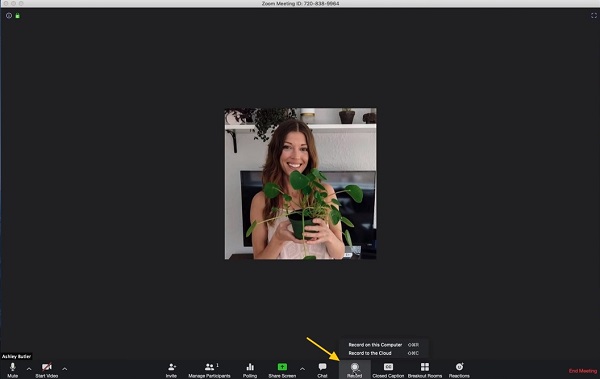 Tip:
You can start a Zoom meeting recording with keyboard shortcuts. On PC, activate a recording by Alt+R shortcut; On a Mac, it is Up Arrow + CMD + R(local recording) or Up Arrow + CMD + C (cloud recording).
Where Does Zoom Save Recordings on PC?
If you have trouble finding Zoom recording files, here are where Zoom saves the recordings of the meeting.
Where to find local Zoom recordings
If it is a local recording, the file should be saved in the default location:
On PC, go to C:\Users\User Name\Documents\Zoom.
On Mac, go to /Users/User Name/Documents/Zoom.
To view a local recording file of a Zoom meeting, you can:
Open Zoom desktop, click Meetings;
All the meeting recordings are shown under the Recorded tab;
You can open or play the recording file.

How to view Zoom recordings on cloud
If the recording files are saved to your cloud storage, you can access and download the files in the following steps.
Open the Zoom web portal;
Click Recordings to view all the meetings that you have recorded;
Click the Download button next to a recording to save the Zoom recording in MP4 files.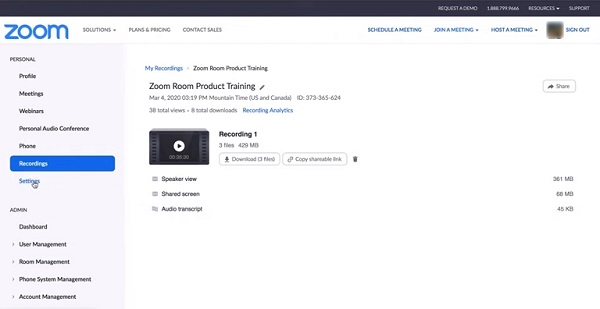 That's all about recording Zoom meeting with or without permission as a participant. If the Record feature is not enabled, you can still use FonePaw Screen Recorder to capture the meeting for playback, which is easy and helpful to record all the important points.
Free Download Buy with 20% off Free Download Buy with 20% off