Write for Us
We are looking for talented bloggers and writers to share posts to our blog. If you're interested in guest post or advertising on the FonePaw Blog, please read the guidelines below before submission.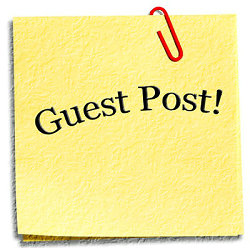 What Topic We are Looking For:
What you're going to write should be related to the following aspects:
-Mobile Tips and News
-Computer Tips and News
-Photography Tutorials
-Apps & Games
Content Requirements:
post should be at least 500 words with high quality and proper English.

The article must be unique, which cannot be published anywhere.

You should add at least 1 picture to the article, which should be 600px wide.

Don't add promotional links in the post. If you want, please contact us.

Besides the body of the article, we also need a brief introduction about your post in approximately 25 -50 words.
What You Can Gain
Your article will be shared to social network (Facebook, Google Plus, Twitter, Pinterest).

You will get back-links for the published post.

The writing can be exposed to our users, not only yours.
How to Submit the Guest Post
Re-check your writing and put it into Word or Text document

Email it as an attachment to [email protected].
Note: Not all articles will be accepted and we reserve the right to edit the articles. If the article is approved, we will send you the link of your post.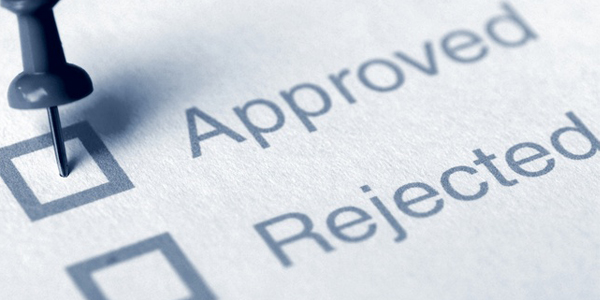 Advertise with FonePaw
FonePaw owns more than 800,000 users per month and cooperates with many websites and companies. Moreover, FonePaw has gained higher recognition from users and media.
If you're interested in advertising on our blog, please contact us for:
Pricing info

Related contents

Additional advertising details



Any problems? Feel free to contact [email protected], Facebook, Twitter and Google Plus.