Samsung Galaxy S8/S8 Plus aims at rescuing the falling glory after the disastrous incident of Note 7. And yes, it did, in some ways. However, recently, there is a flood of complaints towards Galaxy S8/S8 Plus cropping up at forums.
Don't Miss Out:
S8 users are facing various issues and errors. One of the errors users have bumped into is "Unfortunately, Settings has stopped'" error. If you're in trouble with such a problem, there are a few shots worthy of trying out.
Solution 1: Simply Restart Your Samsung
Device reboot gives a fresh new start for phones. Sometimes, an annoying trouble is as easy to solve as to power off and boot up your Samsung. When you hit snags, remember to restart your device a few times and see whether the trouble is gone.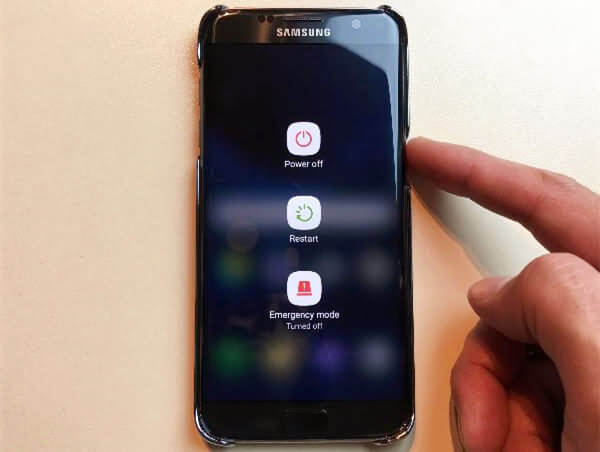 Solution 2: Wipe Cached Data In Two Ways
Cached data might lead to system glitches especially like "***has stopped" errors. You might not be aware of the cache and data accumulating in a device, however, cached data come into being as long as we use the phone. Therefore, it's of need to clear cache and data from time to time. Here are two methods introduced.
Method 1: Directly Clear Cache and Data on Samsung
Step 1. Launch "Settings" app on Samsung.
Step 2. Tap on "Device Maintenece" option.
Step 3. Select "Storage" and clear data after scanning.
Step 4. Choose "Memory" and clear data after scanning.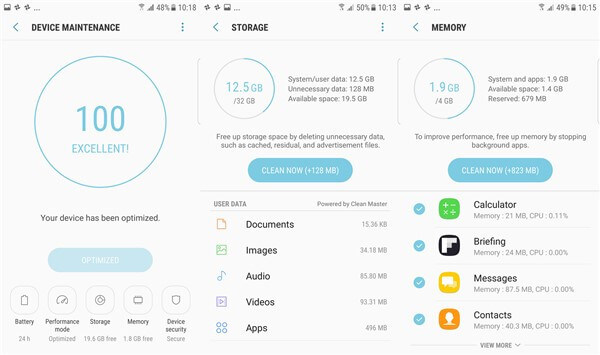 Method 2: Wipe Cache Partition in Stock Recovery
Step 1. Power off your Samsung S8/S8 Plus.
Step 2. Hold Down the "Bixby" and "Volume Up" buttons, then press the "Power" button.
Step 3. Let go of the "Power" once the phone turns on, while still keeping the "Bixby" and "Volume Up" buttons pressed.
Step 4. Let go of the rest of the buttons when you see the blue screen with the Android logo.
Step 5. Use volume keys to select "Wipe Cache Partition" option and wait till it's down.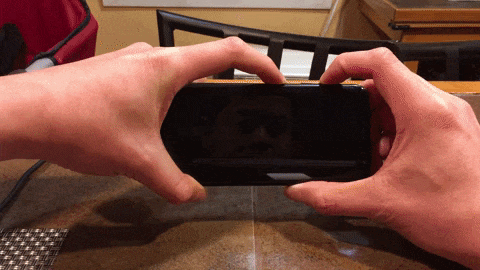 Solution 3: Boot Samsung Into Safe Mode
Safe Mode helps check whether the Settings has stopped error is caused by a third-party app that is acting up. If the error didn't persist in Safe Mode, then it must be the app(s) you've downloaded these days. Please uninstall it(them). To boot into Safe Mode, take a look here:
Step 1. Turn the Samsung device off.
Step 2. Press down the "Power" key and past the model name screen.
Step 3. When "SAMSUNG" appears, let go of the "Power" key.
Step 4. Then, immediately hold the "Volume Down" key. until the device finishes restarting.
Step 5. You can see "Safe mode" displayed on the lower left corner.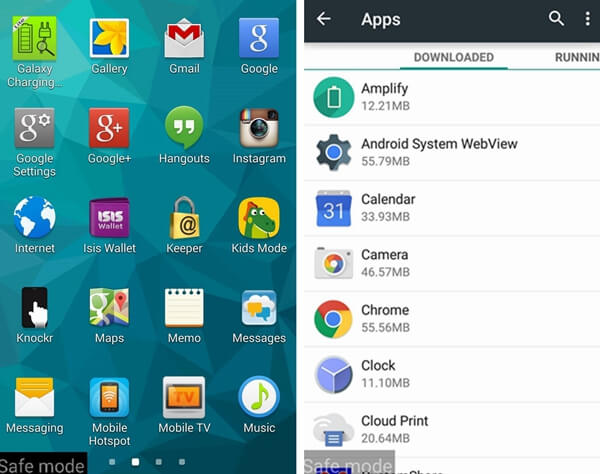 Solution 4: Make A Backup and Do A Reset
Factory reset (opens new window) is not recommended unless all the solutions above fail you. It will reset your Samsung to factory settings so that it means all the data currently stored on Android will be gone. Therefore, please make sure you have a backup for Samsung data (opens new window) in advance. To reset your Samsung, please follow the instructions here:
Step 1. Launch the "Settings" app on Samsung.
Step 2. Swipe to "General management" option.
Step 3. Select "Reset" and tap on "Factory data reset".
Step 4. Read the disclaimer and tap "RESET PHONE" to start resetting.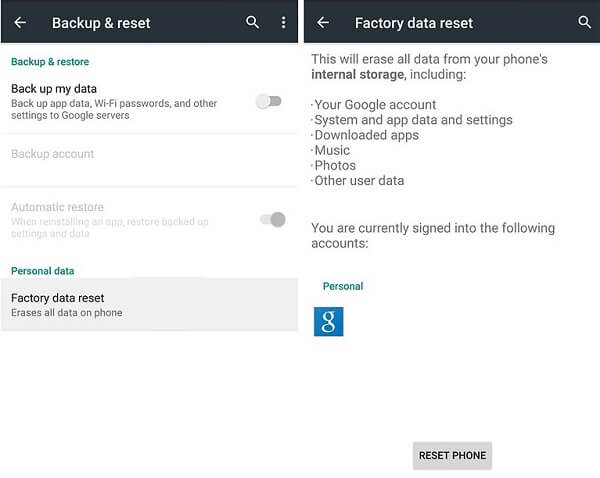 These solutions also work on other issues of "unfortunately, *** has stopped". If you have any lingering questions, please get in touch with me.