If you have rooted your Android devices, you must have heard of SuperSU or other root permission managers like Kingroot(Kinguser), Kingoroot, PHH Superuser. But do you really know the functions of these root permission tools? What's the use of SuperSu? And what's the difference between SuperSU and other superuser/supersu apps? In this post, these puzzles will all be solved.
People Also Read:
Three Apps to Root Android Without PC (opens new window)
How to Root Samsung S7/S7 Edge (opens new window)
What is Android Root Management?
After your Android devices have been rooted, every app in the device will ask for root privilege when it is needed. Therefore, you need a tool to manage root access permissions for all the apps to protect your phone's safety and privacy, for example, preventing the threat of malware. Normally, when rooting a phone, it also involves installing an app for managing root access permissions, which is usually Superuser or SuperSU, the two best apps in managing root settings.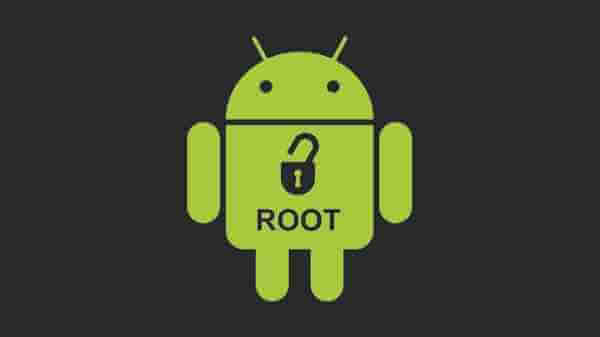 What is the Use of SuperSU?
SuperSU is now the most widely used root permission manager in the rooted Android world. In the description of its developer ChainfireXDA, it "allows for advanced management of Superuser access rights for all the apps on your device that need root."
With powerful features and user-friendly interface, SuperSu can make it easy for you to manage root access on your Android device. Here are the main uses of SuperSu:
Grant or deny root permission for apps that need root access on your device. Once you open SuperSU, you can see the Apps category, which include all installed apps that have been given root access privileges. You can always revoke the root permission for a certain app by choosing Deny.
There is Logs to keep track of when a app requires for root permission and whether its require is permitted.
Enable Re-Authentication for apps to ask for permission again if it is re-installed or upgraded
Unroot device. You can one click to restore your device to unrooted state with SuperSu.
Set default access. You can go to Settings > Default access to set default response for root access require from apps. You can choose to always grant/deny root access when an app needs root permission. Or you can set it as default to push notification when an app ask for root access.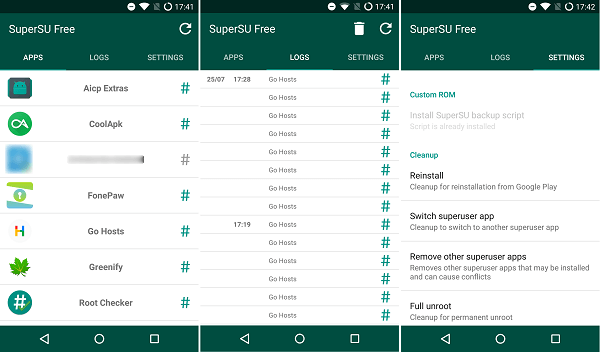 SuperSu comes with two versions: the free version and paid version. The different between SuperSu Free and SuperSu Pro is that SuperSU Pro provides advanced features such as keeping root rights after a system update, password protection and advanced log configuration settings for each application. You can get SuperSU Pro in Google Play Store in $3.75.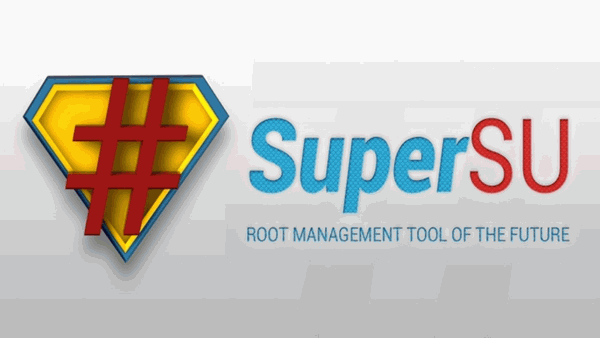 SuperSU VS Kingroot & SuperSu VS Superuser
Besides SuperSu, there are other root access management apps, such as Kingroot (Kinguser), Superuser by ChainsDD, Superuser by Clockworkmode, the new PHH's SuperUser. Let's see how these superuser apps differ from SuperSU.
Kingroot(Kinguser) VS SuperSu
If you root your device with Kingroot APK, you may find Kingroot or Kinguser app installed on your device after rooting. The Kingroot (Kinguser) can also manage root access on your Android phone. But still some users would like to replace Kingroot with SuperSu because Kingroot is incompatible with some apps and doesn't perform properly when granting root access to some apps.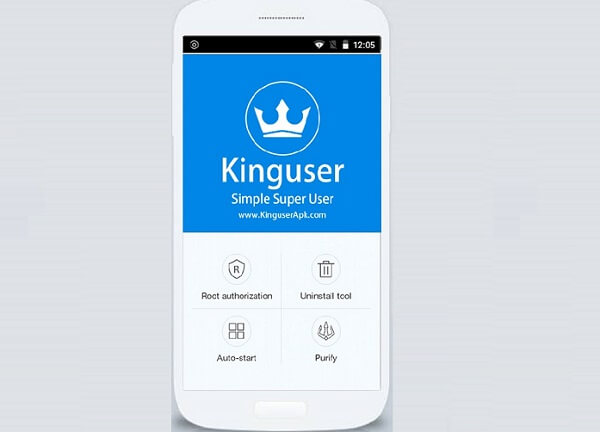 Superuser VS SuperSu
If you search Superuser in Google Play Store, you'll find two apps: one is the ChainsDD Superuser and the other is Clockworkmode Superuser. ChainsDD Superuser hasn't received any update since 2012 so it is not recommendable becuase there couldbe bugs. And Clockworkmode Superuser also stops getting update for two years. But there is a newcomer called PHH's SuperUser which is based on open-sourced Clockworkmode Superuser and has become the first choice for some of the users. If you have been a fan of Clockworkmode app but find Clockworkmode Superuser doesn't work on your device, you can try its alternative - PHH's SuperUser.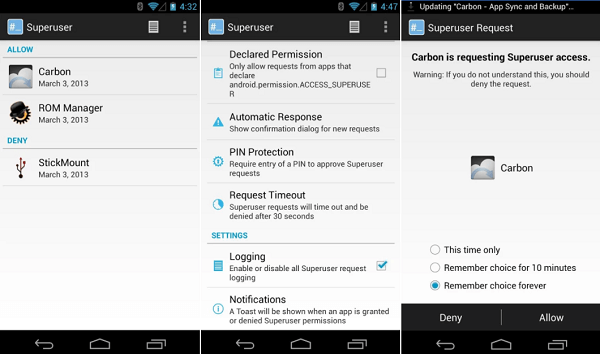 Conclusion
Overall, SuperSu is a more powerful root management tool than Kingroot and other superuser apps because SuperSu has the best root command compatibility and never fail to give root access to any app on any Android device. If you are using Kingroot or Superuser, you can always replace the superuser/kinguser app by downloading SuperSu from Play Store.
Tip: Need to get your phone rooted first? Here is how to root an Android phone (opens new window).