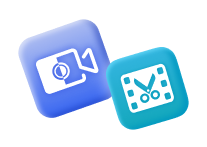 Screen Recorder + Video Converter Ultimate
Shop Now
As one of the most popular multiplayer online battle arena games around the world, League of Legends (LoL) has attracted a lot of game lovers. Whether you are a beginner or a professional player of LoL, there must be a moment when you want to record LoL game. Maybe you want to share your game achievements, maybe you want help other players by making some LoL tutorials… For whatever reason, you need a League of Legends recorder to help you. This article will show you four ways to record LoL game.
1. Record League of Legends with FonePaw Screen Recorder
If you are looking for a multifunctional LoL recorder, FonePaw Screen Recorder (opens new window) will be a perfect choice. It can help you record LoL game smoothly without spoiling your game experience. FonePaw Screen Recorder features high-quality video recording and audio recording from both systems and microphones. With this software, you can record LoL game and at the same time add your own voice to your game video. You can also save your LoL game recordings in different formats (WMV, MP4, MOV, etc.) as you like. Here is a simple tutorial to use FonePaw Screen Recorder.
Step 1: Download FonePaw Screen Recorder
Click the button below to download FonePaw Screen Recorder to your computer. After installation, launch the program and click Video Recorder.
Free Download Buy with 20% off Free Download Buy with 20% off
Step 2: Customize your settings
You can select the screen area for recording. Before recording LoL game, you can choose whether to turn on webcam/system sound/microphone or not.

Step 3: Start recording
Click REC button to start record LoL game. After finishing recording, you can also clip your game recording in this FonePaw Screen Recorder.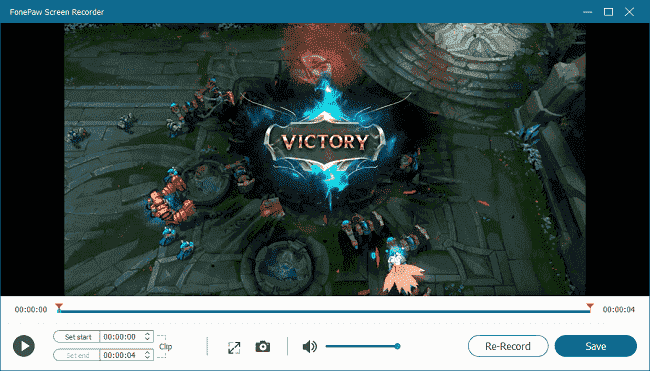 2. Record League of Legends Replays
League of Legends provides users a built-in Replay function, which means you can have your LoL game recorded without downloading extra software to your computer. Here are the steps to use LoL built-in replay tool.
Step 1: When a match ends, download the replay from End of the Game screen or from Match History.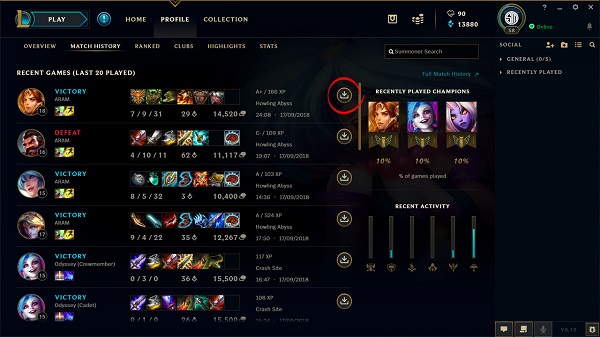 Step 2: Watch the replay and find major events like dragons, takedowns and kills with annotated timeline. At the upper right portion of the screen you can see the download button, click it to capture video clips.
Step 3: Now the LoL gameplay recording has been saved to your computer. You can find the recording in C:\Users\Documents\LeagueofLegends\Highlights.
Note: The built-in LoL Replay function can only save your LoL recording as the .webm format. If you want to save your LoL gameplay recording in more formats, FonePaw Screen Recorder (opens new window) is highly recommended. Also, the replays only capture your LoL gameplay, while your voice won't be recorded.
3. Record League of Legends with OBS
Another available tool for recording LoL game is OBS (Open Broadcast Studio). OBS is a free open source software suite which is used for recording and live streaming. It is usually used to capture and record your screen while also capturing audio. You can also try OBS to record League of Legends games.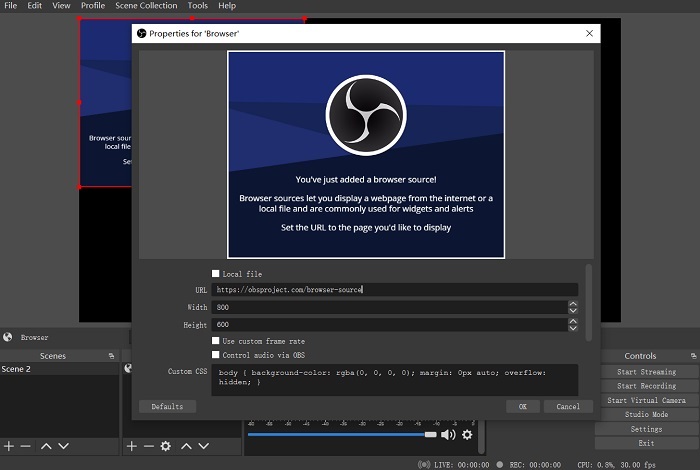 However, many OBS users reports that OBS does not work and turn to black screen when they are using it to record LoL game. The reason is that the LoL lobby client is not actually a game but a window browser, and thus it cannot be captured by OBS.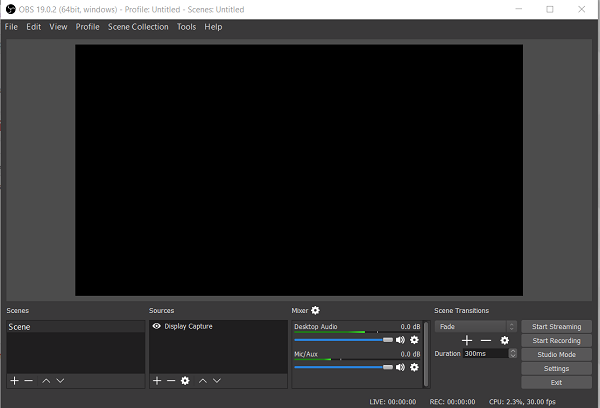 To solve this problem, first run OBS as administrator, and then use OBS to create two scenes, one for adding a Window Capture of the LoL launcher/lobby (make sure Aero is enabled if you are using Windows 7), and the other for adding a Game Capture of the game itself (the first time you need to be in a game). Finally configure the Scene Switcher to automatically switch between them.
As you can see, OBS is not that easy for users to record LoL game. If you feel it's too troublesome, give FonePaw Screen Recorder (opens new window) a try instead.
4. Record League of Legend with Elgato Game Capture HD
Elgato Game Capture HD is a screen recording device that is capable of recording LoL gameplay. As a professional game capturer, Elgato Game Capturer enables players to record gameplay with high quality HD content. You can record LoL with Elgato Game Capture HD with a stead frame rate on your computer. It is a perfect choice for LoL game recording except for its high cost, which is something you need to take into account.
Step 1: Download the Elgato Game Capture HD bundled software.
Step 2: Connect the Elgato device to your computer.
Step 3: Launch the bundled software and click the red recording button at the lower right corner to start recording LoL game.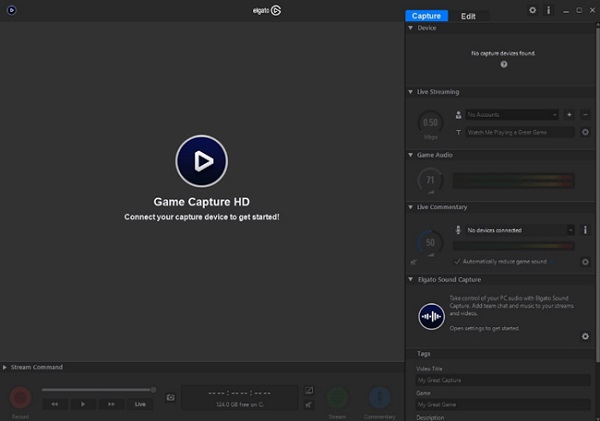 The 4 methods above basically can satisfy your need for recording LoL game. Use these tools to record LoL and share your video to others! If you want to edit the game videos before sharing, learn tips on how to edit videos on computer (opens new window).