Some people reported that they were prompted with a message "Insufficient storage available" every time they try to receive files on Android, download or update an app from the Google Play Store, or even take a picture with phone camera, etc. This error message means that your Android phone is running out of space and it is always caused on Android phones with low internal storage, for example, a Samsung with 16GB of built-in storage.
People also read:
Backup WeChat Photos/Videos on Web WeChat (opens new window)
How to Move WhatsApp Media to SD Card (opens new window)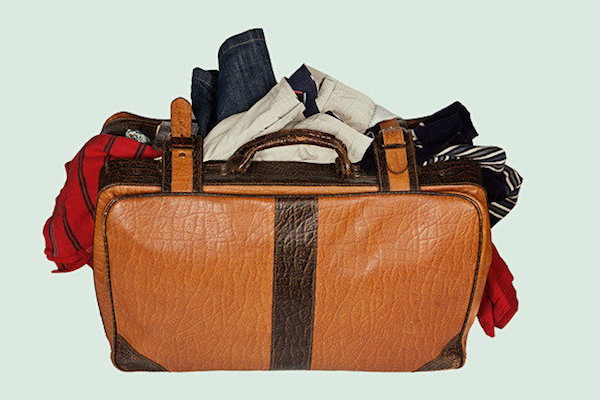 The storage space on Android phone is devided into System memory, the USB Storage and external SD card (if applicable). However, only a small portion of the storage can be used as system memory and most of the parts are actually dedicated to USB Storage for data. Further, by default several apps are installed on Android which leads to deficiency of internal memory. That are the reasons why it is usual to see the Insufficient Storage Available error on the Android phone with low internal storage.
# How to Fix Android Insufficient Storage Available Error?
When your Android is lack of available storage space, your smartphone may fail to save files, slow down, crash or fail to install or update apps, etc., which bedevils you a lot. So what should you do?
Moving apps together with the apps' files to SD card has been tested to be a good solution to fix the lack of Android working space issue and free up system storage. Apps are actually the major contributor to the error as they can eat up most of the memory storage on your phone. When installed on the phone storage, an Android app should consist the app itself, the app's data files, and the cache as well. So you can primarily hit the mark and solve the error by putting your hand to move the WhatsApp, WeChat or other apps to SD card.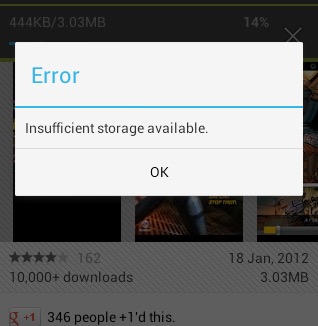 Before you can start the job, let's clear up something important: not all apps can be moved to SD card and it is down to app developer or the phone manufacturer. So you should firstly figure out wether you phone allows you to move apps to SD card.
Below I will take WeChat as an example to show you the guide on how to move apps to SD card and fix Android Insufficient Storage Available error.
Step 1. Head to "Settings > Apps menu > Storage" and select the WeChat app.
Step 2. You can see a "Change" button next to Internal shared storage if you are able to move the app to SD card.
In other versions of Andorid, you may see the Move to SD card is greyed out, it means that the app cannot be moved to microSD.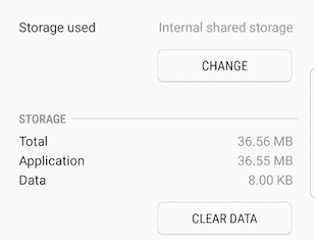 Step 3. Tap on the "Change" button and select the "SD card" option in the pop-up window.
Step 4. Follow the instructions it asks you to do to transfer the WeChat app.
The steps above are for a Samsung Galaxy S8 and you may see a different interface on your own phone, but the process should be largely the same.
To learn more details and solutions to fix Android Insufficient Storage Available error, you can also see this guide: What to Do If Android Internal Memory Gets Full (opens new window)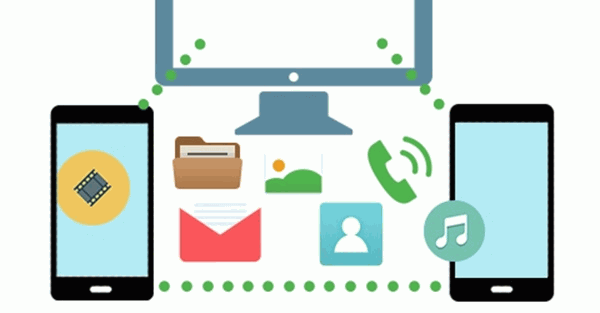 If you have any problem to move the Wechat app to SD card, please drop us a comment to let us know!