Updated on January 21, 2021: Added a part "Note: How to Recover Deleted WhatsApp Media on SD Card"; Added two recommended articles.
One problem that has troubled WhatsApp users is the struggle between limited internal storage and countless fun videos and pictures. We receive new videos and images on WhatsApp every day and can store these media files nowhere except internal memory on our phone, due to some "technical hurdle" as it is explained on WhatsApp.com.
So does it leave us no choice but delete some media files when our phone internal memory is low? Not really. This post is going to introduce you to 2 simple methods to move WhatsApp media to an SD card without rooting.
Tip: WhatsApp can't be installed on SD cards and there is no way to use WhatsApp on an SD card. But it is possible to move media files on WhatsApp to an SD card to release your internal memory space. The methods introduced below can be used to manually move media files, especially important photos, videos you received a long time ago from WhatsApp to SD card for saving. And after the media files are moved to the external SD card, the files can't be viewed from WhatsApp as they don't exist in your internal memory, but you can always view the media from the SD card on your phone.
Cannot Miss:
WhatsApp Update on Samsung S7/S8 (opens new window)
WhatsApp Call Recorder: Record WhatsApp Video Calls on iPhone and Android (opens new window)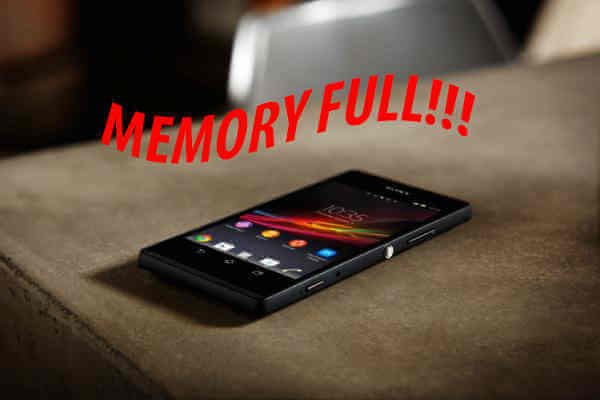 Method 1: Move WhatsApp Media to SD Card via File Manager
STEP 1: Launch the file manager app on your phone. If you don't have one, you can find some useful file manager apps (ES File Explorer File Manager, for example) on Google Play and download one.
STEP 2: On a file manager app, open the internal storage files, from which you will find a folder named WhatsApp.
STEP 3: Open the WhatsApp folder, find the Media folder, and cut the folder.
STEP 4: Create a new folder on the SD card named WhatsApp. Open the new folder and paste the media files from internal memory into it.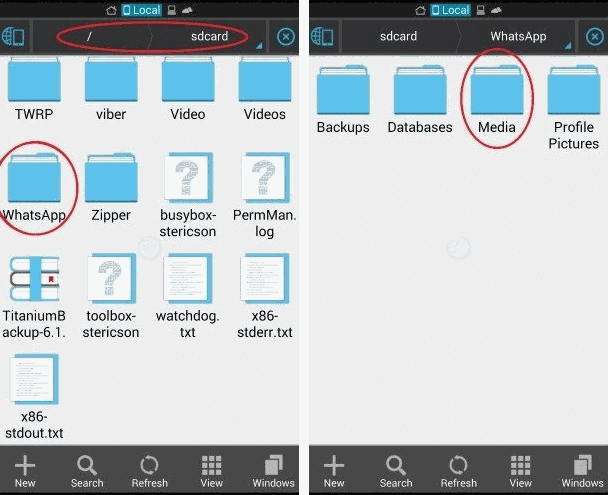 The method is very straightforward. Before you start to put the method into practice, here is a little heads-up: the method aims at helping Android users to move their WhatsApp media files to an SD card, but it won't set the SD card as the default storage to save media files WhatsApp. The photos and videos you received or sent on WhatsApp will always be saved to the internal memory of your phone. There is no way to have the media files saved to an SD card automatically unless you root your Android device and use apps like XInternalSD to make your phone think of SD card storage as internal memory.
Method 2: Move WhatsApp Media to SD Card with Computer
Another way to move WhatsApp to an SD card without rooting is by using a computer. To do this, you need a USB cable that is compatible with your Android so that you can connect the device to the computer. Now, let's see how to change WhatsApp storage to SD card in Samsung, for example.
STEP 1: You need to connect your Android to your PC via a USB cable. Make sure that the device is well detected by the computer.
STEP 2: On your computer, go to the phone device folder and find out the "WhatsApp" folder from the internal memory folder. Then copy the WhatsApp media folder.
STEP 3: Now, paste the folder into the SD memory card folder. Then the job is done!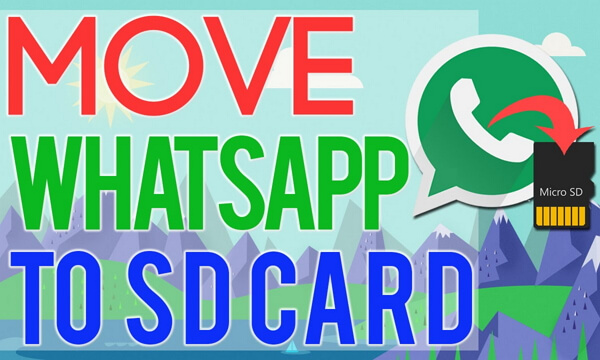 Note: How to Recover Deleted WhatsApp Media on SD Card
Once you have accidentally deleted the WhatsApp media files on the SD card, the data can still be retrieved. The WhatsApp media is saved in a folder so you can use FonePaw Data Recovery (opens new window) to scan and find the folder back.
Free Download Buy with 20% off
Launch the program and then connect a card reader with your SD card to the computer.
Select data types and paths to go on. As for WhatsApp media, here suggest you choose ALL to scan since it contains lots of different file formats.
When you preview the results, please choose Path List to check because it categorizes the files according to the folder, not the format.
As you get the WhatsApp folder or the folder that you have moved to the SD card before, you can choose it to restore on PC.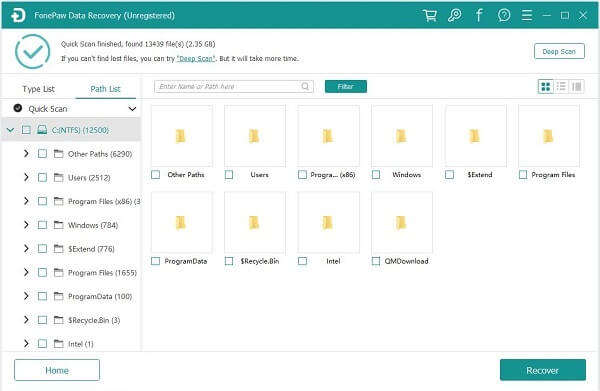 Video tutorial: FonePaw Data Recovery | Easily Recover Deleted/Formatted/Corrupted Data From USB/HardDisk/PC
If you have any problem when trying to move WhatsApp media to an SD card and release your phone storage, please drop us a comment below to let us know!