Since Samsung Galaxy S8/S8 Plus has been released so far, related problems start to crop up and annoy users. Now, there are quite a number of complaints saying that Galaxy S8/S8 Plus is unable to hook up to Wi-Fi without knowledge. How come and how to fix this Wi-Fi connection issue? This problem is not subject to only S8 flagship phones but to S7/S6/S5 and former as well. If you're in need of help, please take a look down here.
Don't Miss Out:
Reasons: Why Samsung Failed to Connect to Wi-Fi?
Wi-Fi connection issue might result from various reasons. If you're not sure what is making all this mess. I break down a few potential causes for your consideration. Please check out.
1.Software error/bug. It's possible that the current operating system running on your Samsung needs an update. Software update is supposed to bring new features and fix bugs in the previous system. If you've been long not upgraded your Samsung, you might consider giving it a shot.
2. Wi-Fi coverage problem. Every router has certain coverage area, however, a physical object, for example, the wall, is able to reduce its effectiveness. Therefore, in most cases, it's hard to receive Wi-Fi network in a washroom.
3.The router issue. Most likely, it's the router that leads to the Wi-Fi problem. Please check out whether the router is performing well before going further.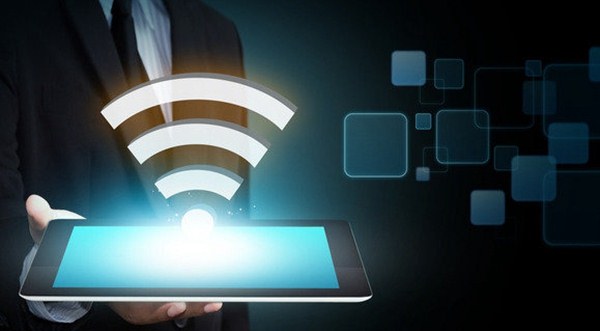 Solution 1: Toggle off Wi-Fi and Restart Your Samsung
A simple trick worth trying is to toggle off your Wi-Fi for a while. Then, give your Samsung a fresh reboot. Perhaps it sounds incredible, but it does work out some problems, for turning off your device can shut down all apps running in the background. It's a cakewalk and just give it a try.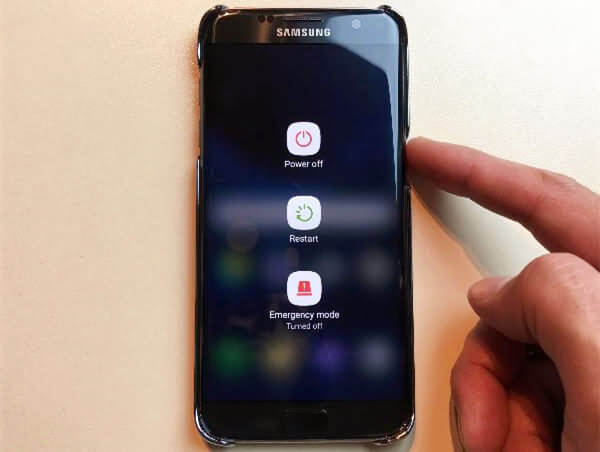 Solution 2: Forget the Wi-Fi Network
Another tricky way is to forget the Wi-Fi network to which your device is currently connected. Perhaps it's something wrong updating your info with the Wi-Fi, so please try as follow.
Step 1. Launch "Settings" app on Samsung.
Step 2. Tap on "Connections" and select "Wi-Fi".
Step 3. Choose the Wi-Fi network and tap "FORGET".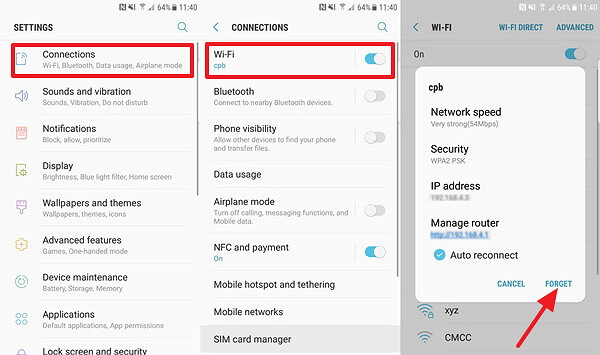 Solution 3: Reboot or Reset Your Router
As it's mentioned above, the router might be the culprit. Please check out whether is working well in the first place. If you cannot tell whether it's running normally, it's recommended to restart the router again. Also, if possible, you can reset your router and see whether you can hook up to Wi-Fi now.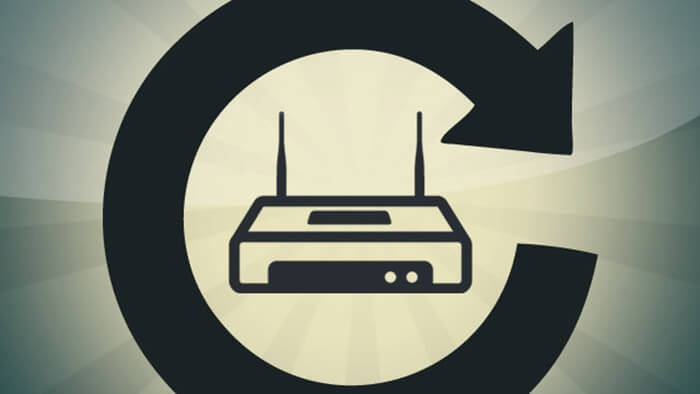 Solution 4: Reset Network Settings on Samsung
If your Samsung has been connected over a bunch of Wi-Fi networks, there must be cached data of Wi-Fi information stored on your cell phone. Possibly, you might fail to connect to Wi-Fi if some cached data are corrupted. In such a case, you'd better reset your network settings. Please follow the instructions.
Step 1. Open "Settings" app on Samsung.
Step 2. Swipe to "General management".
Step 3. Select "Reset" option and choose "Reset network settings".
Step 4. Tap on "RESET SETTINGS" and wait until it completes.
Note that "Reset network settings" will reset all network settings including Wi-Fi, Mobile data and Bluetooth.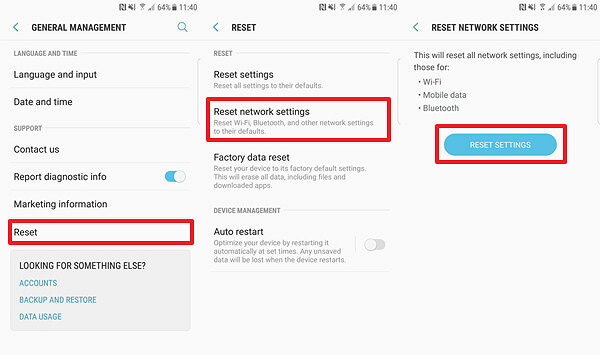 Apart from all the methods above, there is a final bet to troubleshoot this Wi-Fi problem. In fact, this last resort works on most system glitches - Factory Reset (opens new window). If you still cannot access over Wi-Fi, please try it out.