Recently, I got this error notification repeatedly on my Samsung phone: memory card removed unexpectedly, preparing memory card. It seemed that my SD card unmount and mount itself constantly. It is very annoying. Any thought?
This microSD card removed unexpectedly problem has perplexed many Android users. For some users, the problem started after they have dropped their phones badly; others had the problem since they added some files to the memory card or updated the phone to a new Android version. Also, there are many of them who got the error notification suddenly for unknown reasons.
If your phone keeps saying that SD card removed unexpectedly, go on reading and see if this guide can help you.

People Also Read:
Possible Reasons for microSD Card Removed Unexpectedly
Your phone is physically damaged and makes loose connection with the SD card.

The SD card is corrupted and needs to be fixed.

The SD card is incompatible with your phone. Some phones can only handle a class 2 or 4. If you have installed a high speed card like a class 10, the phone will overload. So it is important to check the compatibility of your phone before purchasing a SD card.

The SD card is just broken after long-term use. It is time to get a new memory card.
Fixing microSD Removed Unexpectedly Error
1. Re-insert SD Card & Restart Your Phone
The first thing you should try is to re-insert the microSD card and restart your phone.
Turn off your phone and remove the SD card from your phone.
If your phone comes with a removable batter, take the battery out for minutes.
Then power on your phone and go to Settings > Storage to make sure the SD card is removed.
Turn off your phone again and put the SD card back to its slot.
Turn on the phone again to see if the SD card is removed unexpectedly again.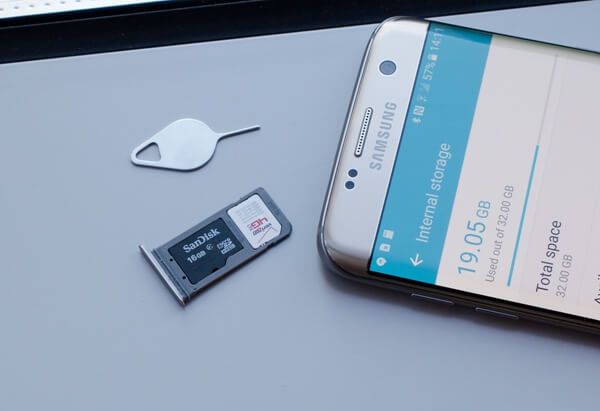 2. Unmount and Mount SD Card
Some models have the unmount SD card option on Settings. You can make use of the option to safely remove the memory card.
Go to Settings > Storage and tap Unmount external storage.
Take the SD card out of your phone.
Turn off your phone and insert the SD card into your phone again.
Now set up your SD card.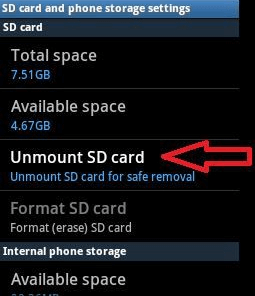 3. Format Your SD Card with Computer
The SD card error notification could be a sign of some kind of corruption on the card. Some users have the problem solved after they formatted the SD card with computer. Some of them found that if the problem persists, you should format the SD card once again from your phone after formatting it with a computer.
Backup the data on the SD card to your internal memory.
Use a card reader to connect the memory card with a computer, for example, a Windows computer.
Go to My Computer/This PC to find the external drive.
Right click on the drive and select Format.
Uncheck quick format and perform a regular formatting with fat32.
It will take about an hour. The formatting time varies depending on the storage of the memory card.
After the formatting, insert the SD card to your phone. Go to Settings > Storage and format the card again from the phone.
Move data back to SD card.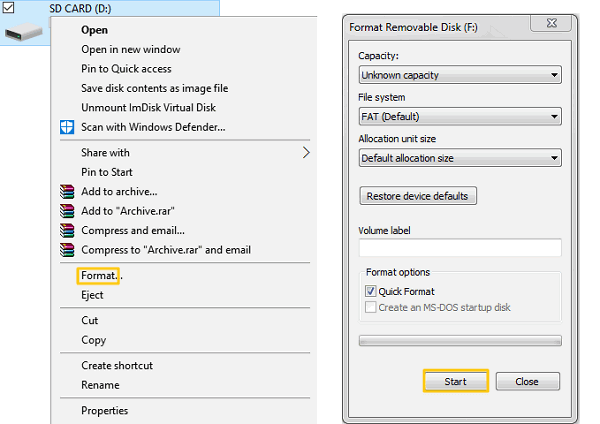 4. Clear Caches Under Recovery Mode
Power off your phone.
Press and hold the Volume Up + Home + Power keys to boot your phone into recovery mode.
Press Volume keys to select "wipe cache partition" option.
Press Power key to confirm your choose.
After that, choose reboot system to reboot the phone.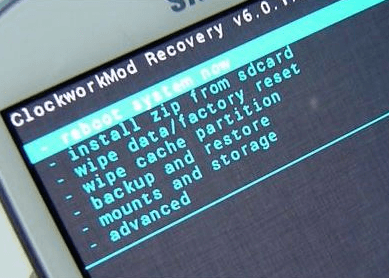 In some cases, some users fixed the problem by resetting the phone to factory setting. But a factory reset will wipe out all data on your phone. A full backup is a must before factory resetting your phone.
Do you find other solution to stop microSD card from being removed unexpectedly? Share your discovery below.