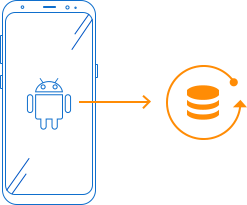 Feature 1
Android Data Recovery :
Retrieve deleted files from device, SD card and SIM card.
1.Connect phones to PC.
2.Analyze and scan out the files on device.
3.Select some items to recover to PC.
See more details >>
Feature 2
Broken Android Data Extraction :
Protect the data from broken Samsung devices.
1.Put your device connected with computer.
2.Select the corresponding situation to fix your case.
3.Select phone model to get started with repairing.
4.Extract data from the damaged device.
See more details >>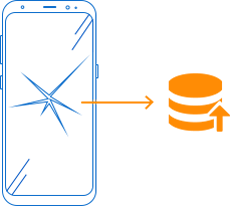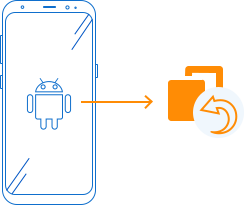 Feature 3
Android Data Backup & Restore :
Save your data on Android Phones/Tablets.
1.Choose cetain files to start backup on Android.
2.Preview the backup files.
3.Restore Android data from backups.
See more details >>