Users have reported that Facebook comments won't load occasionally, for example:
"Click on comments button but get a loading loop on FB of my iPhone X ".
"When I click 'view more comments', comments don't appear".
"I can't see previous comments".
"The number of comments is 10 but I just saw 4 comments below on my Facebook".
If you also have the problem in loading Facebook comments, here is how to resolve the problem.
Don't Miss:
YouTube Recorder: How to Record YouTube Videos on PC (opens new window)
How to Export and Print Facebook Messages (opens new window)
Facebook Messages Recovery on Android Phones (opens new window)
Reasons for Facebook Comments Won't Load on Phone/Computer
Poor Network Connection
You may not load comments in a poor network environment, or you fail to join the internet.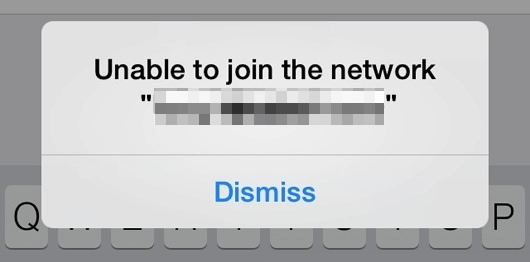 Facebook App Has A Problem
The problem may lie on Facebook, no matter your device is iPhone X, iPhone 8/8 Plus, Samsung or Mac.
1)Sometimes the Facebook server has a temporary glitch that Facebook service is down. What you can do is to update Facebook, or report the issue to Facebook and wait.
2)Facebook app's cache, browser's cache are related to Facebook comment not loading since if cached data got corrupted or outdated, they always cause Facebook to misbehave.
Private Comments
It may be because the comment writer has made the comment priva****te so that only he or his friends can see it. Besides, if the owner changes the privacy of the Fans Page, you cannot see some comments.
Continue to read solutions to Facebook comment not loading based on the above reasons.
Solution 1: Refresh the Page
First, refresh the page once and once again, but if Facebook comments still won't load, calm down and get it through by other methods.
Solution 2: Check Your Network
Go to find a better Wi-Fi or check if your device joins a Wi-Fi normally. Try to visit other webpages to see if it loads with the same network connection. Moreover, some users reported that they can see comments on Facebook app on mobile data but not on Wi-Fi, so you can switch between mobile internet and Wi-Fi on your phone.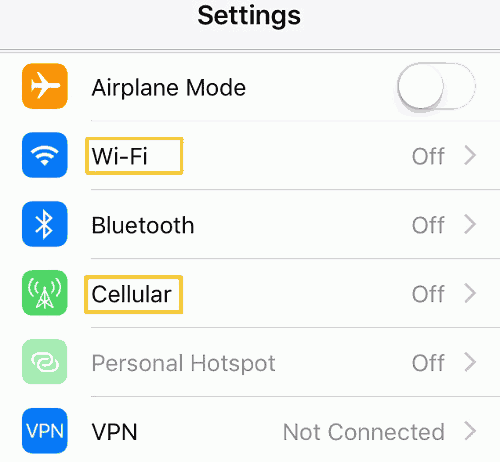 Solution 3: Clear the Cache
As I mentioned above, cache slows down your device to run, which is related to Facebook comments not loading. Here are some methods to clear cache.
1. Clear Facebook App's or Browser's Cache on Android:
Go to settings > Application manager > Facebook > Clear Cache. You can clear browser's cache by the same method, or run the browser and reach Settings to find the button to clean cache.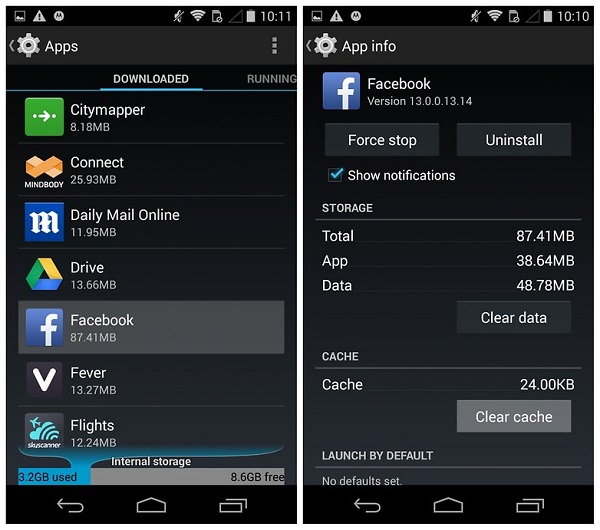 2. Clear Facebook App's or Browser's Cache on iOS**😗*
iDevice will clean apps cache automatically, so you don't need to clear the data by yourself. But if there is still a lot of cache or junk files in the Facebook, for example, you can see it abnormally occupies too much storage in General > Storage, the best way to clear cache is to delete the app and install it again.
Solution 4: Re-login Facebook Account
You can try to log out and log in to Facebook.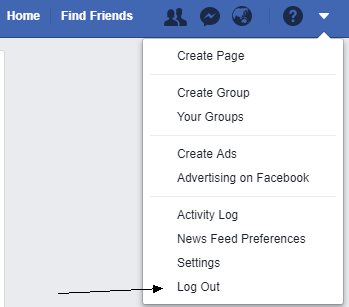 Also, it is useful to log in Facebook from different devices and ports. For example, if you can't see comments on Facebook app on your iPhone, log into Facebook on your Mac and check if you see the comments there; if you can't see comments on Facebook webpage, close the window, install Facebook app, log in and see if comments work fine.
Solution 5: Re-download Facebook App
Uninstall and reinstall Facebook again, and update the app if a new version is available. Run App Store or Google Play Store to install or update Facebook.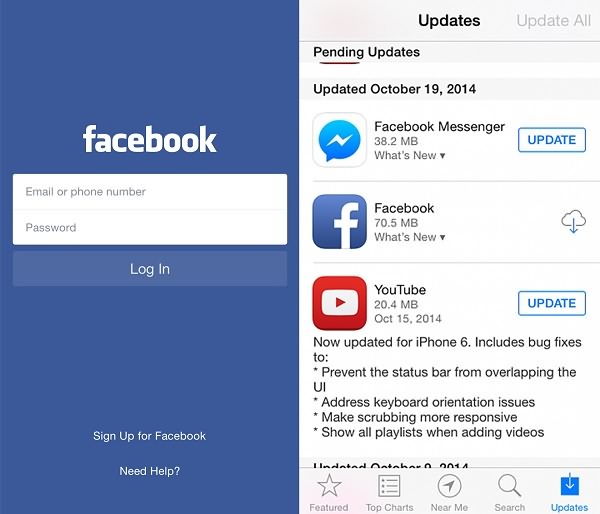 Solution 6: Go into the Existing Comments or Friends Homepage
Facebook is tricky and sometimes hides some comments. Users who came across the problem claimed that they can see all comments by taping on the existing comments, or they go into a friend's Facebook Homepage to see all of the comments.
And some users noticed Facebook will automatically hide comments that it identifies as irrelevant, you can choose Top Comments (unfiltered) to expand all comments.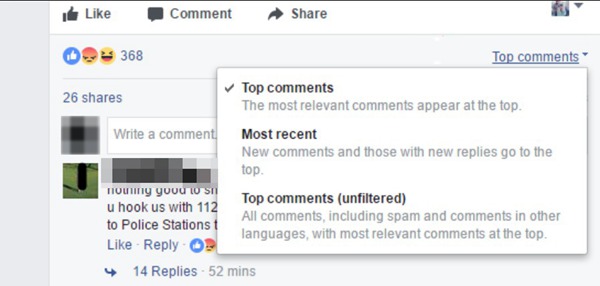 If the above methods don't work, there may be still some glitches in Facebook's server. The only thing you can do is to feedback the problem to Facebook and wait.
Is there new issue showing up? Write it down in the comments.