You must have heard about 4K or 4K TV. But do you know what it really is? Where can we get it? Can we convert common videos to 4K UHD, for example, convert 1080p(HD) to 4K? Keep reading this article and get all answers.
People Also Read:
# 4K- Everything you Need to Know
What is 4K (opens new window)?
The term 4K is derived from the movie industry designation for the professional format of 4096 x 2160 pixels and refers to the roughly 4,000 pixels across the screen.
"4K" and "Ultra HD", are they different?
For most people the two terms are interchangeable. The simplest way of defining the difference between 4K and UHD is this: 4K is a professional production and cinema standard, while UHD is a consumer display and broadcast standard.
What is the Advantage of Ultra HD?
Perhaps the most noticeable advantage is the higher resolution.
Can I watch 4K video on computers?
Please note that 4K UHD video has very high requirements on the configuration of the computer. Your computer may be crashed due to the incompatibility with such video if the resolution, graphics card, etc are not highly configured.
As more and more computers are coming with 4K screens, you can watch 4K videos on 4K computers. Here are the popular 4K laptops in 2016 and 2017: Toshiba Satellite Radius, HP Spectre x360, Razer Blade Pro, ZenBook Pro UX501VW, Dell Precision 5510.
What are the best 4K TVs?
Now, most newly released TVs are 4K, such as LG E7 OLED, Samsung Q9F QLED, Panasonic DX902, Sony BRAVIA A1 OLED, Philips 65PUS7601, Sony XE93, etc.
Where can I get 4K contents?
Although the 4K TVs become the mainstream, 4K contents are not so common. There are mainly two ways to get 4K contents:
4K streaming services of Netflix, Amazon, Vudu, and YouTube or other dedicated 4K/UHD download sites
Buy a 4K Ultra HD Blu-ray player and physical discs.
But the good news is you can now convert your videos to 4K with video converter.
Is There Any Tool to Convert Video to 4K Ultra HD?
Yes. FonePaw Video Converter Ultimate (opens new window) can help you convert videos to 4K Ultra HD. With this 4K video converter, you can create 4K videos yourself for your 4K TV. All you need to do is to select a video and convert the video to 4K. Then you can watch any content you want on your 4K TV with ultra high definition effect.
Besides converting video to 4K, the converter can also work as a 4k to 1080p converter to convert 4k to 1080p, etc.
Download the free trial version of FonePaw Video Converter Ultimate now and have a try.
Free Download Buy with 20% off Free Download Buy with 20% off
# 4k Video Converter: How to Convert Video to 4K Ultra HD
1. Install and launch the 4K video converter
After installation, launch the program on your Windows PC.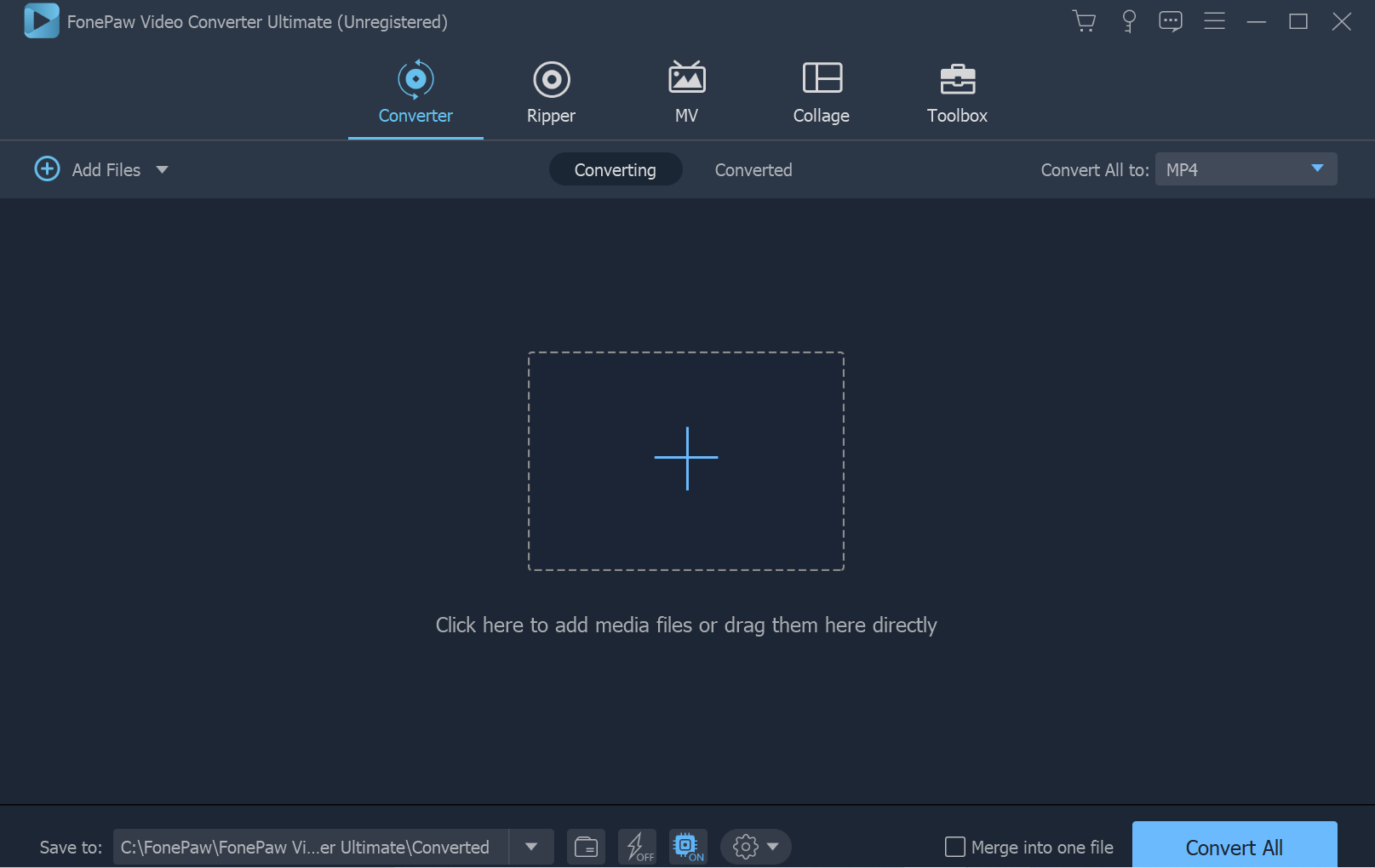 2. Upload files to the program
Click "Add Files" to select the videos you want to convert. You can also use this video converter to download online videos from Facebook, YouTube, BBC, TED, Vimeo, etc, and then turn these videos to 4K UHD.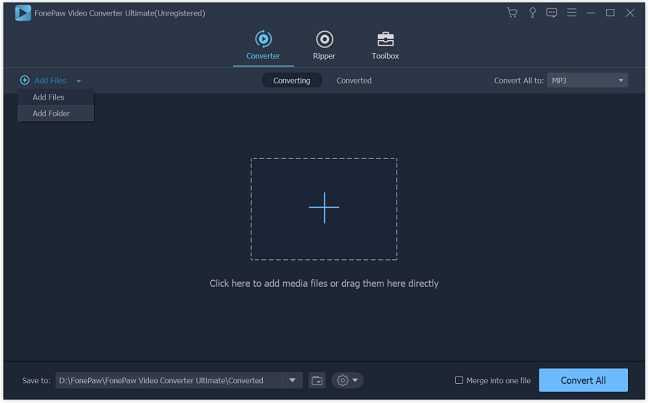 3. Select 4K as output format
Click the drop-down menu of "Convert All to", under the Video tab select the output format as "4K Video".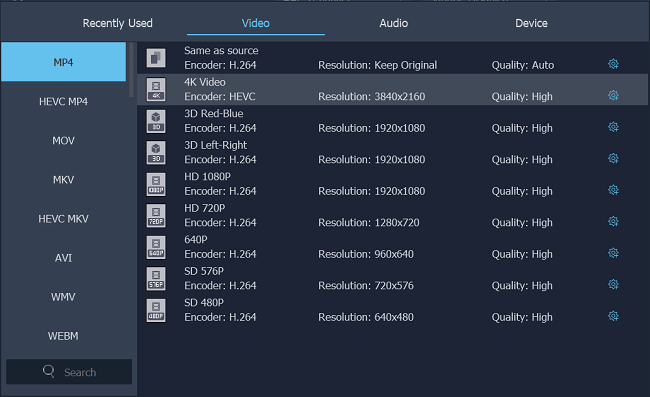 4. Start conversion
Click "Convert All" to start converting videos to 4K.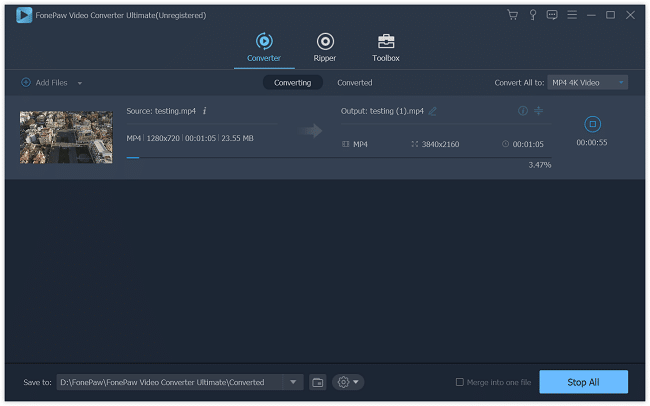 Frankly, we don't recommend you to convert SD/HD videos to 4K. Though you can convert a 640x480 movie to 4096×2160, it will by no means be the same quality as real 4K video. What makes it the 4K is the resolution but not the image quality. In contrast, we strongly suggest that you can compress your 4K video since its size is too large to play smoothly on mobile devices or computers. FonePaw Video Converter Ultimate (opens new window) can help you to decode 4K videos.
Free Download Buy with 20% off Free Download Buy with 20% off