You must be very excited to get your new iPhone X. However, since iPhone X is very different from previous iOS devices, it might be a bit annoying and difficult to get used to it. This article introduces seven common iPhone X problems and solutions to help you enjoy your new phone.
See also: Common iPhone X Problems and How to Fix Them (i) (opens new window)
No Home button anymore
Featuring 5.8‑inch all screen, iPhone X is beautiful and impressive at the first glance, however at the cost of canceling Home button. Of course, it's always good to innovate but for users, it must be a bit hard to get accustomed to it, especially for Apple fans.
Do you have trouble using iPhone X without Home button and how do you deal with it? My suggestion is: YOU MUST UNLEARN WHAT YOU HAVE LEARNED! Just kidding. Getting used to iPhone X is actually very easy with Side button and gestures. Here are two tips for you:
1. Use AssistiveTouch
AssistiveTouch is available since iOS 5 was launched and it's getting even more important on iPhone X. It is easy and convenient to use and you can drag the virtual button to anywhere you like. You can even put it at where the Home button used to be. Just find it under Settings > General > Accessibility to have a try.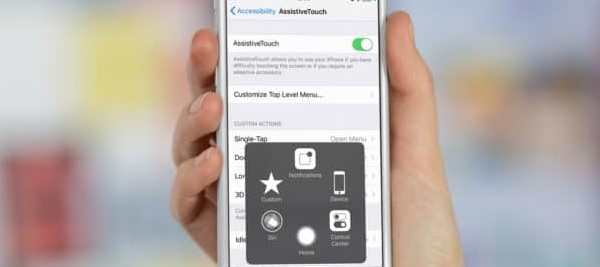 2. Use gestures
Many users admitted that tapping and swiping on the smooth screen is more comfortable than press the Home button. What with making room for all screen and offering better user experience, iPhone X provides several new gestures that can access many functions without a Home button. Read the official guide (opens new window)to learn to use them.
Notifications hidden by default
To strengthen security, on iPhone X notifications are hidden by default so you can't see them until you pass Face ID. It is safe, indeed, to protect your privacy; however, for those who like to read the notifications at a glance, it can be very annoying. If you are one of the latter ones, find "Show Previews" under Settings > Notifications, then select "Always" to display notifications when your iPhone X is locked.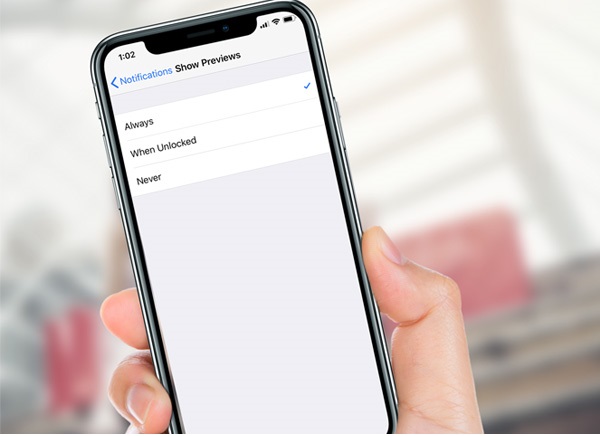 Face ID not working
I noticed that some complaints on the Internet that Face ID on their iPhone X sometimes doesn't work well, especially when the battery is low, when under burning sunlight and when wearing sunglasses.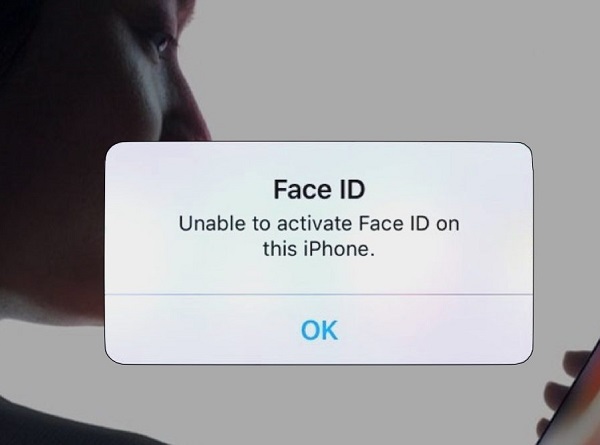 Why do these happen since Apple claimed with confidence that Face ID can definitely replace Touch ID? First of all, we need to understand how Face ID works. To put it simply, first it scans your face and projects more than 30,000 dots on your face. Then an infrared camera reads the dots and transfer the data to A11 CPU which can form a model of your face based on the dots then save the data. So, when you try to unlock your iPhone X, the distribution of the dots on your face must be similar with that of when you set up, and the dots must can be read by the infrared camera.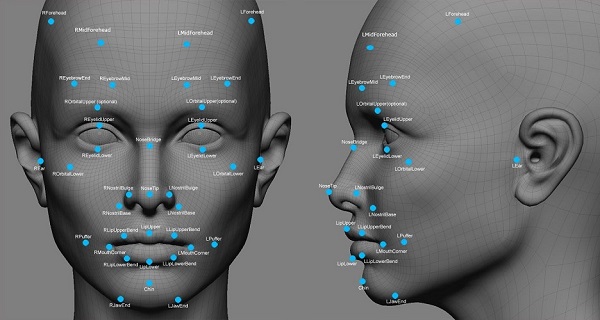 How it works accounts for why your face can't be recognized when under the heating sun or wearing glasses. When under sunlight, your face looks different because of sunlight. When wearing glasses, especially anti-infrared ones, the dots can't be read by the infrared camera. As for when the battery is low, it is a matter of iOS system because the system slows down CPU to save battery and it makes any apps very sluggish.
App crashing
Crashing app is very annoying and it can bother any phones in any system. Besides, some may come across other problems, such as iPhone X not turning on, frozen screen and so on.
When you are suffering from there problems, the first thing you should try is: (force) restart. If it doesn't work, it might be a software issue. You can rely on FonePaw iOS System Recovery (opens new window), a powerful tool to fix iPhone back to normal status by yourself without data loss when it is stuck into recovery mode, DFU mode, white Apple logo, etc. Download it to have a try. If it still doesn't work, unfortunately, it might be a hardware issue. Contact Apple Support to get professional help or get your iPhone X replaced.
iMessage not working
When you see the iMessage on your phone reports "An error occurred during activation", or when you send a message you see a green bubble instead of a blue one, which means that iMessage doesn't work, don't panic. Follow the steps to get it fixed!
Find "Send & Receive" under Settings -> Messages to check iMessage settings.
Check your internet connection.
Try sign out of Apple ID in Settings -> Messages -> Send & Receive then sign back in.
Turn off iMessage and FaceTime under Settings > Messages/FaceTime. Then restart your phone. Then turn them on.
Keep your iOS device's system updated.
Contact your mobile phone network or carrier.
If your iMessage is still not working, your device or account may have some problem. Contact Apple Support for help.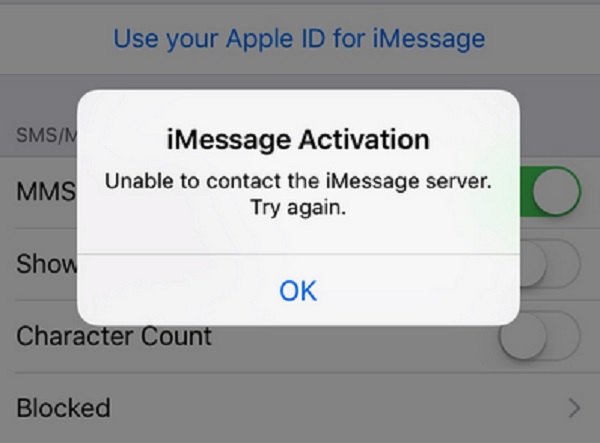 Charging issue
When your iPhone X won't charge, don't be upset and yell "My phone's battery is dead". Perhaps your phone doesn't really have a charging problem, it is the business of USB cable, battery adapter or charging pot. Maybe the software issues. You can try another charger, clean the charging port and repair/restore your iPhone X when you can't find out any wrong with the hardware. To find out more, read Why My iPhone Won't Charge? Here is What To Do (opens new window) to get it fixed.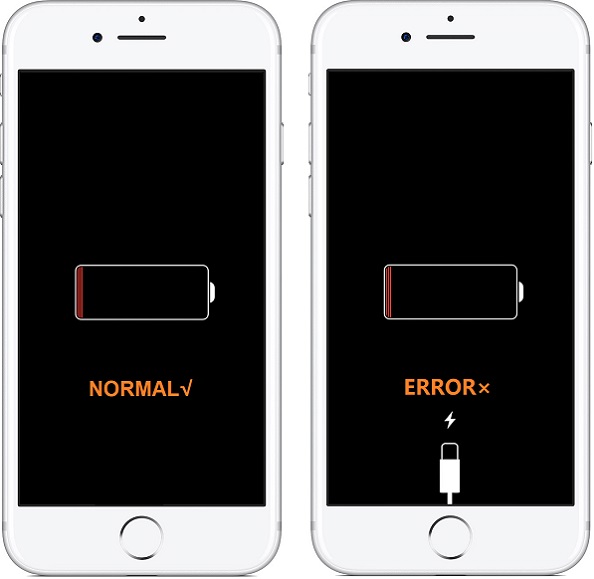 Bluetooth issue
If your iPhone X/8 fails to pair your car via Bluetooth, you can try the following steps to fix the problem.
Restart your iPhone. Turn Bluetooth off and on again.
Forget the Bluetooth device and connect to it again.
Keep your device's system updated. Reset network settings.
Repair/restore your iPhone with iOS System Recovery.
The above methods can fix the problem at most case; if not, contact Apple Support to get help.
All the above are seven common iPhone X problems and solutions. Are they helping? Welcome to share this post to your friends and feel free to leave your comments below!