FaceTime, an audio/video calling app created by Apple, allows us to call people with a phone number or email address. The app is preinstalled on iPhone, iPad, iPod Touch and Mac, but what about Windows PC? Is there FaceTime for PC on Windows 10/8/7? Can we use FaceTime on PC? This post is going to give you the answers.

Can I Download FaceTime for PC?
Well, if you are using Mac (MacBook, MacBook Pro, MacBook Air, iMac and iMac Pro), then you can use FaceTime;
If you are using Windows PC, then unfortunately, you can't make a call with FaceTime. There is no FaceTime for Windows PC developed by Apple. FaceTime is exclusive to Apple devices. Besides Mac series, FaceTime is only accessible to users with the following devices:
Under Wi-Fi condition:
iPhone 4 or later
iPad Pro (all models)
iPad 2 or later
iPad mini (all models)
iPod touch 4th generation or later (only iPod touch 5th generation or later support FaceTime audio calling)
When using cellular data without Wi-Fi:
iPhone 4s or later
iPad Pro (all models)
iPad (3rd generation or later)
Alternatives to FaceTime on PC
Although you can't use FaceTime due to the lack of supporting devices, there are still a bunch of similar apps out there for Windows/Android users to make calls. These apps perform the same function--audio/video calling as FaceTime does yet don't require an Apple device.
1. ooVoo
ooVoo (opens new window) is an audio/video calling app, which is not only free but also workable on all main mobile platforms (iOS, Android, Windows Phone) and PC platforms (Mac OS and Windows). ooVoo allows access to up to 12 people video calling at the same time.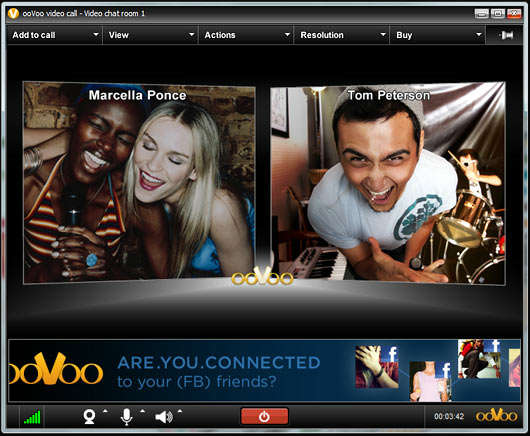 2. Skype
Invented by Microsoft, Skype (opens new window) is an instant message software which not only supports video calls but text messages, voice chat and file sharing as well. It works on many platforms: Windows (Windows 2000, XP, Vista, Windows 7/8/10), Mac OS, Android, Windows Mobile, iPhone and so on. Furthermore, most of its functionality is available for free. Skype supports up to 25 people calling at the same time.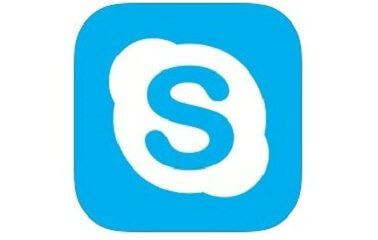 3. WhatsApp
WhatsApp (opens new window) is also an instant message application working on iPhone, Android phone, Windows phone and so on. It is similar to Skype, but it focuses more on sending instant messages, and you can send media files like audio, video and photos to others.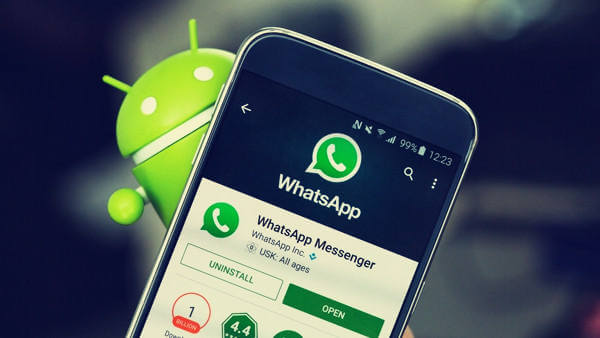 4. Glide
Glide (opens new window) is a video chat messager app functions on Windows 10 Mobile, Windows Phone 8.1, Android, iOS. With Glide on an Windows phone, you can send text/video messages, start group video messaging and store videos on the Cloud. It is a free app but do not update any more.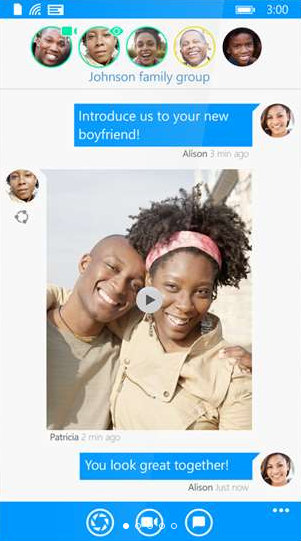 5. WeChat
WeChat can be seen as an advanced version of WhatsApp, for they share some common features like audio/video talking, messaging, and sending media files, but Wechat is more than that. You can send your location, transfer money, booking a taxi, order food delivery and so on. WeChat is limited to 9 people in audio/video chatting.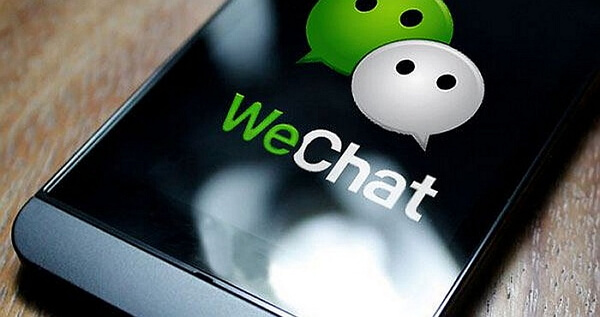 Which app do you like to make video and audio calls? Share your opinion below.