When taking family photos or group photos with friends, no one is willing to leave the picture. To meet this need, many Samsung Galaxy cameras come with a delay timer, which giving time for you to get in the shot. With the delay timer, you can postpone the shooting time after confirming to shoot for a few seconds. Put your Samsung S7 Edge or S8 Plus on the tripod and set the timer. Before the photo is taken, you can get in the picture. Now we are intended to show how to set the camera delay timer to take a photo Samsung Galaxy camera.
Set Camera Timer on Samsung Galaxy
Note: Make sure that your Samsung galaxy is not running the panorama mode. Or you will fail to turn on the timer.
Related link: How to Restore Lost Pictures from Galaxy S7/S8 (opens new window)
Step 1. Launch Camera App on Android
To begin with, open your Android camera. Then tap the gear icon and turn on the setting menu of your Android phone.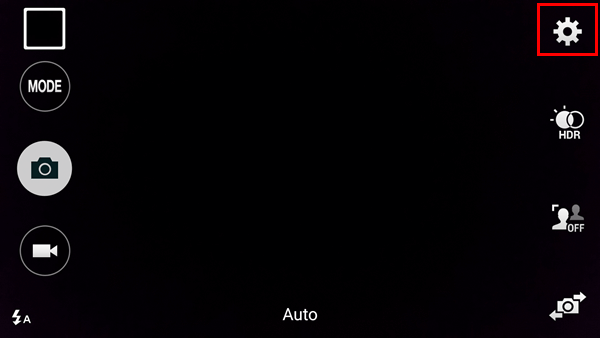 Step 2. Turn on Camera Timer
Locate the timer. Touch it and choose how long you want to delay after confirming to take a photo, such as 2 seconds, 5 seconds, and 10 seconds.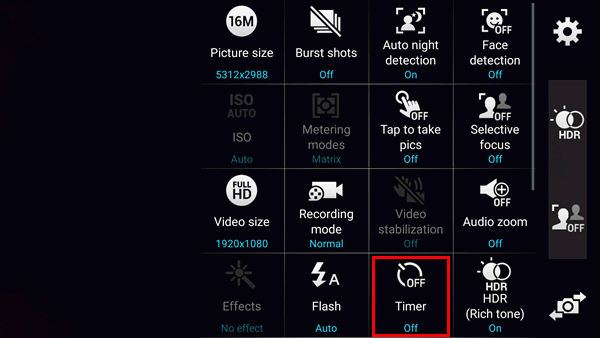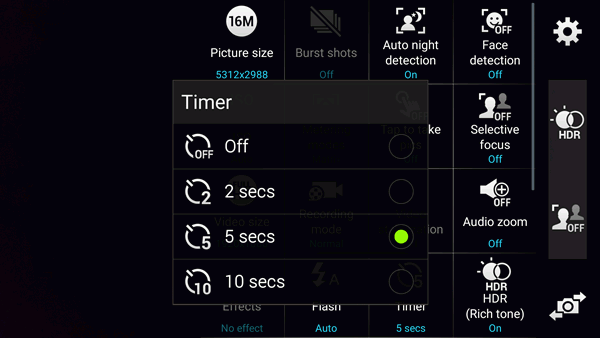 Note: Alternatively, you can enable the Voice commands option in some Samsung phones. With this, you can simply say "timer" to activate a 10-second delay.
Step 3. Take Photos After Setting Timer
Now, tap the Shutter button. The photo will be taken after a while. This can be 2 second, 5 seconds and 10 seconds. It depends on your choice. When the camera is counting down, get in the len and make a pose for photography as soon as possible.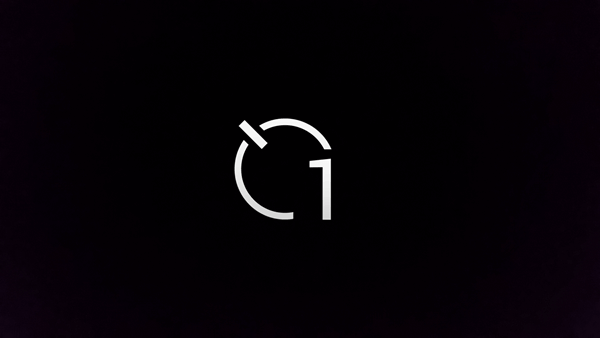 Were you able to accomplish your goal of getting in your family photo and group photo with friends with the help the content above?