"FaceTime gets stuck on 'Connecting' all the time. I just want to make a video chat with my son! What should I do now?"
"When I am having an audio call with my bestie, FaceTime just keeps dropping and falling once connected. That's annoying!"
Thanks to FaceTime, we are able to make audio calls or video chats with our family and friends over Wi-Fi or over cellular data. However, FaceTime isn't going smoothly all the time. Sometimes it may get stuck on "Connecting", or directly keep failing to connect with others. In other words, FaceTime won't work. If it happens, just take it easy. This post will show you how to address the problem about FaceTime not working. Read on and try the solutions one by one.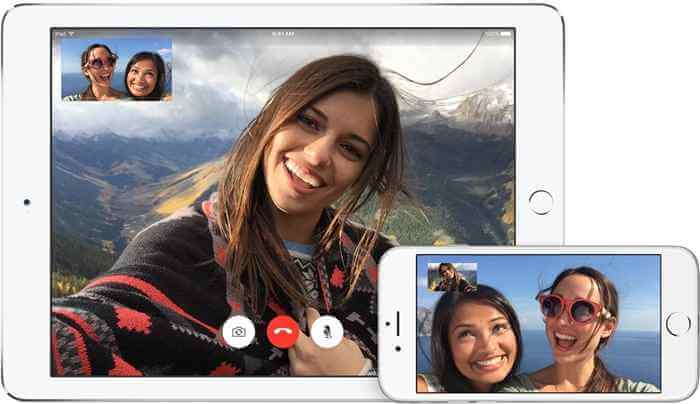 Before you start drilling down the solutions, you ought to check out those below:
• Ensure that FaceTime is available in your country or the region in which you live, because it is not available in every country. FaceTime isn't available or might not appear on devices purchased in Saudi Arabia, Pakistan, and United Arab Emirates, including Dubai.
• Ensure that FaceTime is enabled by going to "Settings" > "FaceTime".
• Ensure that FaceTime icon is showed on iOS device or Mac. If not, go to "Settings" > "General" > "Restrictions" and activate FaceTime.
• Ensure that both initiator and recipient have an active Wi-Fi or 3G/4G connection.
• Ensure that your device is compatible to FaceTime. FaceTime is now available on iPod touch (4th generation) or later, iPhone 4 or later, iPad 2 or later and Mac OS X 10.6.6 or later.
Solution 1. Check out Whether or Not Your Data Plan is Compatible
You should consult your service provider whether your data plan enables you to perform FaceTime over Cellular Data. If you are using data plan of Verizon and Sprint, you may set your mind at rest. However, if it's AT&T, only new users with the Shared Data plans are allowed to perform FaceTime over Cellular Data.

Solution 2. Turn on and off Airplane Mode
Please try to turn Airplane Mode on and after a while disable it. Maybe it sounds strange, but some users do claim that this solution works, since flipping Airplane Mode on and off can refresh your Wi-Fi or Cellular Data network. It is worth trying. Just give it a try.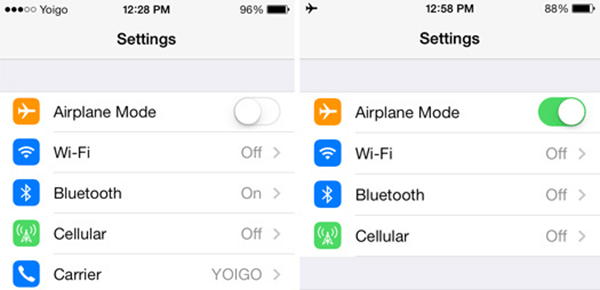 Solution 3. Update iOS and/or OS X
If your device is not yet updated to the latest version available, you should give it a try. Sometimes issues appearing on the former version will be solved on the next or latest version.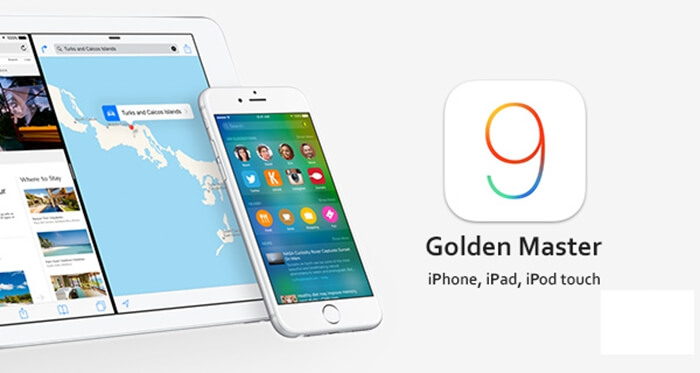 Solution 4. Re-activate FaceTime
The problems concerning FaceTime are probably caused by account authentication, so you can try to re-activate your FaceTime by signing out of FaceTime and then logging back in again.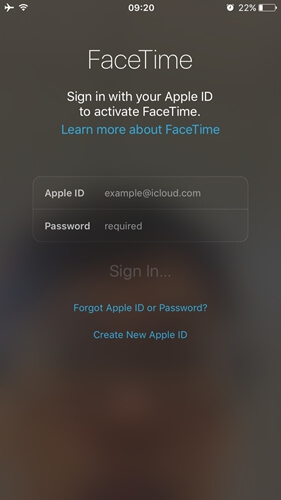 Solution 5. Reset Network Settings
Resetting network settings seems to be a good idea. Let's take iOS device as an example, you may try "Reset Network Settings" under "Settings" > "General" > "Reset". After doing so, all saved Wi-Fi passwords, Bluetooth pairing records, VPN and APN settings will be removed, so please bear in mind those important data.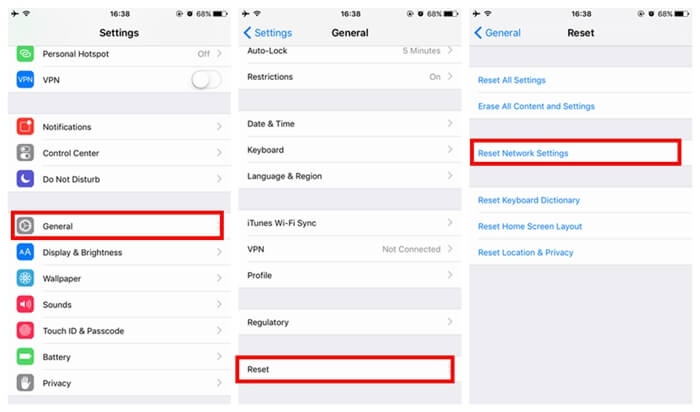 Solution 6. Reset All Settings
Now you may try this solution. On iOS device, go to "Settings" > "General" > "Reset" > "Reset All Settings". Luckily, it will remove your app settings but not any apps on your device. However, to be on the safe side, back up important data in advance via iTunes (opens new window) or iCloud (opens new window).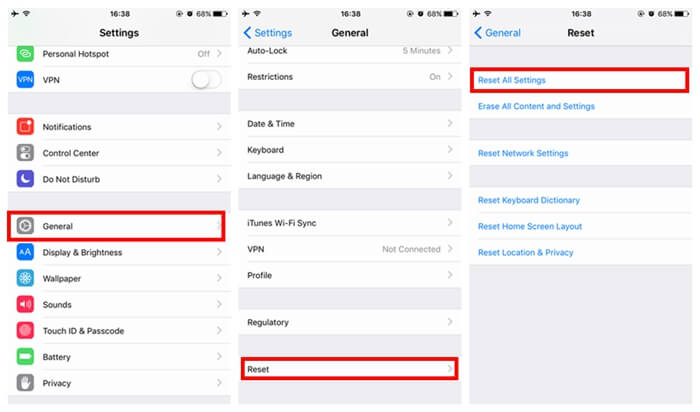 Solutions above will help you to solve problem about "FaceTime notworking." If your FaceTime still won't work or fails, you should contact and consult Apple Support Services (opens new window) for help. If you have better solutions to address these problems, welcome to leave your comment below.