As a huge repository of online videos, YouTube is one of the best choices for people to watch videos and kill time, but sometimes you may find that the videos on some certain channels you like are deleted. If this happens, you would probably want to find a way to watch the deleted YouTube videos again. And if you are the video creator, then you might also want to reinstate your deleted videos.
Here 3 ways of finding deleted YouTube videos are provided. If you are trying finding or restoring deleted videos on YouTube, this article will be useful to you.
---
You May Like:
How to Download YouTube Videos (opens new window)
How to Record Videos from YouTube (opens new window)
---
# 1. Recover Deleted YouTube Videos with FonePaw Data Recovery
If the video you want to watch on YouTube has been deleted, but you had once downloaded it to your computer even though you deleted it later, then congratulations, you can recover the video with FonePaw Data Recovery (opens new window).
FonePaw Data Recovery is a professional recovery tool which can be used for hard drive recovery, partition recovery, memory card recovery, etc. Whether your deleted files are images, videos, audios, documents or other data types, they can all be recovered by this app.
So long as the deleted YouTube videos have been saved on your Windows or Mac computer, you can recover the YouTube videos with the FonePaw tool in the following steps.
Step 1: Download FonePaw Data Recovery and launch the app.
Free Download Buy with 20% off Free Download Buy with 20% off
Step 2: Select data type to scan. When the app is launched, you will see the homepage below. Select Video and the hard disk drive where you kept the YouTube video and click Scan to start the scan process.
Note: Two scan modes (Quick Scan and Deep Scan) are provided. If you cannot find the deleted YouTube video through Quick Scan mode, choose Deep Scan mode to scan the hard drive in detail.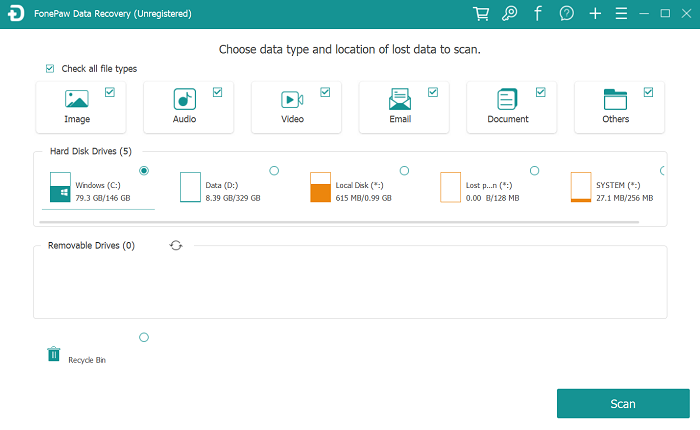 Step 3: Tick the YouTube video you want to recover When the scanning results show up, find the deleted YouTube video, tick it and click Recover at the right bottom. If there are too many files, you can locate the video with the name of the path on the search bar.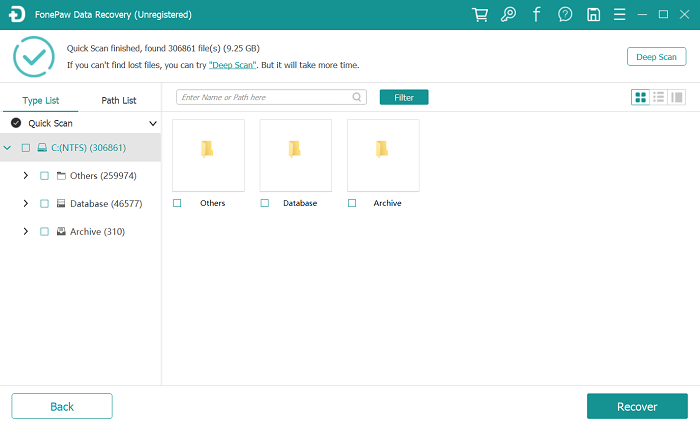 Now with the help of FonePaw Data Recovery, the deleted YouTube video is retrieved and you can view it again!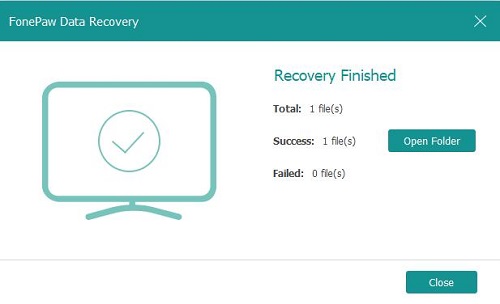 # 2. Watch Deleted YouTube Videos Online
Actually, almost every change made on the internet is logged and recorded in an electronic archive. Websites like Internet Archive stores countless web pages, videos, pictures and grouped them by dates and updates. So if you cannot find the deleted video on YouTube, maybe you can go to this website to find some records, but remember you need to have the link of the deleted YouTube video. Here is how to use this website to find deleted YouTube videos.
Step 1: Open "https://archive.org/web/" in a browser.
Step 2: Enter the link of the deleted YouTube video in the search box and click BROWSE HISTORY.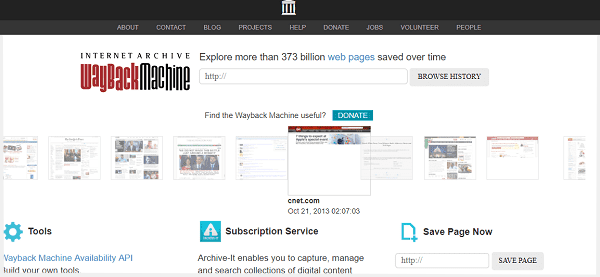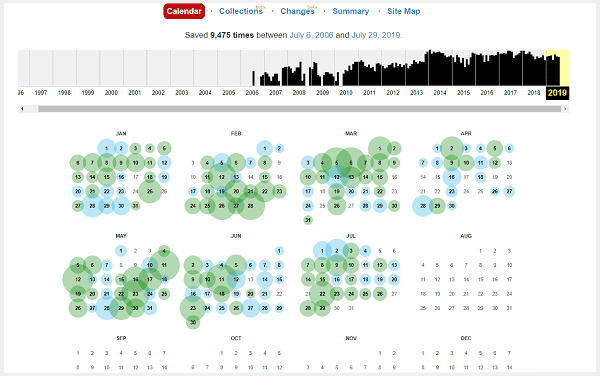 Step 3: Search for the video on the returned page to watch or download it.
# 3. Retrieve Deleted YouTube Videos from YouTube
If you are a YouTube video creator and you accidentally delete your video, you can still restore it by sending an email to the YouTube support team for help. But to do this, your video channel should have at least 10,000 views or you have to be a YouTube partner.
Step 1: Sign in to your channel.
Step 2: In the same page, scroll down to the bottom of the page and click Help.
Step 3: Click Need more help > Get Creator Support > Channel & video features > Email support.
Step 4: Fill up your personal information and your channel URL, and describe your issue.
Step 5: Press Submit and wait for the response from YouTube support team.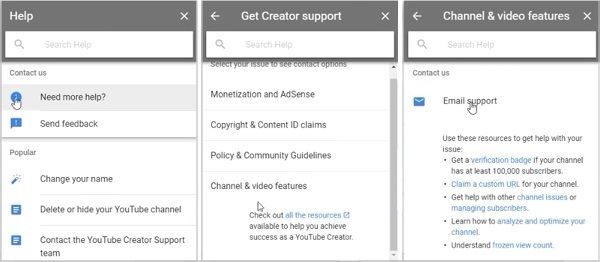 Hopefully, the 3 solutions above can help you watch the deleted YouTube video again. If you have any questions, write your comments below and we will find out what we can do to help you.