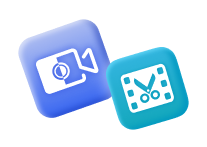 Screen Recorder + Video Converter Ultimate
Shop Now
Now, downloading YouTube videos online is not a hard thing anymore. For example, with YouTube Premium, members can download ad-free videos on mobile devices or on computers. Also, there are many YouTube downloaders and browser-plugin to rip videos from YouTube.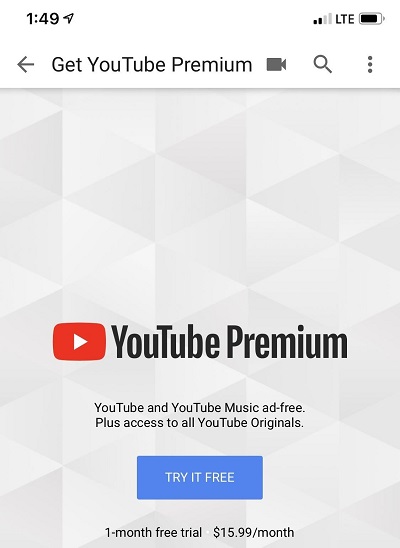 However, you might fail to download the video or YouTube suddenly refuses to download videos. The culprits could be the videos, browser, or your computer.
Note:
Usually,it is not allowed to download or "steal" videos from YouTube. But if you are downloading the videos for your own personal offline use, like watching, it is probably OK.
Why can't I download YouTube Videos?
If you are a YouTube Premium member and suddenly cannot download videos anymore, reasons might be:
The membership has expired.
YouTube Premium is not available in your location.
The YouTube app version is outdated.
The downloads might be restricted to Wi-Fi only on your phones.
If you are using a video downloader and fail to download YouTube videos, it could be due to the coding and site layout of YouTube. YouTube will improve the inner mechanisms to prevent people from ripping the videos for free. Other reasons include:
The network connection is poor.
The download URL cannot be recognized.
The downloader is blocked by anti-virus software.
You choose the wrong format.
Some paid videos are not allowed to download.
Check the situations above one by one and the solutions below should be helpful to you.
---
Sometimes YouTube videos not downloading are caused by various unknown reasons. You may try methods on the internet but none of them work. In this case, to save YouTube videos in a more effective way, FonePaw Screen Recorder (opens new window)would be a good alternative for you.
Free Download Buy with 20% off Free Download Buy with 20% off
It records YouTube videos on the computer (opens new window)and the recordings are all in high-quality. If you can't download YouTube videos, why not try recording it?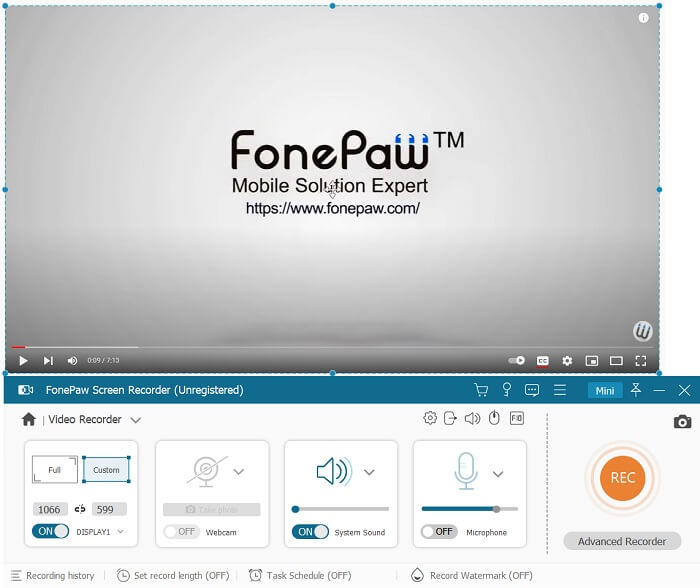 ---
How to fix YouTube videos not downloading?
For YouTube Premium members, you should make sure your membership is still valid and the YouTube app is up to date. If you cannot download videos from your phones, go to settings and uncheck Wi-Fi download only. If you still cannot download the videos or you are using the video downloader, try solutions below.
Solution 1 Check the network connection and your location
The first thing you should check is the internet condition and your location. The lag network may hinder the download process. Besides, you should check the valid Proxy server as well. YouTube is not working on some countries, which means you can not download or even play the video on YouTube.
Solution 2 Reset or disable the anti-virus program temporarily
The anti-virus program on your computer may block your YouTube video downloader. Thus, when you launch the downloader and begin a download task, you may see the downloader not working at all. To fix this problem, open your anti-virus software and put the YouTube video downloader in the whitelist.
Solution 3 Keep the downloaders update
After the update of the YouTube Video downloader, it will be patched and some mistakes will be erased. Follow the updated information to install the newest version. If the YouTube downloader is up to date, check your video driver according to your Windows. For example, if you installed a 34bit flash player, it will block videos that run on 64 bit.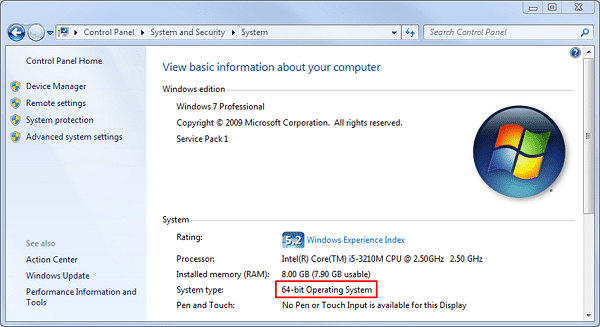 Solution 4 Check the download settings
If you are downloading the YouTube video on your phone but the download task just won't start, it is very likely that you are using the mobile data but the video is too large and it requires Wi-Fi to download. To fix this error, go to the Settings app on your phone. Navigate to App/Application Info and click on your downloader's app or the YouTube app > toggle off Download only on Wi-Fi.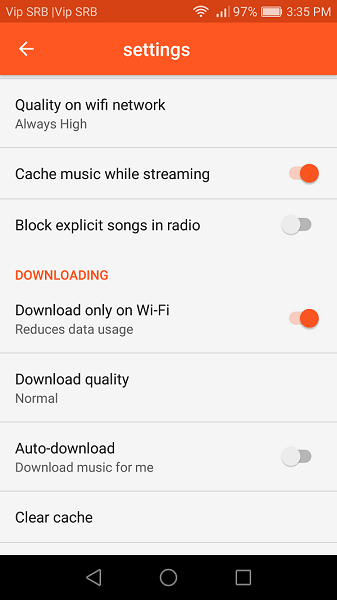 In all, YouTube videos cannot download may be caused by more complicated reasons. Troubleshoot them one by one would be a waste of time. If you want to watch the YouTube video offline or for your personal use, try a different way and record it with FonePaw Screen Recorder (opens new window).