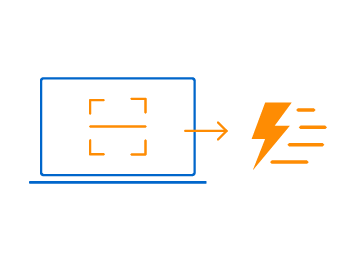 Feature 1
Quick Scan :
Scan your files in fast speed
1. Launch program on PC.
2. Select Quick Scan to detect your computer's files.
3.Select some items to recover to PC.
See more details >>
Feature 2
Deep Scan :
Get more deleted data on your Windows PC
1. Start to scan your PC with Quick Scan.
2. Not get ideal files? Go to Deep Scan to find more.
3. Click Path list to recover files in Lost Path.
See more details >>