When getting footage with poor quality, for example, a video with low resolution, a video that is too dark or shaky, you may want to improve video quality in after effect. Then a great video enhancement software is just what you need.
This post recommends the 6 best video quality enhancers that can make a video better quality in various methods, such as upscaling resolution, reducing shakiness, denoising, and more.
1. FonePaw Video Converter Ultimate
FonePaw Video Converter Ultimate (opens new window) comes first on the list because it is an extremely easy-to-use video enhancer. Even you are a green-hand, you can quickly get familiar with the software without extra training. So it is perfect for less tech-savvy users.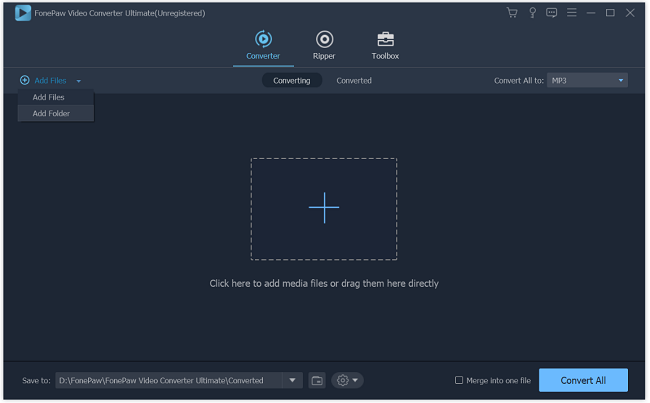 After adding a video to this FonePaw video quality enhancer, you can start to enhance video quality with the following methods.
Upscale resolution: it can increase video resolution without losing quality, upscale 480p to 720p/1080p/4K, convert SD video to HD, etc.
Denoise video: remove or reduce noise or grain from videos, making the noisy video neat.
Brighten video: adjust brightness and contrast to make dark-shot movies/videos brighter.
Fix shaky video: comes with a video stabilizer that can deshake videos.
Rotate or flip videos: useful for vertical videos or videos that have been taken at the wrong angle or upside down.
Adjust brightness, saturation, hue, the contrast of a video.
Crop videos: remove unwanted parts of your movie. Add 3D effects to the videos.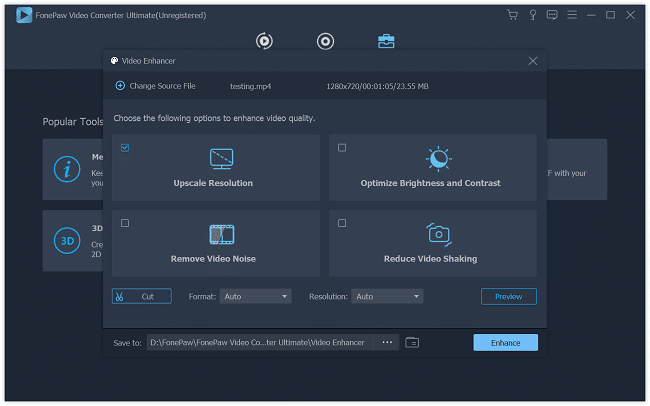 You can also add subtitles, watermark, or convert the videos to different formats on the video enhancer. It can work with videos in FLV, MKV, AVI, WMV, MOV, OGM, MPEG, MP4, and more.
Free download FonePaw Video Converter Ultimate.
Free Download Buy with 20% off Free Download Buy with 20% off
2. Icecream Video Editor (18K Users Tried)
Here comes another video editing utility - Icecream Video Editor. It can do more than a converter. You can simply edit the video with rotate, reduce noise, etc. or create a special video with advanced features, like add transition, effect, filter, and more.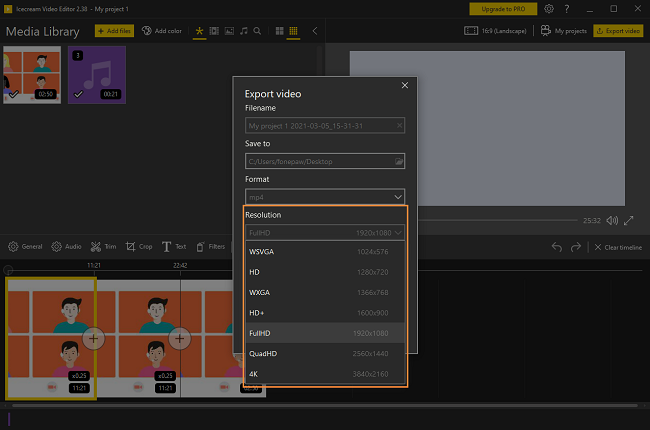 Effect: Optimize your video with advanced effects to create your own style with reversing, blurred background, changing speed...
Transition: 20+ transition templates for selection. After adding the Transition between two scenes or slides, the video will be more vivid.
Color/Filter: Change the color or feeling of your video to make your story appealing.
Text: Add titles to your edits and customize the font, size, color, background, text position, and more.
3. Windows Movie Maker
Windows Movie Maker is one of the most popular free video editors. It has a few effects and transitions that let you enhance a video in a simple way.
On Windows Movie Maker, you can cut or trim a video, enable video stabilization, make animated title text to make your video more fun. You can also add caption texts to your videos. One of the catchy features is that it allows you to add video tracks to your movies and edit music, including volume, start time, endpoint, fade in and out.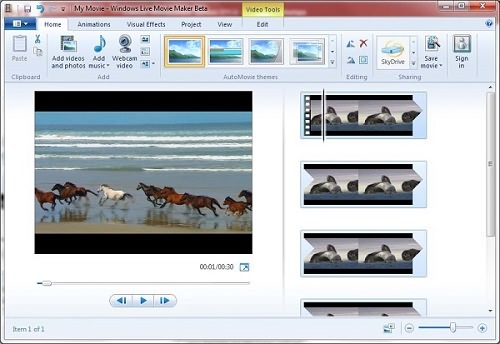 4. Adobe Premiere
Adobe Premiere is no doubt a powerful video enhancing software that can increase your video quality in many ways. Its has support for after effects, such as removing camera shake, adding slow motion and fast forward, adjusting the Timeline, adding transitions (fade-out effect), color correction & color grading. You can also use Adobe Premiere to increase resolution, but you'll need a plugin.
Adobe Premiere has been proven good for video enhancement. But as a professional video editing tool, it is hard to use if you don't have proper training.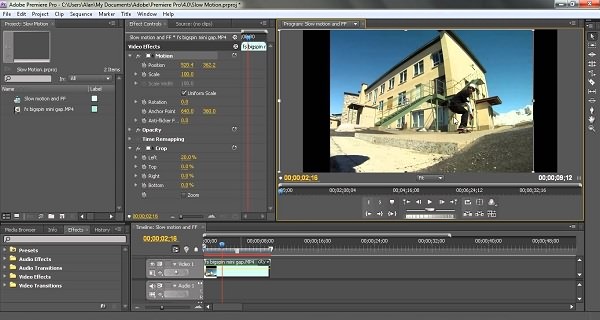 5. Pinnacle Studio
Pinnacle Studio comes with a user-friendly interface. Not only that it looks great, but it also has plenty of useful tools to improve video quality. It comes with 1500+ effects, templates, titles, and transitions, offering excellent editing features such as cutting clips together, adding music and sound effects, applying chroma keys, adjusting the lighting and color, stop-motion, Multicam editing.
The video enhancer comes in various versions. The ultimate versions come with 1,800+ effects, transitions, and templates. However, this program is not free to use, with a basic version for 60 dollars.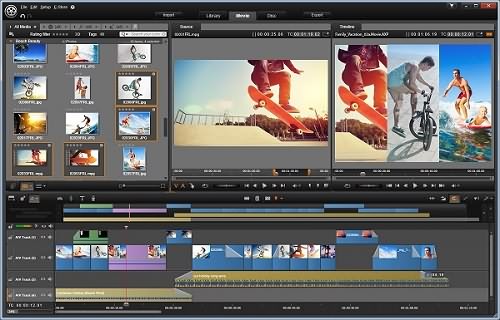 6. Avidemux
Avidemux is first a video converter, therefore, like FonePaw Video Converter Ultimate, it supports videos in many different formats.
Also, Avidemux comes with many quality enhancement features, including splitting or merging videos, video stabilization, cutting or filtering videos, converting to HD resolution, adjusting speed. Multithreading is one of its biggest highlights. However, there is no timeline, creative effects, or transitions on the enhancer.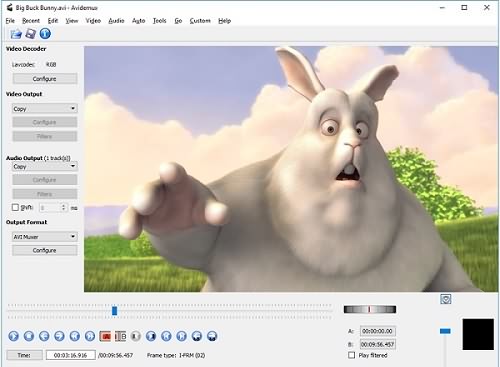 # Conclusion
All the 5 video quality enhancers are great in editing your video before uploading it to YouTube, Vimeo, or sharing it with your friends. If you need an easy-to-use video editor with comprehensive features, I would suggest FonePaw Video Converter Ultimate. And if you need more creative effects, you can take time to learn about Adobe Premiere and Pinnacle Studio.