Users reported that they are unable to log in WeChat and the reasons are various. For instance, some just forgot the password, while the other may complaint that the WeChat verification code doesn't work when they try to get through the password via linked account.
Below I list the most common cases with the WeChat problems and solutions. If you are the one who fail to log in WeChat and ask for help with the issue, this guide will help. Please check it out below!
People also read:
Recover WeChat Photos/Videos/Audios on iPhone Back to PC (opens new window)
Forget Password When You Try to Log in WeChat
If you have tried all of the possible combinations for the password and none of them is the correct answer, you should admit your forgetfulness. But don't worry, you can easily go through it and log in WeChat as normal.
In most of the cases, you can log in WeChat via linked accounts without the password. If you have linked your WeChat account to your phone number, email address or QQ ID, you can follow the instructions it shows to log in via verification or password resetting.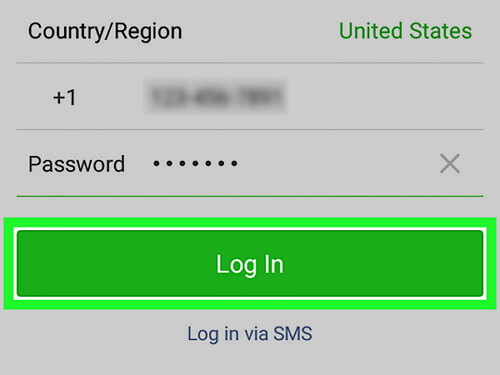 If you fail to log in with the linked account, you are advised to reset your account with a new password. To do this, you should tap "... > Forgot password? > Request Retrieval" to submit your request. Once you confirm the feedback and you will receive a message with a new WeChat password if your request is approved. Then you are able to log in WeChat with the new password.
Note: After you sign in WeChat with the new password, you should re-link your mobile number/QQ ID/email again as all the linked will be invalid. In this way, you are able to log in your account with the linked account when you forget the password.
WeChat Is Unable to Be Verified
When you try to use the linked account to log in WeChat, you may fail to receive verification code via SMS or email.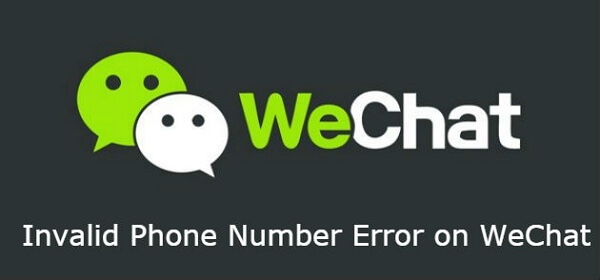 Check if you enter the correct phone number (also check the region) or the email address.

Check if the verification code has been blocked or not. The security app on your phone may block incoming SMS messages and you would better to close the app and try again. If email account, you can go and check the spam folder.

Your SMS verification code may be sent too frequently. You can try it again later.

Insert your SIM card to another phone and try to receive the verification code again.
WeChat Account Has Been Blocked
Some users reported that their WeChat account has been blocked and they can no longer access the page. To solve the issue, you can refer to the following tips:
Uninstall WeChat and reinstall it from the official channel such as the App Store or Google Play.

Stop using the Android emulator or other unofficial plugins to run WeChat.

You has been reported by other users, or reported for sending lewd content, violent materials, scams, inappropriate rumors, or annoying ads. Please just stop sending those contents.
Cannot Log in to WeChat on A New Device
Launch WeChat on your phone, and tap on the "Unable to Log In" on the login page to submit your request. Then follow the instructions to initiate a password retrieve. If your request is approved, you will get a new WeChat password via SMS in 24 hours. After that, you can try to log in WeChat with the ID and new password.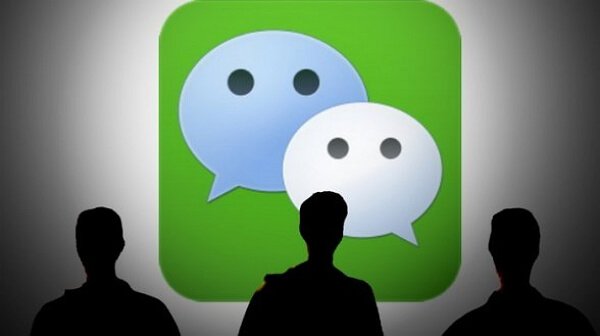 If the above solution cannot solve your WeChat problem, you can appeal to the WeChat support. Any idea you can share with us on the comment box below!