"My iPhone won't let me slide the slider to unlock it. when i try to turn it off, i can't slide the slider to power off. However, i can slide up the thing at the bottom that gives you the flashlight, music, brightness and such and the thing at the top that you slide down to show the notifications that you have. It was working just 10 minutes earlier and then i started getting a bunch of likes from this one person on Instagram and i tried to unlock it and it wouldn't work. Please help!"
- Posted by Katiemk on Apple Communities
I've seen quite a large number of questions related to slide buttons on Apple Communities. Just exactly like what Katiemk stated, it seems common that slide buttons like "slide to power off" or "slide to unlock" are not working somehow even on iPhone 7/7 Plus. That's really driving people nuts, isn't it? Good to you. This guide is dedicated to working this problem out. Please read on and earn a further insight.
Reason: What Causes the Slide Buttons Not Working on iPhone?
Either software problem or hardware problem might be the culprit. However, it's indeed hard to distinguish from these two. If it's a software issue, you definitely can work it out with the methods below. However, as for a hardware problem, I'm afraid that there aren't much I can do about it and you have to take your iPhone to authorized Apple store for a repair.
In respect to hardware, it might be caused by the glitch of touch screen sensitivity, short circuit, or broken mainboard, which is barely able to be solved on your own. Speaking of software problems, there are some possibilities like iOS bugs, temporary unresponsiveness or a malfunctioning app/program.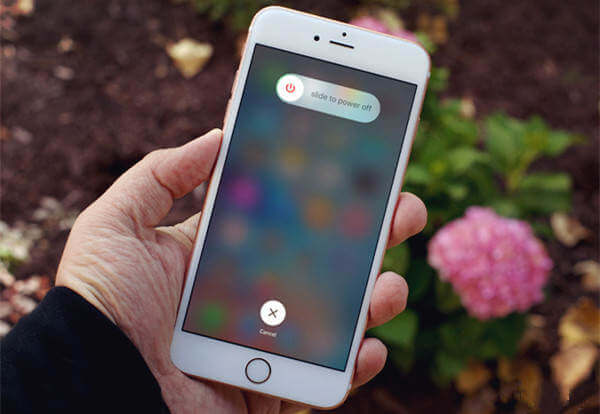 Notes: Things to Test Out before You Dive in
Before you head down to the following workarounds, here are some important things you should check out on your iPhone in advance.
Make sure that your iPhone is up to date with the latest version of iOS. If it's a bug, then it could already be addressed. Please go to "Settings" > "Software Update" and check for it.

Keep your screen clean from water, dust, oil and sweat. It's a good habit to clear your iPhone up with a piece of soft fabric or tissue. Don't use rugged items to wipe the screen which could make it worse.

Above all, you have to check whether it's a hardware issue. If yes, there is no need to proceed to read on. If not, get it solved with the following resorts. Please make a phone call to your iPhone which is acting up and see whether you can slide the bar - "slide to answer". If you can do so, it probably would be a software problem. Or, you can swipe up and launch "Calculator" app and tap on whether the buttons are available.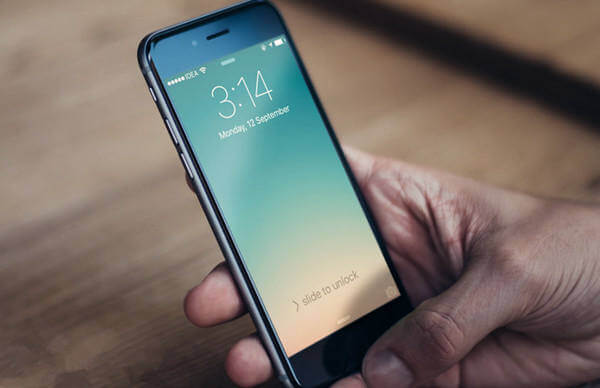 Method 1: Remove Screen Protector on iPhone
If the problem is rolling out after you put a screen protector on your iPhone, now you may need to take it off. A protector with poor quality might sharply decrease the sensitivity of the screen, so please take it off and see whether slide buttons are working now.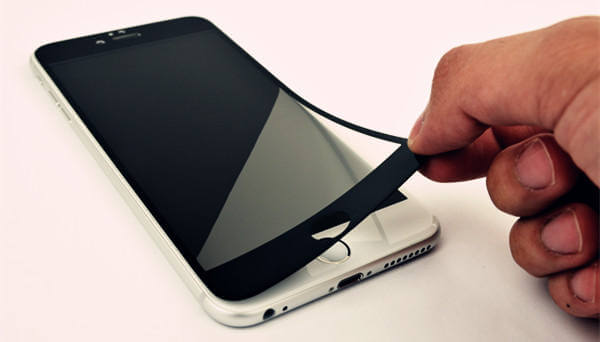 Method 2: Dry Your iPhone out If It Got Damp
If you're currently outdoor in a rainy day or living in somewhere full of moisture, then you ought to be cautious. You iPhone might be damped. Though it might not as wet as you can see the drops on the screen, it might get damp inside, making the slider unresponsive. Therefore you should get your iPhone wrapped up when it's raining or find means to make it dry. You can use a hairdryer or put it on a bowl of uncooked rice.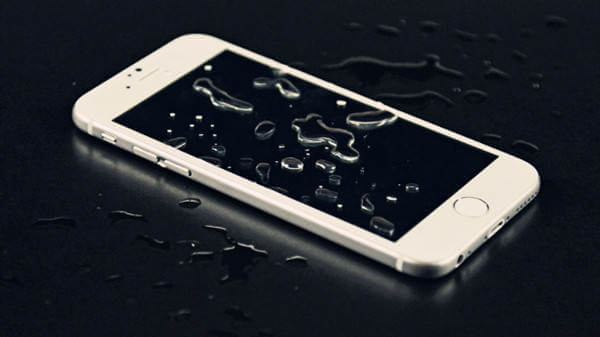 Method 3: Hard Reboot Your iDevice with Buttons
Now that you cannot power off your iPhone with a slide, you might try to hard reboot it with buttons. Also, a hard restart is able to repair some temporary systematic snags to some extent. Now, please hold down and press "Wake/Sleep" and "Home" buttons at the same time until the screen goes dark. After a while, you can power it on with "Wake/Sleep" button.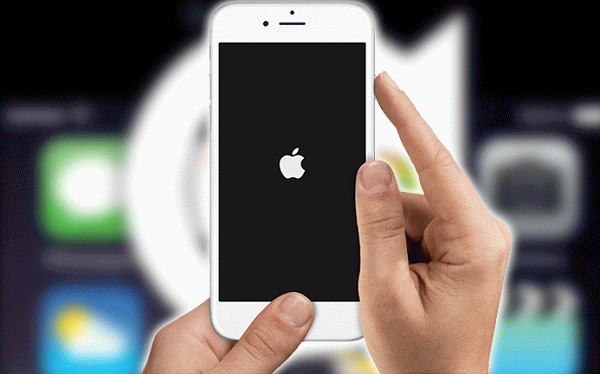 Method 4: Reset iPhone As a Brand New One
The final resort is to reset your iPhone. In the process of factory reset, all content and settings on iPhone will be wiped out. It can effectively solve most iPhone problems but the drawback is that it would lead to data loss. That's why you should make a full backup for your iPhone (opens new window) before you continue. There are two methods to reset your iPhone:
On iPhone: go to "Settings" > "General" > "Reset" > "Reset All Content and Settings".

With iTunes: Connect to iTunes and enter "Summary" page. Click "Restore iPhone..." button on the right.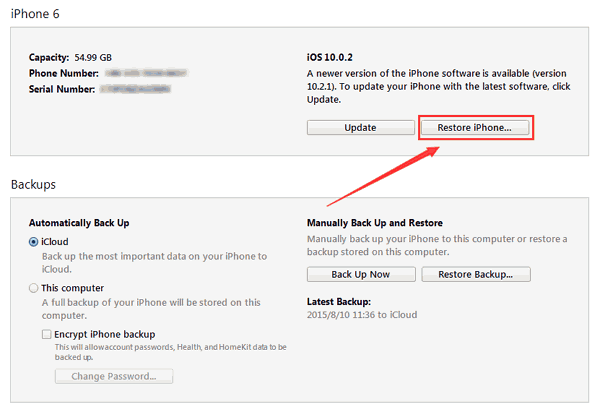 I'd be glad if it's helpful to you. If you have any ideas to share, please drop your comments below. However, if instead, it's "Home button" or "Power button" that is not working, you might have to look at other posts.