Photos tend to occupy the largest amount of our iPhone storage, and if you go through your photo library, you would find it crammed by dozens of duplicate photos.
With more and more duplicate photos piling up, your photo library will be in a mess, and iPhone storage will also be eaten up in no time, even on 256 GB iPhone X. To solve this problem, you are suggested to remove duplicate photos on your iPhone regularly. However, it would be quite time-consuming to delete all duplicate photos manually in the photo library, especially when there are thousands of similar photos on your iPhone. In this case, you can depend on using a duplicate photo remover to get the job done quickly.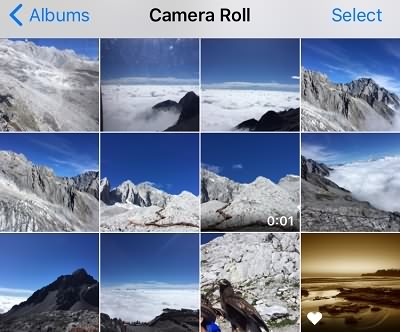 Follow the steps below to quickly delete duplicate photos on iPhone X/8/7/6/5.
Why Are My Photos Duplicated on iPhone?
You may wonder: Why do I have so many duplicate photos on my iPhone? There are several things that can duplicate photos on your iPhone.
You take photos with iPhone's burst mode, which instantly capture 10 or even more similar photos.
You use the HDR (High Dynamic Range) feature, which is designed to balance high-contrast scenes but will leave you with double versions of the same picture;
Other duplicated photos could be produced during the process of photo cropping, resizing or editing.
Some users reported that duplicate photos on the iPhone appeared after syncing with iTunes.
Duplicate Photo Finder & Remover for iPhone X/8/7/6/5
To delete duplicate photos on iPhone, you can look through the photos library to find the duplicate pics and then delete them one by one. But there is a much simpler method: using a duplicate photo finder and remover app. Here we recommend FonePaw App, a phone management app with a duplicate photos finder to find and delete duplicate photos on iPhone.
FonePaw app can not only find duplicate photos that are exactly the same but also similar photos that are slightly different. Sometimes, we may take many shots of the same scene to get the best photo, which ends up leaving hundreds of similar photos on our iPhones. FonePaw app can detect and remove unneeded similar photos easily.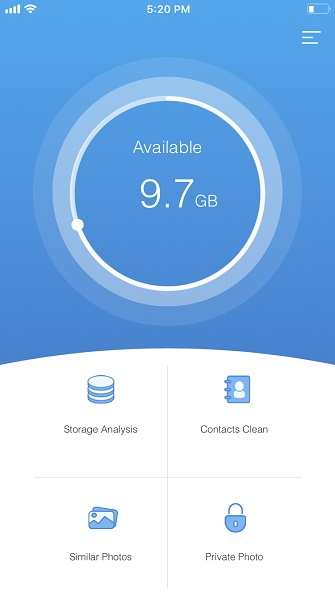 The FonePaw similar photo finder (opens new window) is compatible with iPhone5/6/6s/6 Plus/7/7 Plus/8/8 Plus, and especially iPhone X, the newest Apple model. Get it on your phone from App Store.

Delete Duplicate Photos on iPhone X/8/7/6/5
Step 1. Tap Similar Photos
Open FonePaw app and tap the third icon Similar Photos. This will allow the app to scan your iPhone X for duplicate and similar pictures.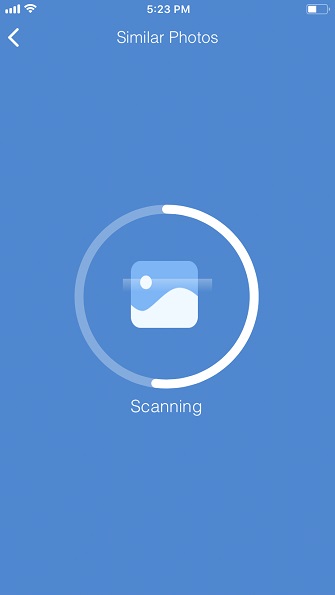 Step 2. Find Duplicate Photos
After finding duplicate photos on iPhone, FonePaw app will deliver two lists named Similar Photos and Screenshots, which list out all the similar photos on your iPhone as well as screenshots that might be clogging your iPhone storage space. These photos are sorted out by year, which is easy for you to go through and decide which one to delete.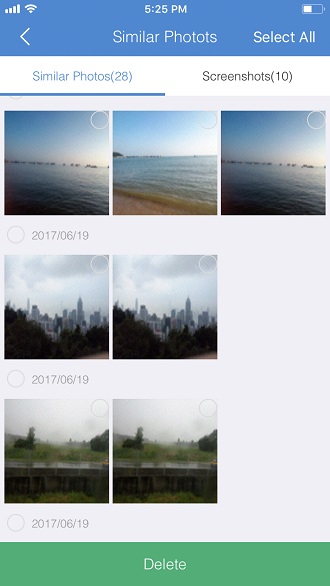 Step 3. Delete Duplicate Photos on iPhone With A Few Taps
If you would like to save one of the duplicate photos and delete the others. Just go through the list and select the unneeded duplicate photos, tap delete.
In case that you may mistakenly delete useful duplicate photos, you have two chances to cancel the deletion. First, FonePaw will ask if you are sure about deleting the selected photos. Tap Delete Photo if you are sure.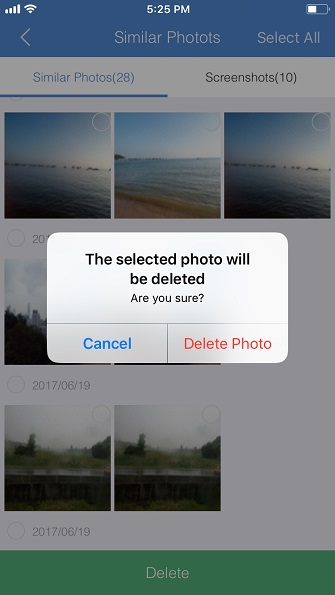 Then FonePaw will ask again your permission to delete the selected photos, tap Delete one more time. Then all these duplicated photos will be removed instantly from your iPhone.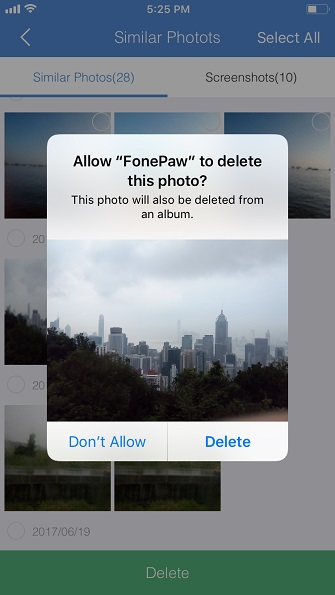 FonePaw app will inform you how much space is cleaned up by deleting the duplicate or similar photos.
Step 4. Delete All Duplicate Photos on iPhone
If after browsing all the duplicate photos and you find none of them is needed on your iPhone, you can directly remove all duplicate photos on your iPhone all at once. Tap Select All > Delete to remove all similar photos from iPhone.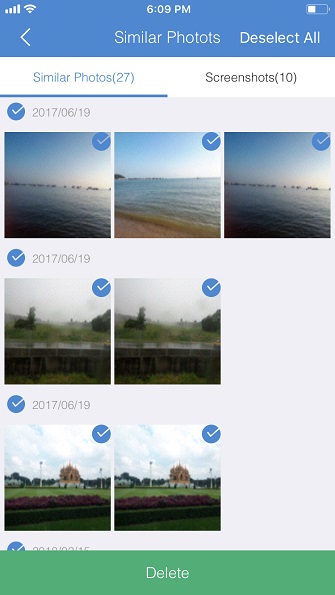 What Else FonePaw App Can Do?
FonePaw app also allows you to delete screenshots on your iPhone. Over time, you may have a lot of screenshots on iPhone and forget to delete them. Instead of going through the entire photos library to find all screenshots on iPhone, FonePaw can find out all screenshots and allow you to delete them in one tap.
FonePaw app can work as an iPhone storage monitor, analyzing the distribution of phone memory.
It can also be used to clean duplicate contacts or lock private photos on your iPhone.
Download this free and easy-to-use app to have a try by yourself!