In some way, an Android phone can be compared to a human body. When you first bring it home, it is all fresh and new, performs every operation smoothly like an energetic young man. Over time, it is aging and begins to lumber like an old man every time you try to open an app or something. To human being, there are cures to slow down the aging. To your Android phone, there are also tricks to speed up the phone that is getting slow.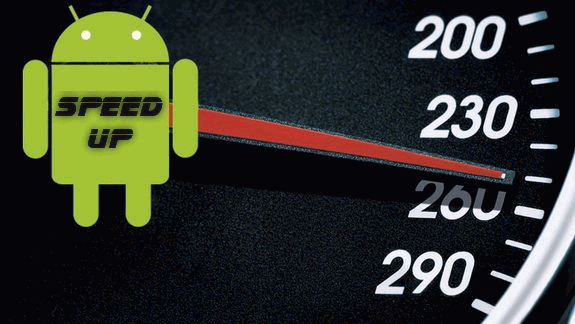 # Delete Unwanted App
In your Android phone, there must be apps that have been used for only one or two times since they are downloaded. These apps are just sitting there to occupy your internal storage, use phone CPU and slow down the phone. Therefore, to make your Android phone faster, you better get rid of these trouble makers. Here is what you should do:
Open your phone, go to Settings>Apps (other phones may call App Manager, the name could differ from phone to phone), where you can find lists of apps on your phone. Tap the app that you want to delete, and click Uninstall.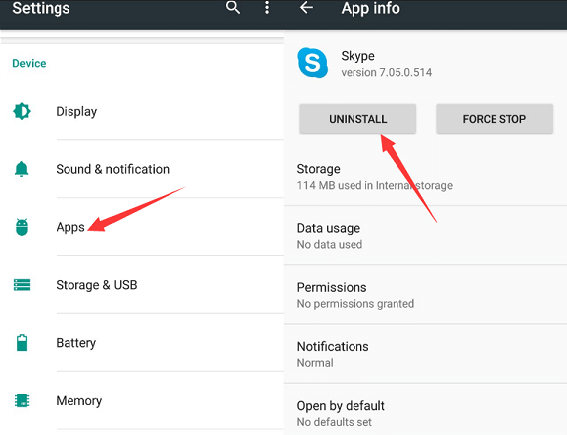 # Removed Cached Data
Cached data refers to a memory storage area that stores copies of information that is likely to be used in the near future. When you open a specific website or app again, the cache files help you to load the pages instead of downloading it again. Well-designed apps know when to clear the cached data regularly, but not all apps are well-designed. And some apps that you use less often just have their cached data occupied the internal storage. Therefore, you may want to remove these data to speed up your Android Phone.
On Settings, click Internal storage (Again, name will differ from phone to phone), scroll down to the Cached data, where the cache files of all your apps are stored. When you tap on Cached data, there will be a prompt of clearing cached data, just click OK. If you want to clear the cached data of a single app, click Apps and enter the app info, where there will be Clear Cache option.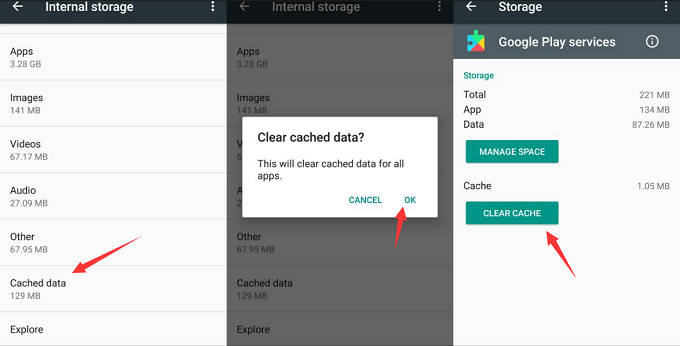 # Free up Storage Space
Besides apps, there are also photos, videos, compressed files, or other files that you don't need. For example, you may take several pictures of one object, and when getting the best one, you totally forget that those less satisfying pictures are still on your phone. Also, there are useless screenshots that lay on your phone after you have sent them to friends. And the compressed files, there might be tons of them on your Download folder. If you really want to speed up the slow Android cell phone, it is better to start the habit of clearing up your storage space from time to time.
For those unnecessary photos, videos, audio files, you can go to photo app, music app to delete them. But remember, you should make sure that it is the unwanted file before deleting. This could take you some time, but it is worthy since a faster Android phone will save your time and anxiety later.
As for files on your Download folder, again, go to Internal storage, find the Download folder and delete the pictures, zip files, etc., that you don't need. A little heads-up: to avoid unnecessary data loss, don't delete the file that you don't know what it is.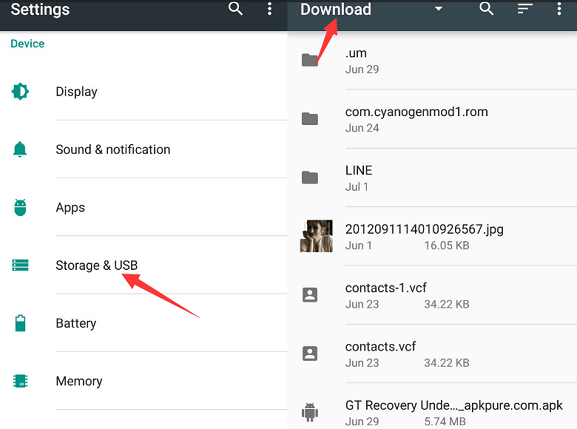 # Factory Reset
After the above steps, if you are still unsatisfied with the speed of your Android phone, you can try factory resetting. Factory resetting returns your phone to the condition that it was in when you first purchased the phone. It will wipe out things like text messages and other settings of the apps. No matter how carefully you have backed up the data, there is data disappearing. Factory resetting is not a perfect solution, of course. But if you have no plan to change a new phone, it is the best you can do to get your phone a fresh start.
Tap Settings button, go to Backup and reset, click Factory data reset, and follow the instruction on phone to reset the phone. The resetting process could take some time until the phone eventually reboots. After you have verified the information, you can select apps to restore themselves.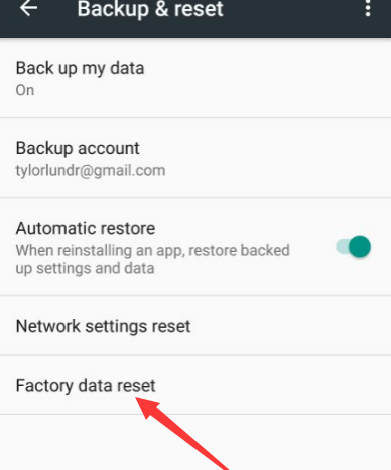 To conclude, your Android phone inevitably will get slower as it is used for longer time. However, we can speed up our Android phone as much as possible by clearing up unwanted apps, photos, videos, and other files regularly.