Some iPhone users say that they get a **"Cannot activate your iPhone now"**prompt time and time again.
There are various errors possibility that will cause this activation error:
The SIM card you inserted in your iPhone is not supported. (iPhone says no SIM card?)

The activation server is unavailable temporarily.
Then, how can we fix "can't activate iPhone" issue? Follow the different solutions below to solve iPhone not activating.
Solution 1. Remove and Reinsert SIM Card
Remove the SIM card in your iPhone and reinsert it into the card tray. Chances are, the SIM card doesn't contact well with the card tray, which is the reason why this activation error occurs.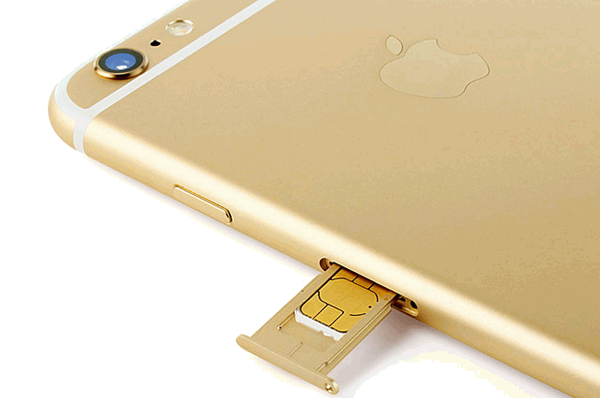 Solution 2. Check System Status Page
Check the system status (opens new window) page from Apple and try later if there's any box that is not green.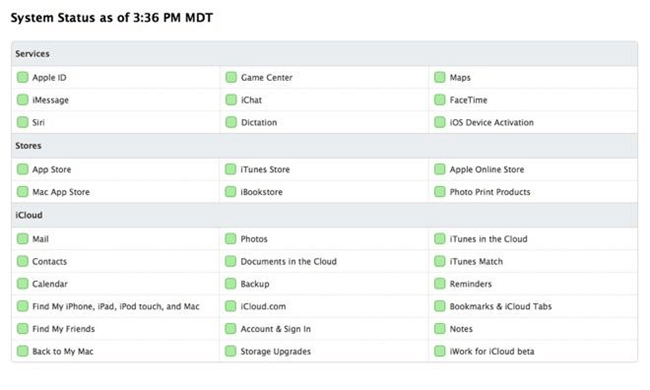 Solution 3. Restart or Reset iPhone
Restart iPhone by pressing on the "Power" button continuously on the side. Then, you will get a popup asking you to "Slide to Power off".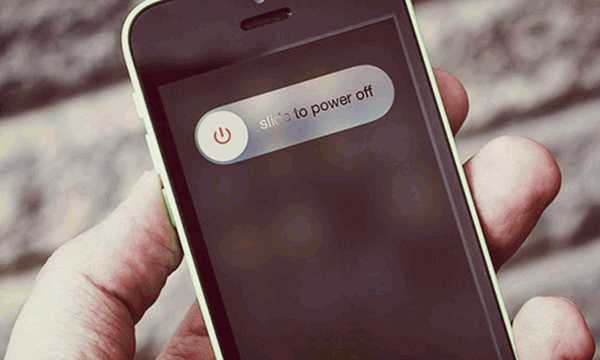 If your iPhone can't be restart currently, you need to reset that: Press on the "Home" and "Power" button simultaneously at the same time for around 10 seconds. When you see the Apple logo, release the "Power" button and you've entered recovery mode and you can reset iPhone. Follow this guide if you need to restore your iPhone from iTunes backup (opens new window).
Solution 4. Check Find My iPhone Settings
If you are asked for an iPhone password when activating, you can check if you've enabled "Find my iPhone" on your iPhone. Go to "Settings" > "iCloud" > "Find My iPhone" and turn off the toggle and try it again.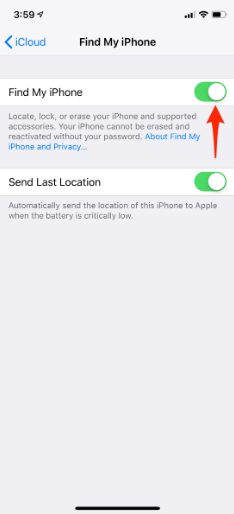 Solution 5. Network/Wi-Fi Problem
Sometimes, the activation issues might be caused by network connection. If you use cellular data connection, try turning on Wi-Fi connection instead by scrolling down to check the Wi-Fi button or go to "Settings" > "Wi-Fi" to enable the Wi-Fi toggle and choose the network.
Note: If the Wi-Fi connection doesn't change a thing, try connecting to iTunes.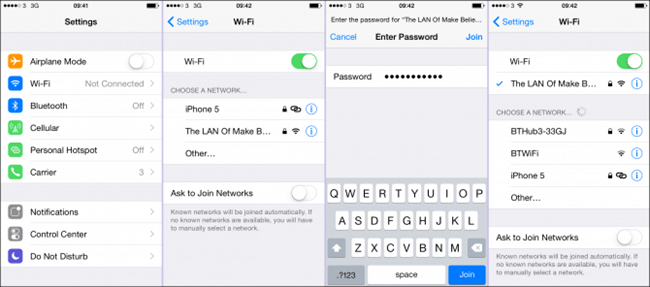 Now, it is very likely that you've successfully fix unable to activate iPhone issue. Try activate your iPhone 6s Plus/6s/6 Plus or iPad Pro/Air/mini and more with ease. For more iPhone tips and tricks, please check other iPhone solution posts (opens new window)here.