As an Android user of Samsung, HTC, LG, Sony, etc., you may be not strange with flashrom. But do you really understand flashrom, for example, why flash ROM of Android phone? Today, we are going to explain the significance in details.
What is Flashrom
Flashrom, a phrase for Android, refers to modifying or changing the built-in language, images, ringtones, apps or operating system in order to improve the performance of the Android phone. Namely, flashrom is to modify or upgrade your Android OS, for example, upgrade the Android 4.3 to 4.4.
# Why Flash ROM of Android Phone
Situation 1. "My Android phone is slowed down."
When you Android phone has been used for years, it may be slowed down, or always gets crashed. Flashing ROM, which helps smooth your Android phone, will make sense under this circumstance.
Situation 2. "My Android Lacks Storage Memory."
For some Android phones, the internal storage memory is extremely limited. Or when there are losts of pre-installed applications or unable-to-uninstall applications occupying the storage memory, you need to flash ROM of your Android phone for more space. This can help free up and speed up your Android device.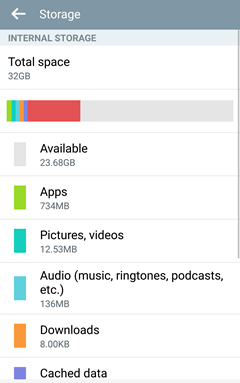 Situation 3. To Deal with System Errors
For some reasons, sometimes there are system errors of your Android phone, for example the Sleep of Death, a situation where the Android device does enter deep sleep but it never wakes up after a while in deep sleep. In this situation, you are advised to wipe and install a different ROM in the meantime.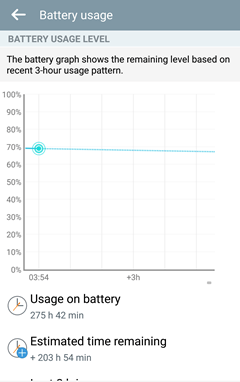 Situation 4. To Customize Android System
When you gets tired of the menu, wallpaper, UI,etc. of your Androi phone, you can change them anytime. All kinds of ROMs are available. Just download and try whichever one you like.
Situation 5. To Upgrade System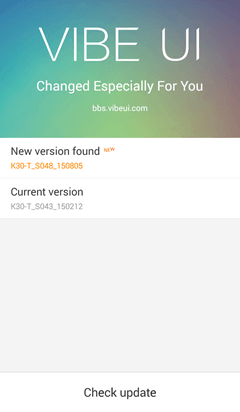 Generally, the upgraded version performs better than the eariler one. Everytime manufacturers release the upgraded Android OS which has fixed some bugs or is added with new features, you can choose to flah the Android ROM and replace the eariler Android OS with the newer one.
Reading so far, do you think your Android phone needs to flash ROM? And do you mean to flash ROM of your Android phone? Don't hurry, back up your important data such as contacts, text messages, and photos and read how to reduce the risk of flashrom before that.
Read More:
How to Back up Contacts from Android Phone to PC (opens new window)
How to Export Photos from Android to Computer (opens new window)