"I just got my fresh new iPhone 6s. However, when I tried to toggle on FaceTime, it keeps prompting that 'FaceTime activation'."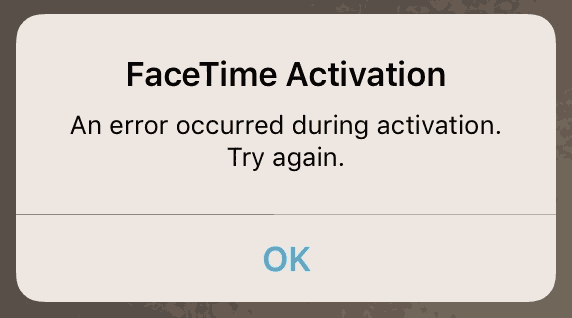 This problem may be raised when you have got a new iPhone, or after you updated iPhone to the latest version of iOS, or at the moment you tried to turn on long-closed FaceTime. It just somehow gets stuck on "Waiting for activation". No matter how long you wait, it won't work. Therefore, why not spending time looking at these solutions. Read on and have a try!
Way 1. Hard Reboot your iPhone
You must have heard of this solution for thousands of times. However, it is really worth trying. Firstly, make sure that your device has connected to Wi-Fi. Next, press and hold the Power and Home buttons simultaneously for about 10 seconds. Finally, reboot your iPhone by holding down the Power button, and then here appears Apple logo. Try to activate FaceTime now.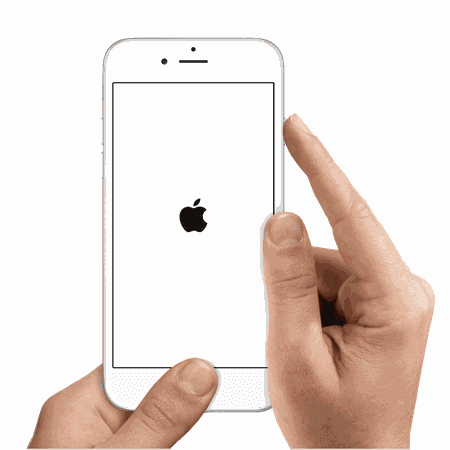 Way 2. Disable Restrictions
There may have something wrong with the Restrictions. Go to "Settings" > "General" > "Restriction". Tap "Disable Restrictions" and enter your restrictions passcode (Forgot restrictions passcode? (opens new window)). Now that all restrictions have been stopped, you can try to enable FaceTime again.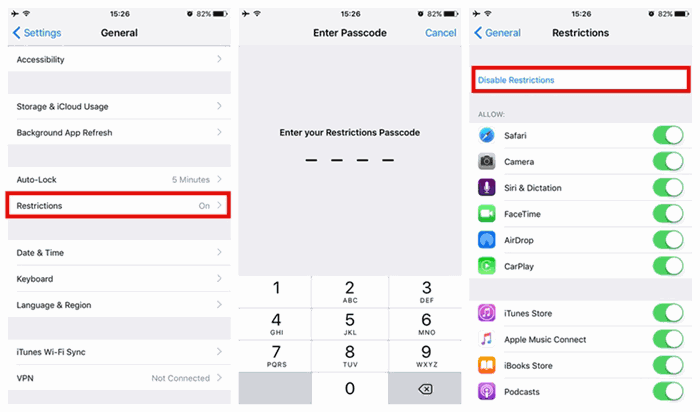 Way 3. Check for your SIM Card
There will be a possibility that you SIM card has loosened. Just get it out and replace it, and then check whether it's okay now. If not, contact your carrier and make sure that your data plan supports FaceTime.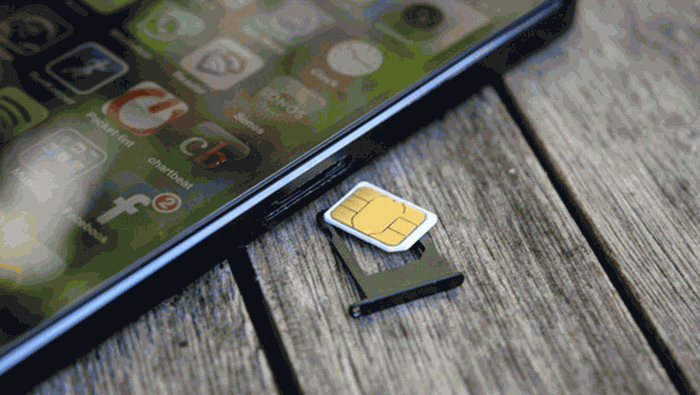 Way 4. Reset Network Settings
It happens sometimes because of problems with network. Go to "Settings" > "General" > "Reset" and "Reset Network Settings". After doing so, all saved Wi-Fi passwords, Bluetooth pairing records, VPN and APN settings will be removed, so please bear in mind those important data. Now retry activating FaceTime.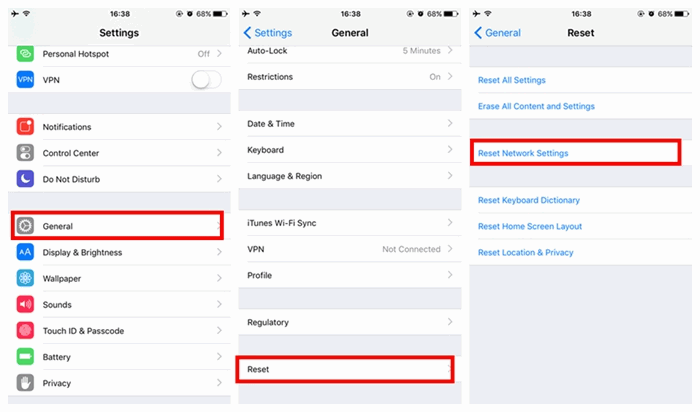 Way 5. Set up Date & Time Manually
Some errors are caused by automatically set time zone. Auto time zone will set current time but zone may be not where you exactly are. So disable it and set date and time manually. Open the Settings app and go to "General" > "Date & Time", toggle off "Set Automatically" and instead set date and time manually.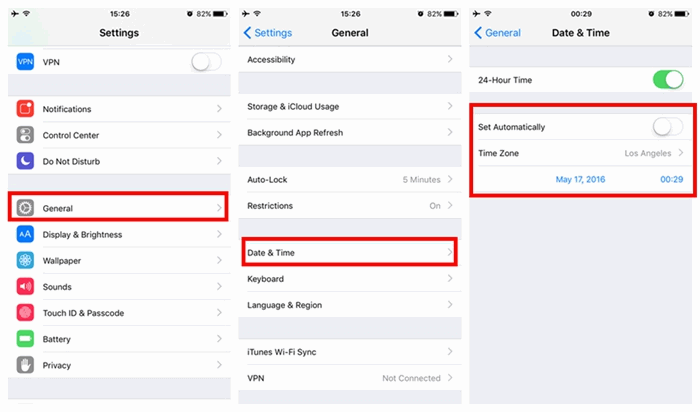 Way 6. Sign out and Sign Back in
Sometimes the problem can be addressed by simply signing out and signing back in you Apple ID. Launch the Settings app and scroll down to tap FaceTime. Tap on your Apple ID and choose "Sign Out" from the pop-up. Then, re-tap Apple ID to finish signing in.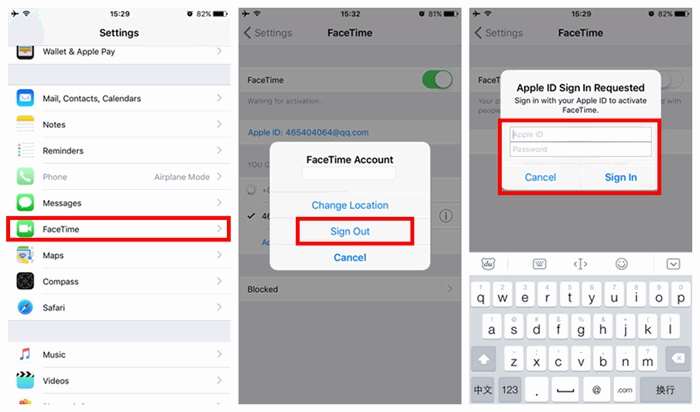 Way 7. Restore your iPhone
If you've tried all the solutions but this, you could give it a try. You might as well try to restore the iPhone as new or from a backup via iCloud or iTunes.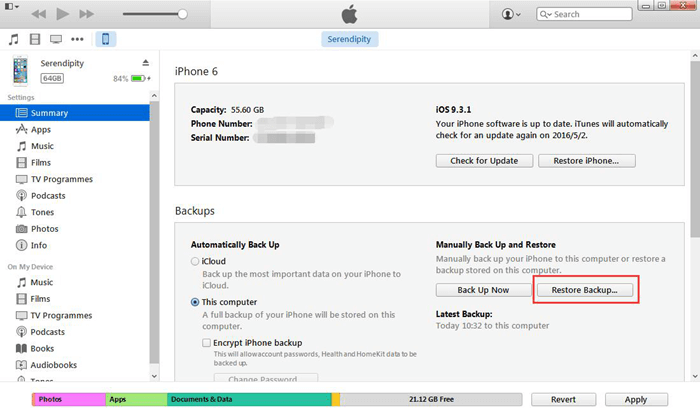 We are in the hope that those solutions mentioned above are able to address your plight about "Waiting for activation" of FaceTime. We will appreciate if these are helpful to you. If you have any good idea, welcome to share with us below.