With 1.49 billion users, Facebook is the world's biggest social network. However, even if you have your Facebook account for years and spend plenty time on this app every day, you may not have explored all features it offers. So we are offering comprehensive tips and tricks on Facebook. Here are top 10 tips of Facebook that you never known.
1. Use the widget
Facebook widget is really simple but useful. For instance, when you browse your friends' status update, Facebook will give you a scrollable small window without advertisements or other baggage in the full app. In addition, you are also available to update your own status from the widget by tapping the Share button. It is greatly handy. The Facebook widget offers easy access to the most important updates.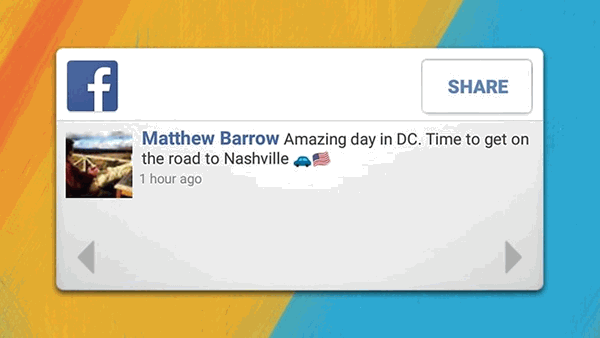 2. Manage Your Notifications
Sometimes missing a message from your friend can miss something important or interesting. Others like friend requests and friend confirmations can also be something you would like to deal with as soon as possible. So you will be relieved to hear that Facebook makes it easy to switch notifications on and off.
Tap the Setting widget of Facebook app. Then direct to Notification settings. You will be able to enable/disable notifications of wall posts, messages, comments, friend requests, photo tags, and invites.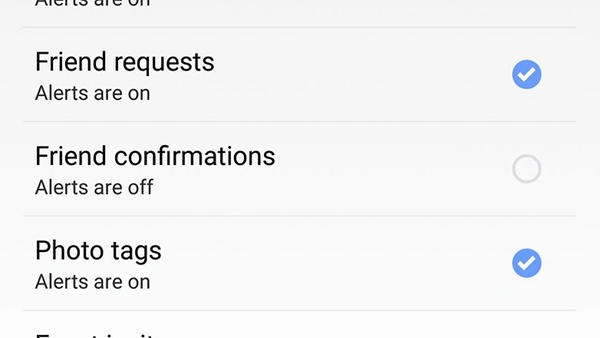 3. Locate Interesting Places Nearby
Facebook application is able to do certain tricks for you, for example, it can locate your position and find interesting place nearby. Select "Nearby Places" to find places around you and have their Facebook Page. With the help of this feature, it is easy to discover restaurants, bars, shops, cinema, etc. when you are not in your city.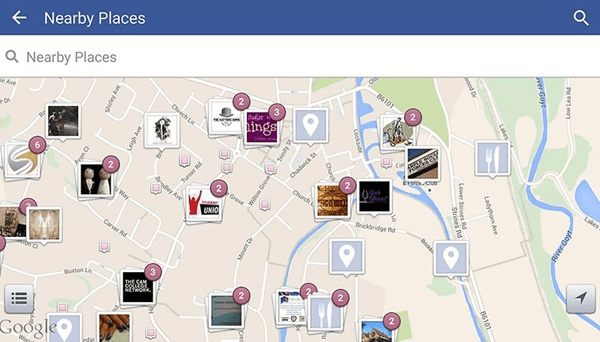 4. Filter the news feed
You don't have to scroll down the page and read all news feed one by one. Facebook allows you to customized lists and tag your friends. Head to the profile and tap "Friends" > "Edit Friend List". However, if you would like to add or remove the whole lists, family and best friend for example, you need to do that on your computer.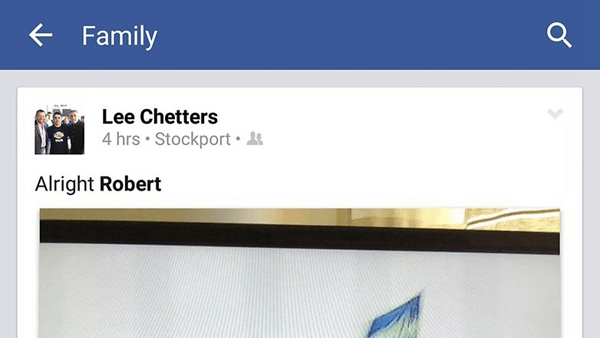 5. Share from other apps
Sharing across various apps is one of the great strengths of the open Android. If you want to share something via apps, a selfie for example, tap the "Share" button when you are viewing the photo gallery. Facebook will appear in the list. Then you can share the photo to Facebook timeline.
6. Stop Videos from Auto-playing
When mobile data is turned on, playing videos on the Android will consume mobile data. Thankfully, Facebook allows you to turn auto-play on or off. And you can enable it when you are on a Wi-Fi connection only.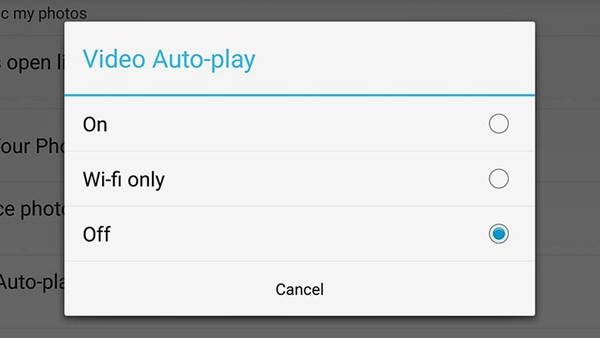 7. Save videos and links for later
If there are so many feeds to browse but you have little time in the day, you can save the videos and links for later. Tap on the drop-down arrow next to the news feed post which contains a video or link. Then you can come back to the video and link later. Please note that bookmarked content is kept under the Save heading on the main app menu. You can reach these contents at your leisure.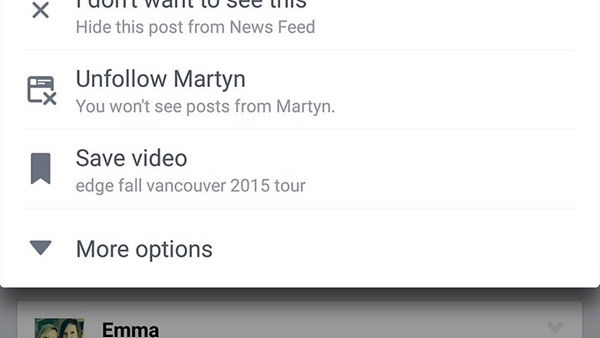 8. Check your Account Security
You can see your active sessions in Facebook. Go to "Account Settings", "Security" and "Active Session". You are also allowed to spot anything suspicious. Just touch the cross icon and log out from it. If you make a mistake and log out, you can log back again.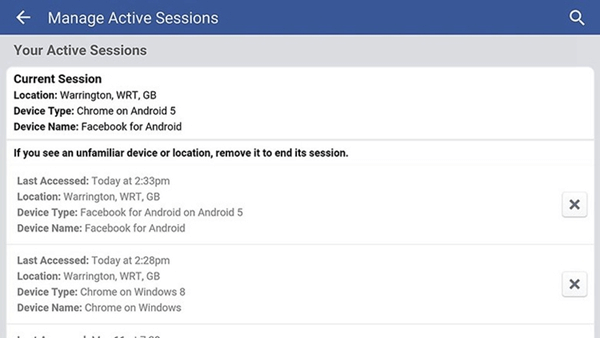 9.Hide a friend's feed
Sometimes you may wish to stop reading someone's updates without unfriending them or blocking them. To do this, go to their page. Then tap on "Following" and then select "Unfollow". They won't receive a notification so they won't know it. But you will never see their updates.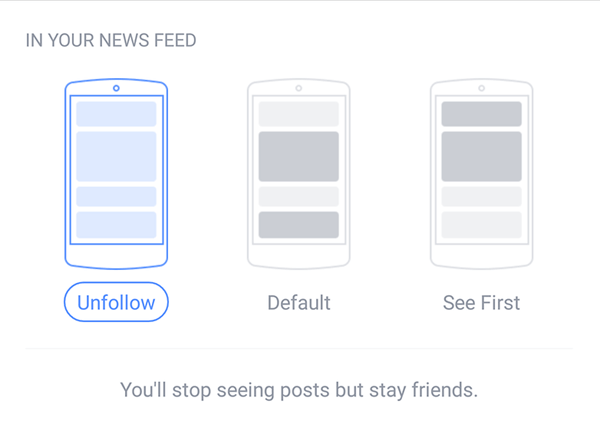 10. Prioritize a Friend's Feed
It is available to prioritize a friends feed and see a certain friend's updates before all others. Go to their page, select the "Following" button and then check "See First". Updates posted by this friend will jump to the top of the news feed so that you can read them first.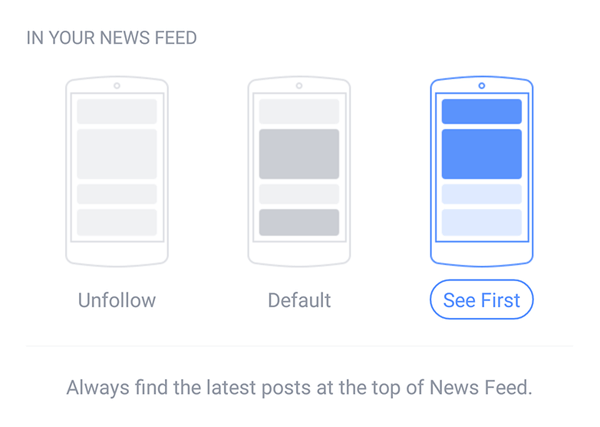 That's all. Do you have any tips and tricks that we haven't mentioned above? Leave them below and share with us.