Summary: This post will talk about the details of FonePaw Data Recovery with crack. Is it safe to get a crack? How to get a registered Data Recovery app without any risk? Scroll down and check the answer.
FonePaw Data Recovery (opens new window) is a very popular recovery software which will help you recover files from Windows computer, hard drive, flash drive, recycle bin, digital camera, memory card, mobile phones, etc. It does provide a trial version and allows users to free download and install for a certain period. However, to get its full version of the data recovery software, you need to pay for it.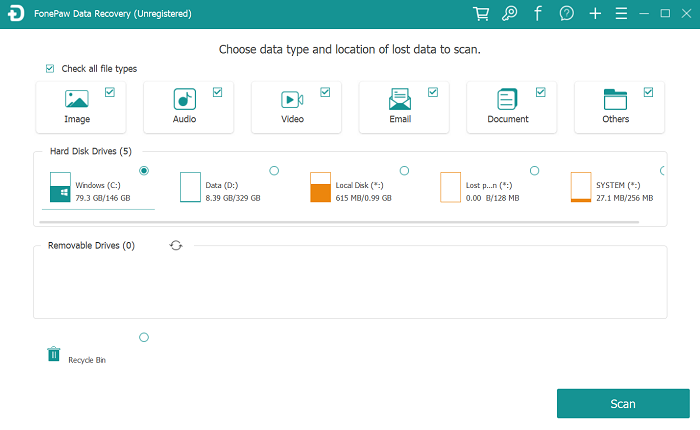 See also: Top 6 Best iPhone Data Recovery Software Review (opens new window)
# Should We Get the Data Recovery App with Crack?
Some people are asking for a FonePaw Data Recovery with Crack without any payment or FonePaw keygen. Is it feasible? The answer is NO! Let's see the reasons why not:
The Data Recovery app with crack may carry with the computer virus, which can do harm to your data or the software.

No customer service available. If you get something wrong when using the app with crack, you can't get a correct guide to fix the problem.

No lifetime upgrade service.
The Data Recovery with crack can cause more problem than we mentioned above. So an official software of full version is your optimal choice. With the registered app, you can get free lifetime upgrades and technical supports without any limits. In addition, the software is for lifetime and you won't have to a make a second payment. Now, download it to free try and you will find it worth paying for.
Free Download Buy with 20% off Free Download Buy with 20% off
# How Can I Get the Registration Code In A Correct Way?
Now, let's see how to get the data recovery software key for the full version in a correct way:
Method 1. Head to its FonePaw website to purchase it and register the program (opens new window).
Method 2. Write a review for FonePaw. Then you'll get a data recovery software and free download the full version. To see more details about it, you can head to Write a Review and Get Free FonePaw License (opens new window).
Method 3. Pay more attentions to FonePaw website as it will release some coupons from time to time. You're also advised to add its Facebook page and you can see the info promptly once the product is available at a discount.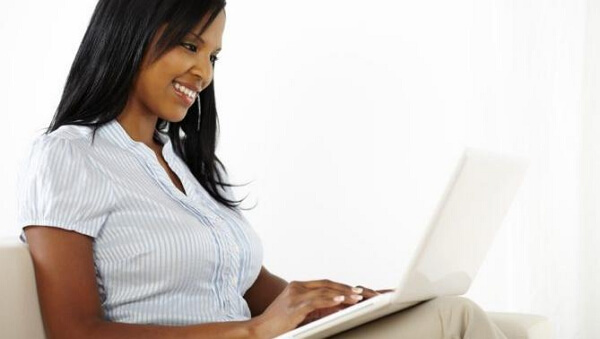 As you can get a data recovery software freely or at a discount, you sometimes just don't have to pay more than your expect. So there is no need to get a data recovery software with crack, serials or keygen, which may cause data loss on your computer. If you have any problem about his post, please leave us a message on the comment box below!