With a large and vibrant screen, iMac can work as a great external monitor for PC and MacBook. With Target Display Mode, it is possible to use some compatible iMac, such as 27-inch iMac in late 2009, mid 2010, as monitor for MacBook Pro/Air. But can you use iMac as monitor for Windows PC, PS4, XBox and other non-Apple devices? You can find many contradictory answers to this question online. And the truth is, it is possible to use iMac as monitor for PC, providing you have a compatible iMac and PC, and are using a right cable.
This post is going to show you not only how to use iMac as external monitor for PC with the right cable, but also the other way around, use PC as external monitor for Mac laptops or even iMacs.
---
You May Like:

Screen Recorder for Windows & Mac computer:
---
# Use iMac as PC Monitor
To use iMac as second monitor for PC, first you should make sure that your iMac can be used as a display. Here are the iMacs that can be used as a second monitor.
27-inch iMac released on late 2009 and mid 2010 with Mini DisplayPort.

iMac (Mid 2011-Mid 2014) with Thunderbolt port.
Note that Retina 5K iMac released on late 2014 and later can't be used as Target Display Mode displays.

To use iMac with Mini DisplayPort for monitor, you will need one of the following devices:

A PC that has a video card with a Mini DisplayPort and a supported video cable;

A PC with HDMI port and a HDMI to Mini DisplayPort converter.
A PC with Display Port and a Mini DisplayPort to DisplayPort adapter.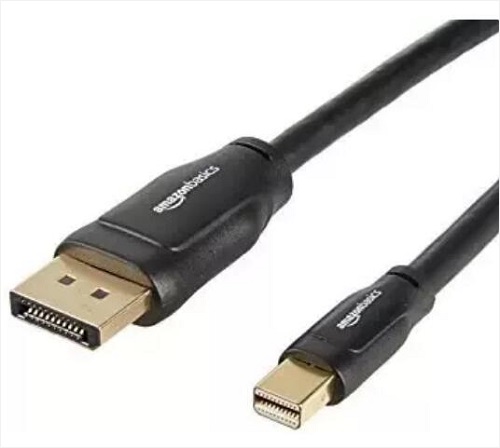 To use iMac with Thunderbolt port for monitor, your PC should has a Thunderbolt port so that you can use a Thunderbolt cable to connect the two computers together.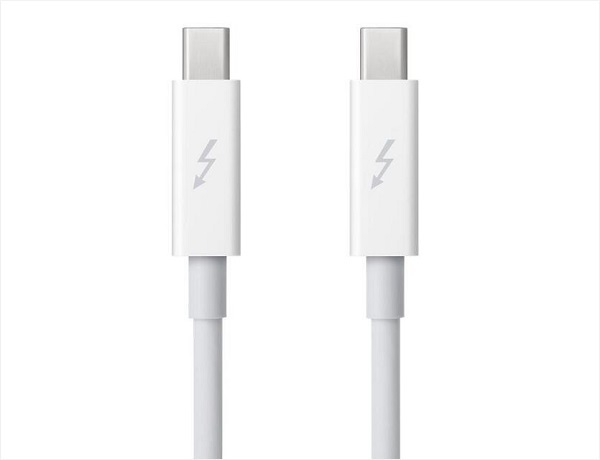 Steps to use iMac as second monitor for PC

Step 1 Power off your Windows PC and iMac.

Step 2 Plug one end of the compatible cable into the HDMI, Display Port, Thunderbolt port on your PC's or Laptop.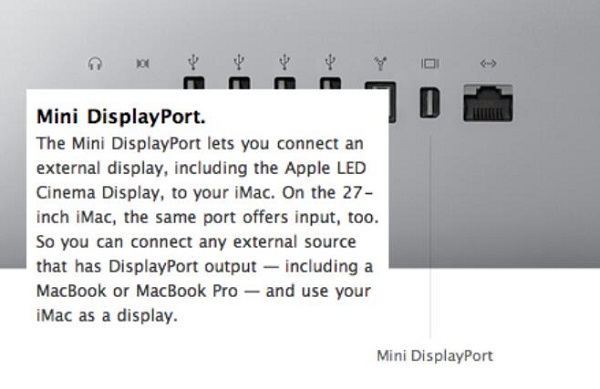 Step 3 Plug the other end of the cable to Mini DisplayPort or Thunderbolt connector on your iMac.

Step 4 Power on the PC & iMac. Press Command + F2 (or Command+ Fn + F2) on the keyboard of your iMac to put it into "Target Display Mode", in which iMac can be used in an external monitor.

Tip: To get a better result, you may need adjust the video output of your Windows PC so that it can match 2560 x 1440, the resolution of the iMac's screen.
# Use Windows PC as External Monitor for MacBook
If you have a Windows PC with a bigger screen and would like to use it as external monitor with your Mac, here is a tool that can easily use Windows desktop and laptop as second monitor for mac. FonePaw ScreenMo is a Windows program that can mirror iPhone, iPad, iPod Touch to PC via AirPlay. It can also display Mac screen on a Windows PC via WiFi. So no extra cable is needed. You can easily add an external monitor for MacBook via Wi-Fi.

How to Use Windows PC as Monitor for Mac

Step 1 Download and install FonePaw ScreenMo on your Windows PC.

Step 2 Connect both your Windows PC and MacBook to the same Wi-Fi. Open ScreenMo on your PC.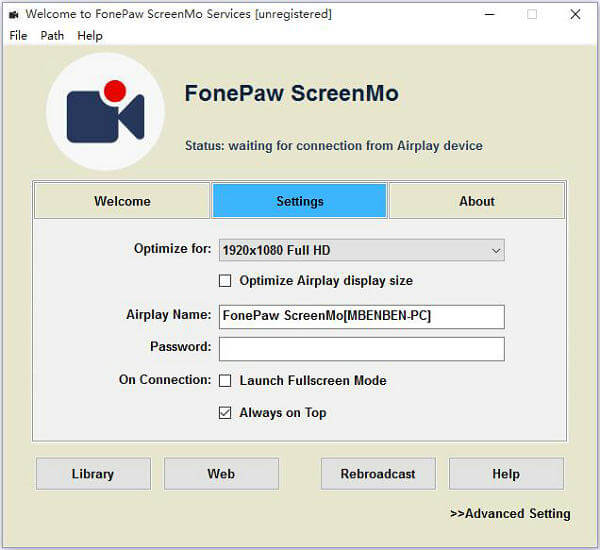 Step 3 Find AirPlay icon on the top menu bar on your Mac. Click it and you will find the name of FonePaw ScreenMo.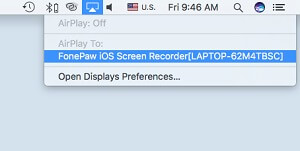 Step 4 Select FonePaw ScreenMo. The screen of your Mac will be projected to Windows PC immediately.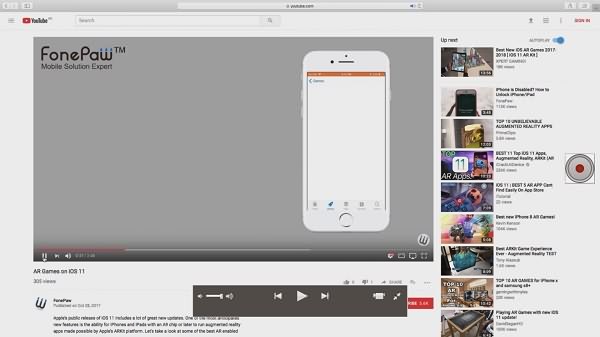 That's easy, right? Your can also use FonePaw ScreenMo to mirror iOS screen to PC, record iOS screen video, record screen video of Mac computer and more.