Nowadays we've been spent more time than ever on Facebook to maintain contact with our friends. No wonder some people would find it annoying that when they are chatting with their friends, their Facebook logs them out like every ten minutes or randomly, with the notification "Please log in to continue" showing again and again.

Since they did not do anything wrong to cause this issue, they wonder why their Facebook auto log out on their Android phones (like Samsung), iPhones (iPhone X, iPhone 8/8 Plus, iPhone 7/7 Plus,etc.) or their browsers (Chrome, Firefox or Internet Explorer).
Here are the possible reasons and how to solve theFacebook auto logout problem.
# Reasons: Why Facebook Auto Logout on
What on earth causes this issue then? According to all the problems we gathered, the common reasons causing the problem can be the following:
Logging Facebook from different locations
In this scenario, more than one person logged in your Facebook account. As it is not allowed for more than two people to log in one account at the same time, you may be forced to log out Facebook if someone else is trying to use your Facebook. If that so, you' d better change your password for your own sake.
Facebook server glitch
Sometimes when Facebook is updating their server system, login mistake like this would happen. If it is really the Facebook server glitch, then it is a temporary problem, and there is no need to be worried.
Your Cookies settings
Cookies is what your internet browser uses to record those websites you visit. You may mistakenly set the settings of your browser to automatically close your session after an interval, so your Facebook is forced to close what it is doing and needs you to log in again.
Solution 1: Do As Required
Though sometimes Facebook server does have mistakes, in most of the cases, the recommendations it provides is workable. Just do as it says, re-login your account.
Solution 2: Reset Your Password
After millions of times trying to log in and the notice that you have logged out automatically still appears, you may lose your patience. In this case, the problem may due to your account.
Resetting your password on Facebook may eliminate this problem.
If you are already logged in Facebook:
Step 1: Click the triangle that points down in the upper right corner of any Facebook page > "Settings".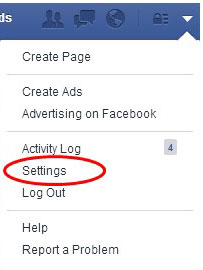 Step 2: Click "Security and Login" > "Edit" (next to "Change Password").
Step 3: Change your password.
Step 4: Click on "Save Changes".
If you are not logged in to Facebook:
Step 1: Go to login page and click "Forgotten your password?" > "Find Your Account" page.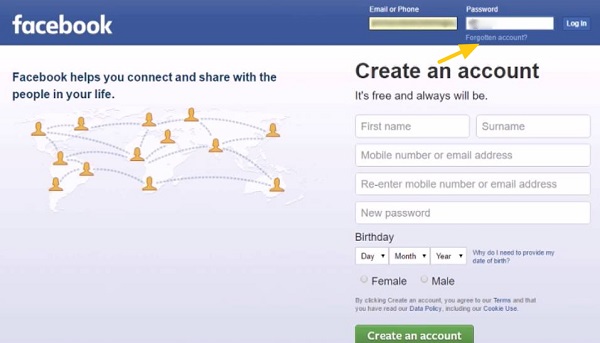 Step 2: Type the email, mobile phone number, full name or username about your account > click "Search".
Step 3: Follow the given instructions.
Solution 3: Change User Authentication on Internet Explorer
This piece of the solution is used when your browser like Internet Explorer does not authorize Facebook to access your information so they need to log you out again and again.
Step 1: Open your IE.
Step 2: Click on "Tools" > "Internet Options".
Step 3: Go to "Security" > "Custom Level" button at the bottom of the window.
Step 4: Go to "User Authentication" and select "Automatic login with current user name and password".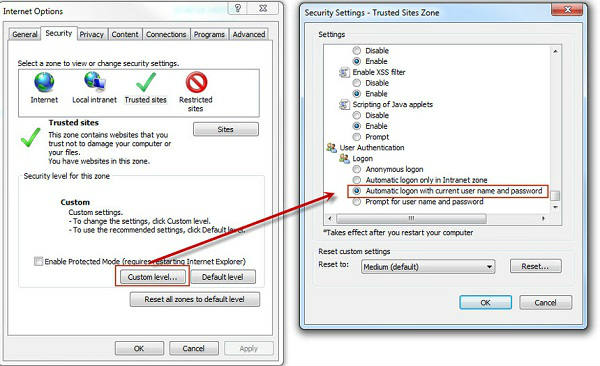 Do we solve your problem? Please let us know by leaving comments to us!