2.After downloading, click the video-cutter.exe file. Then choose your language. English, Germany, French and Japanese are all available.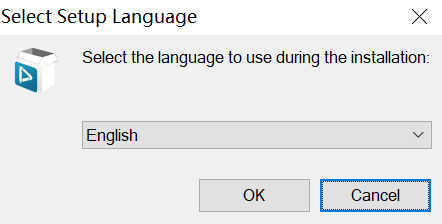 3.Click Next on the welcome page.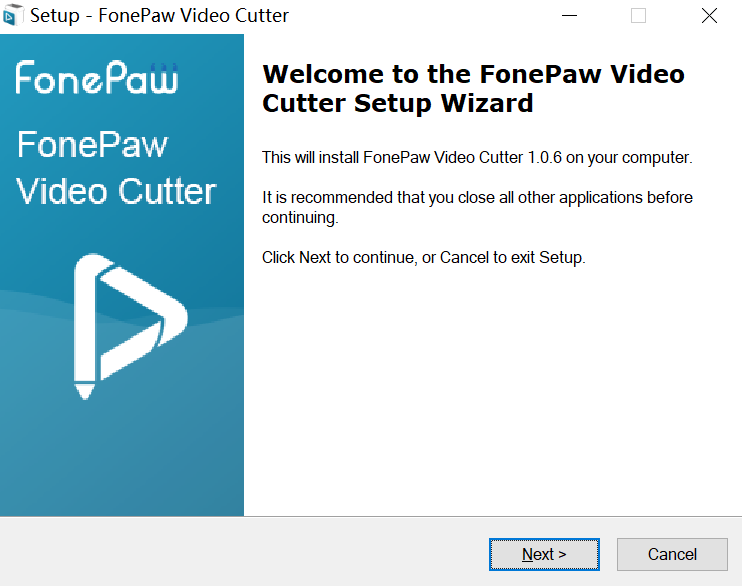 4.Read Privacy Policy and the License Agreement. Then choose "I accept the agreement" and click Next.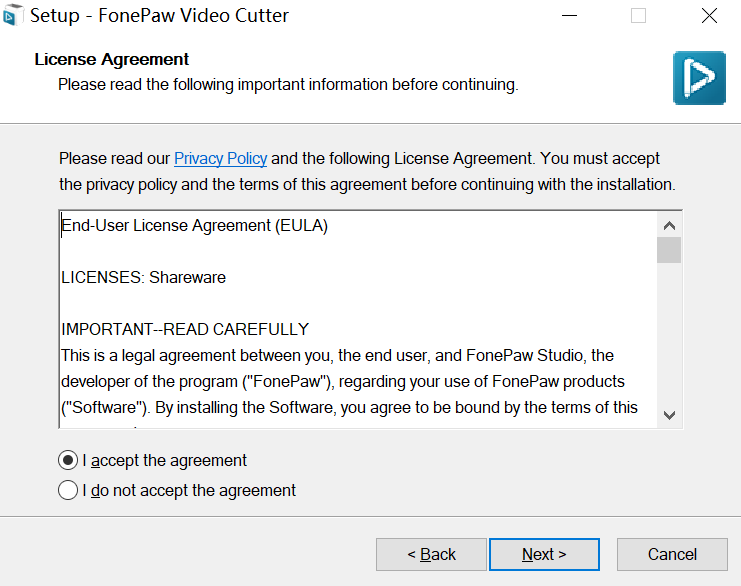 5.Click Browse to select your installing location. You can view the space left on the disk and the required space for Video Cutter. Click Next to continue.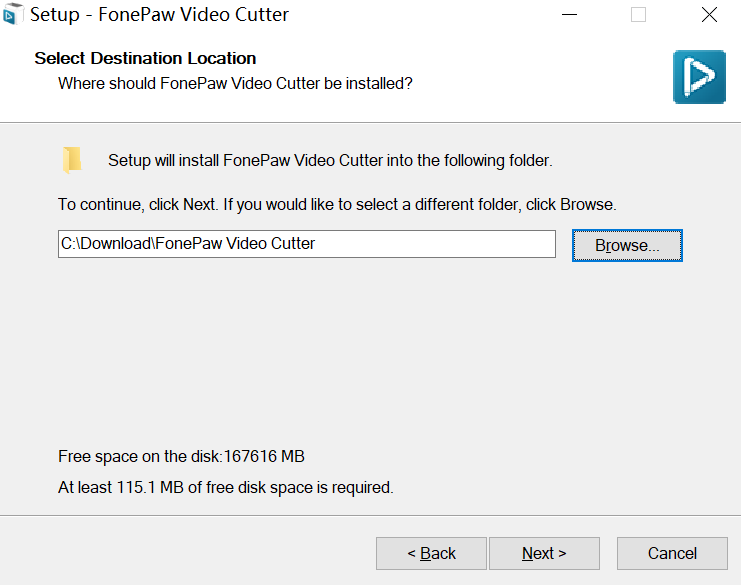 6.Then select the additional tasks. You can tick Create a desktop shortcut and Create a Quick Launch shortcut to customize your installation. You can also choose to install the software for all users or the current user only.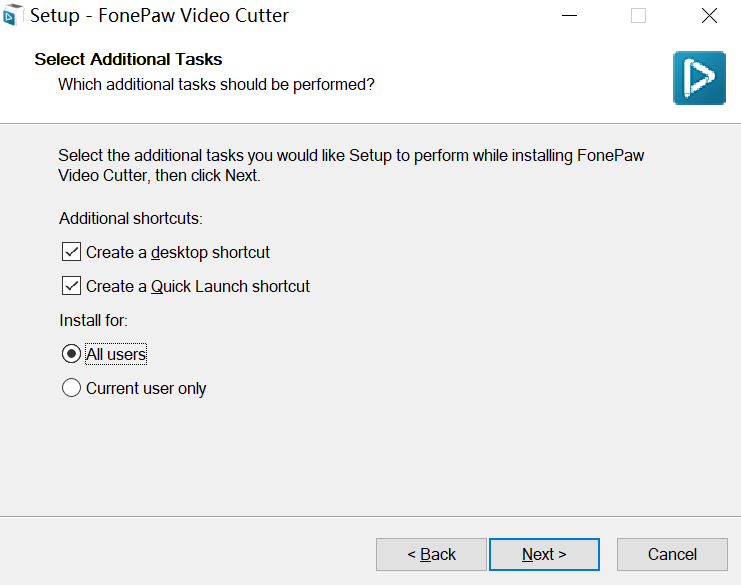 7.Then verify your settings. If there's no problem, click Install to start installing.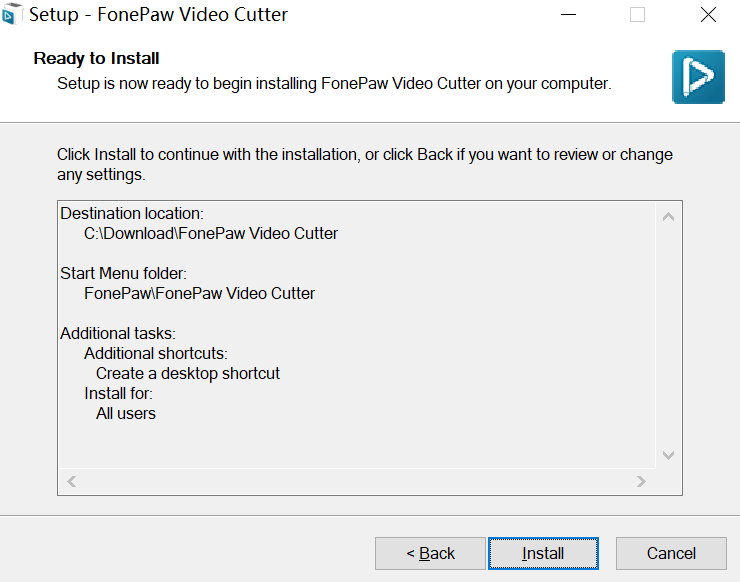 8.When the installation is done, tick Launch application and click Finish to end the installation and open Video Cutter.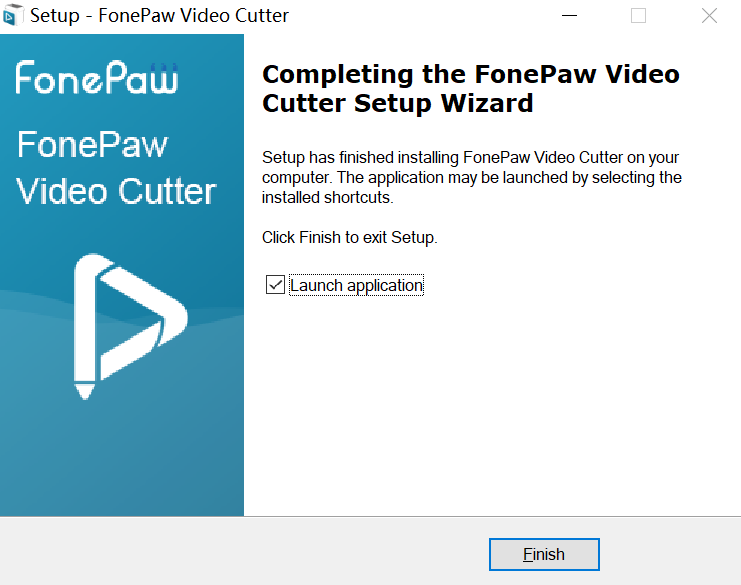 9. You will see a window as below. For new users, you can click "Free Try" to launch the trial version of this program to have a shot. If you have purchased the software, just enter the email that you filled in the order form and then copy and paste the registration code in the registration code box.