"Oh no! Your login temporarily failed, so please try again later. If your login continues to fail, please visit https://support.snapchat.com/a/failed-login.
—Snapchat 😦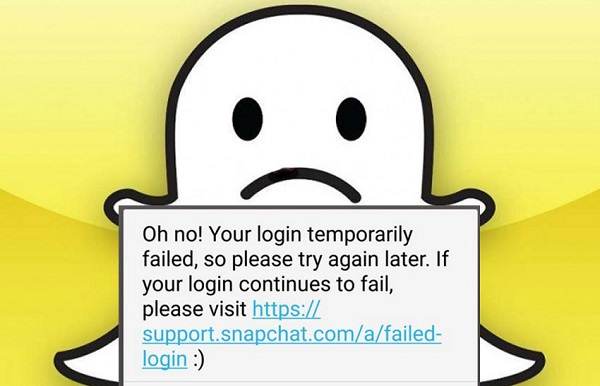 It must be very annoying to see the message when you want to log into Snapchat. Don't panic. You are not the only one that experiences Snapchat login temporarily failed error; no matter you're using Samsumg, Nexus, LG or Motorola, Snapchat login issue may come across your phone.
As we all know, the core feature of Snapchat is that pictures and messages are only available for a short time and will be deleted after they have been watched or read. To protect this feature, Snapchat is against using its app on rooted devices or modifying the app with third-party tools.
So you probably meet this snapchat login error because your device is rooted. Unrooted Android user may also encounter Snapchat login failed error, though. If you experience Snapchat login temporarily failed issue, follow the article to fix the error.
Snapchat Login Temporarily Failed on Unrooted Android
There are three things that Snapchat recommends to do if your login isn't working:
Make sure you're using the official Snapchat app from the Google Play Store on your Android device.

Check that your system clock and date is in order.

Confirm that you have a valid Google Account on your Android device.
If everything is fine, follow the steps to have it fix!
Update Snapchat
Keep Snapchat version latest. Remember to update it from Snapchat official website or Google Play Store.
Reinstall Snapchat
Notice that before reinstalling, make sure you erase the cache and other data of Snapchat. It can refresh your login.
Sync and Verify Your Google Account
Tap "Add account" under Settings > Accounts.

Select "Google" from the list
If you have logged in to your google account:
Tap on the account that you want to sync.

Tap on the menu icon, that three vertical dots on the top right.

Select "Sync now".
If you haven't logged in your google account:
Enter your email and tap "Next". Enter your password and tap "Next". Then tap on "Accept".
Tap on "Payment Information Option" and tap "Continue".
Now tap on the menu icon, the three vertical dots on the top right. Select "Sync now".
Snapchat Login Temporarily Failed on Rooted Android
Method 1. Hide root from Snapchat
If your device is Android 6.0 Marshmallow or below version with Xposed framework installed, you can hide root and easily use Snapchat. Xposed framework allows modules to patch, alter or tweak the program on your rooted phone. For later Android versions, though Xposed Framework is not available, there is something similar called Magisk.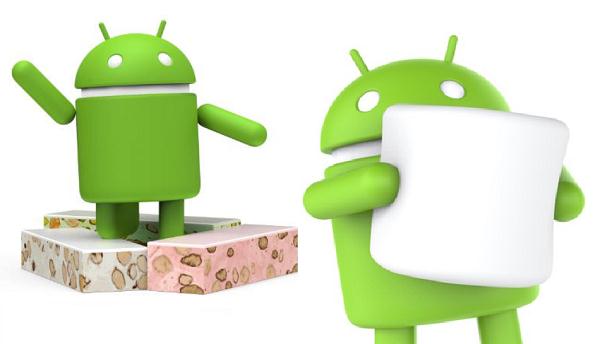 Method 2:Unroot Your Android
Rooting your device allows you completely control your phone, but it also voids your warranty and makes your device easier to be caught by virus. Fortunately, you can quickly and easily unroot most devices with a few simple steps, but you should get a backup of your phone in case of data loss. You can rely on Android Data Backup & Restore (opens new window), a powerful tool that can help you to make a thorough backup of your phone data on PC. Now we introduce two ways to unroot Android device:
Unrooting Android phone in recovery mode:
To know more details in Root & Unroot in Android Recovery Mode (opens new window).
Unroot with SuperSU
SuperSU is a powerful management tool for rooted devices. With SuperSU, unrooting can be easier and more convenient for you don't need to download the unroot zip by yourself.
Launch the app and tap "Full unroot" in Settings.

Tap "Continue" and wait unrooting finish.
All the above are the feasible ways to troubleshoot Snapchat login temporarily failed issue. Does this article help? Feel free to share your comments below!