It's quite easy to use Apple TV to mirror the iOS devices to screen. You could swipe up your iOS device's Control Center and tap Airplay Mirroring, then choose your Apple TV's name and you'll see your iOS device's screen on TV.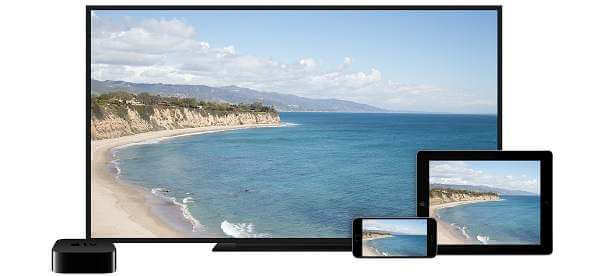 However, what if we want to airplay our iPhone to TV without Apple TV, when Apple TV sometimes doesn't work for unclear reasons and you can't fix it or you want to use Airplay function temporarily and it is just not economical to purchase a $149 Apple TV. In this article we would introduce some methods for you to airplay your iPhone to TV when your Apple TV doesn't work.
Method 1: Use AirBeam TV to AirPlay iPhone

AirBeam TV is an app used for mirroring the screen of your smart phone on your smart TV. You can download it from the Internet through you phone and launch it for the mirroring function. It's convenient as it doesn't require cables, boxes or extra hardware like Apple TV. AirBeam TV has various apps for smart TV of different brands, like SONY, SUMSUNG TV, LG etc. Make sure you download the right app.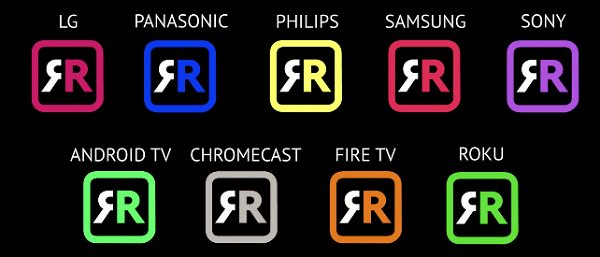 As an example, here are the operation steps of mirroring iPhone to a Samsung TV.
Step 1: Launch AirBeam TV in your iPhone.
Step 2: Wait for your smart TV's ID to appear in the list of available television sets, then choose it. If your TV will say that a new device(AirBeam TV) is detected, choose Allow and press OK/Select button.
Step 3: The app will now ask you to enable the Screen Recording feature inControl Center and enable Access Within Apps. You could tap as follow:
Setting→Control Center→Toggle on Access With Apps;
Tap Customize Controls→Turn on the Screen Recording.
Step 4: Come back to the app and allow Notifications. Test your iPhone connection with the selected TV. You could turn on YouTube and find something you want to watch.
Step 5: Swipe up Control Center and long press on Screen Recording. Then choose Mirror Samsung TV→Start Broadcast. Your iPhone screen will be mirrored on Samsung TV.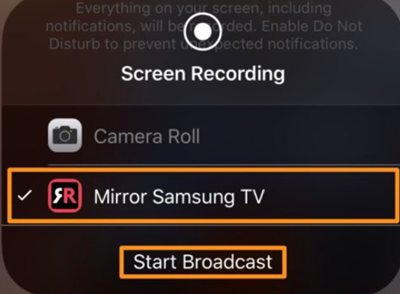 NOTE:This method is only suitable for iOS 11 system. If your iPhone or iPad runs on iOS 10 or earlier, try the following methods.
Method 2: Use AirPlay Receiver to mirror iPhone to TV

FonePaw ScreenMo (opens new window) is an useful screen mirroring and recording software to help you display and record your iPhone screen on your PC wirelessly. In this method, the recorder turns your PC into a Airplay receiver and with a HDMI cable, the iPhone screen can be mirrored to TV through a PC. The recorder supports all iPhones and iPads running on iOS 11, 10 or earlier.
Now let's see the guide step-by-step.
Step 1: Download FonePaw iOS Screen Recorder, called ScreenMo, and install it on your PC.
Step 2: Make sure the TV and your iPhone is on the same WIFI network.
Step 3: Run the recorder.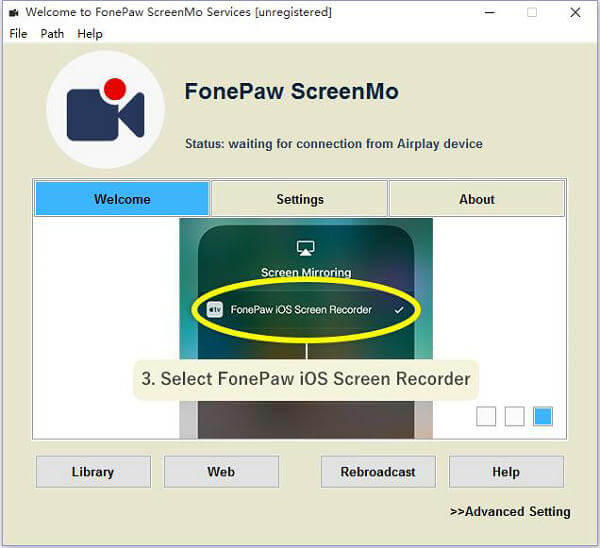 Step 4: Tap on the AirPlay button in the control center and tap the "FonePaw iOS Screen Recorder"(your computer name).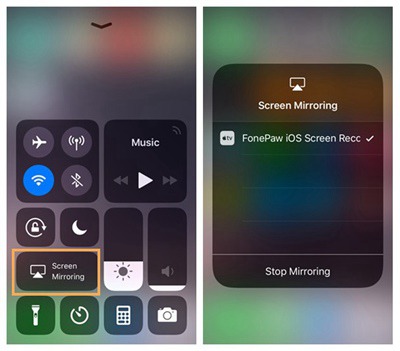 Step 5: Enable the mirroring toggle switch and you can see your iPhone screen displayed on your computer.
Step 6: Use a HDMI cable to connect your computer with the TV and you will see your iPhone screen displayed on TV.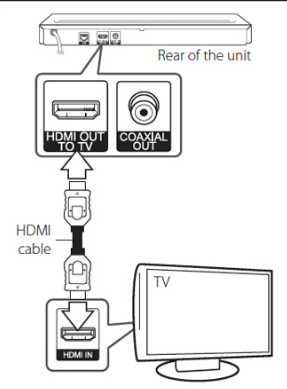 NOTE:
Make sure you connect the right HDMI output and input port. If your computer doesn't have a HDMI output port, you need to buy a HDMI Adapter.

Remember to adjust the information source of TV to HDMI mode.
Method 3: Use AirScreen to AirPlay iPhone

AirScreen could be described as an advanced Airplay receiver for Android phone and TV that can receive multiple wireless transmission protocol like Airplay, Chromecast, Miracast or DLNA. It's compatible with multiple operating systems and supports multiple applications. People often use it to share screen, video, photos, audio and etc. from iPhone to Android TV.
Now let's see the guide step by step.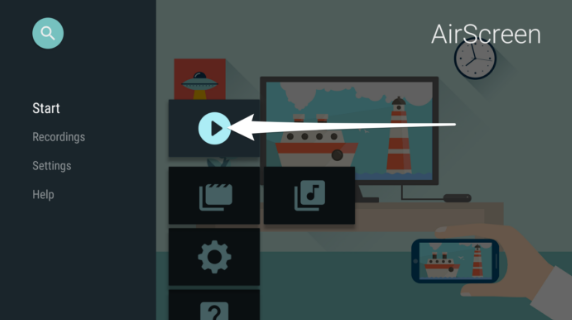 Step 1: Download AirScreen from the app store on your TV
Step 2: Launch AirScreen and tap Start button
Step 3: After opening app, it will say waiting for connection
Step 4: Come to your iPhone. Swipe up iPhone Control Center and tap on AirPlay Mirroring button, for this you would find your TV's name on it and tap it and your iPhone screen will be displayed on the TV.
That's the three ways to airplay iPhone to TV without Apple TV. Which one do you prefer?