I was backing up my WhatsApp chats last night before I slept. At first, the backup progress went well and it was on 45% when I last checked it. However, when I waked up, I found that the WhatsApp backup process got stuck at 0%. How come? The process seems not to work for hours so far. Any idea?
To be honest, this is not a rare case. If you've searched for a solution on Google, I beg you know there are many people having the same problem that WhatsApp chat backup got stuck at 0% when loading. And, yes, that's causing insignificant troubles for users. Why? Perhaps it's due to a network problem, system glitches, or insufficient iCloud storage. Is the issue unsolved? Why not try out the following solutions.
Don't Miss Out:
Solution 1: Restart Your iPhone
The simplest workaround to implement is to shut down your WhatsApp and power off your iPhone. Actually, when an iPhone shuts down, it will turn off all the insignificant apps running in the background. Moreover, it gives a brand new start when it boots up again.
I'm not being exaggerated. 'Restart your iPhone' is the top-recommended way in each article like the one you're looking at. It's easy and worth a shot. Please hold down the "Wake/Sleep" button and slide to power off.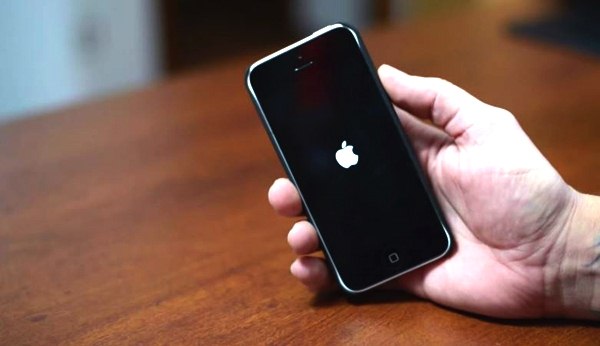 Solution 2: Software Update for Both
You should check out whether you've upgraded either WhatsApp or iOS to the latest version. A new version is meant to fix bugs and bring new features for users. It's likely that the problem is caused by system bugs. Now that the iOS 11 has been released for weeks, you should try it.
To update WhatsApp, go to "App Store" and switch to "Updates".
To update software, navigate to "Settings" > "General" > "Software Update".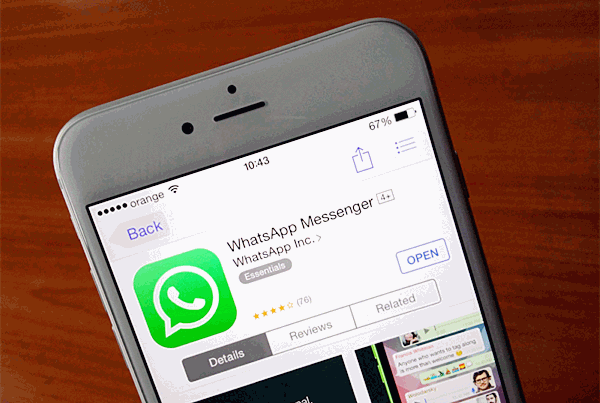 Solution 3: Re-sign in Your WhatsApp Account
Also, there is a possibility that the WhatsApp server fails to sync with your WhatsApp account. Though this is not usually happening, what you should do is to log out of your WhatsApp and then log back in.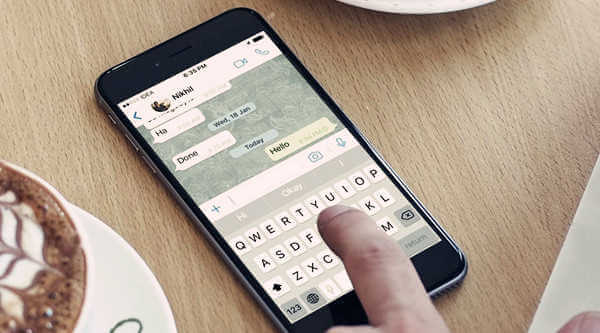 Solution 4: Relog in Your iCloud Account
Sometimes it's something to do with your iCloud account. Same as the possible reason above, Apple may be unable to associate with your iCloud information so it that fail to connect your iCloud account. Here you relog in your iCloud account as follows:
Step 1. Launch the "Settings" app.
Step 2. Swipe to "iCloud". (iPhone is running iOS 11 and later, touch the Name of your Apple ID at the top.) Step 3. Scroll down to the bottom and tap "Sign Out" and choose "Sign Out of iCloud".
Step 4. Log in to your iCloud again.
Solution 5: Check Out Network Condition
The WhatsApp backup would fail if issues occur to the network to which your iPhone is connecting. Firstly, you should make sure that your router is working normally. Then, try the following solutions to exclude the network problem.
Switch to mobile internet and see whether the process goes.
Turn on Airplane Mode to shut down all connection for minutes and then turn it off.
Reset network settings. Go to "Settings" > "General" > "Reset" > "Reset Network Settings".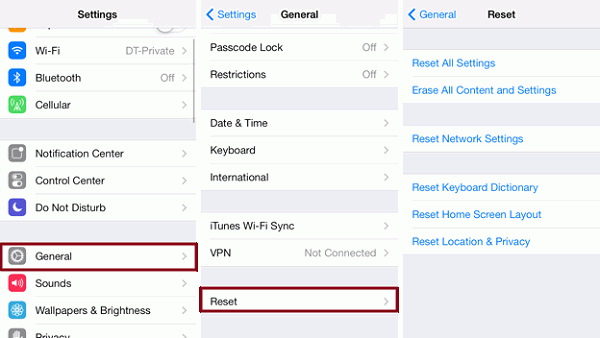 Solution 6: Alternative to Back Up WhatsApp
If the problem persists, you should consider an alternative way to back up your WhatsApp chats instead of backing to iCloud. Here I'd like to recommend you an intuitive and authentic freeware - FonePaw WhatsApp Transfer (opens new window). It empowers users to back up and restore various data on iPhone as easily as ABC. As opposed to iTunes, this program allows users to look up backup files anytime. Here's how it works.
Free Download Buy with 20% off Free Download Buy with 20% off
Step 1. Choose Backup
On the homepage of the program, choose Backup from the 3 options.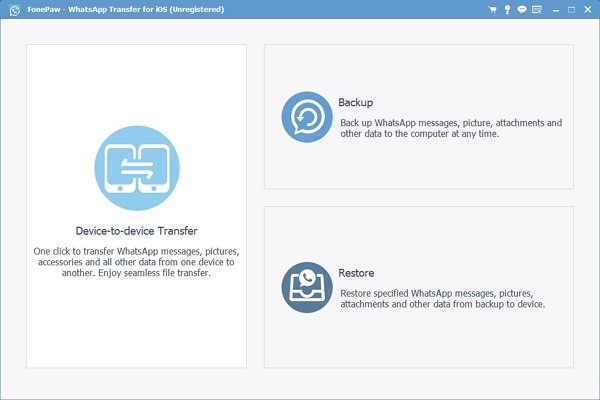 Step 2. Connect iPhone to the Computer
After that, you need to connect your iOS device to the computer and choose the storage path on your computer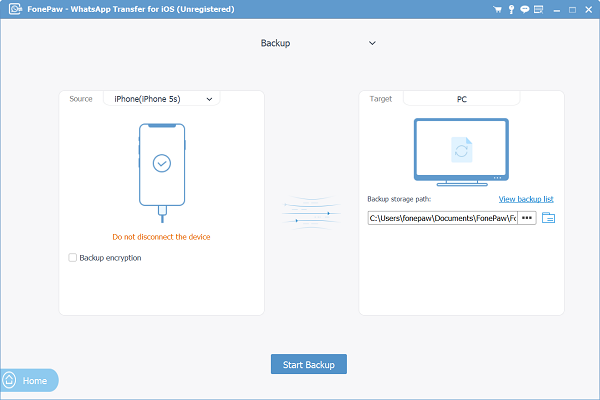 Step 3. Start Backup
Click Start Backup to begin and wait patiently. When the process finishes, the backup files will be stored in the file folder that you've chosen.
You can view the backup files on the program. If you need to restore those data, you can choose to Restore to the Device or to the PC.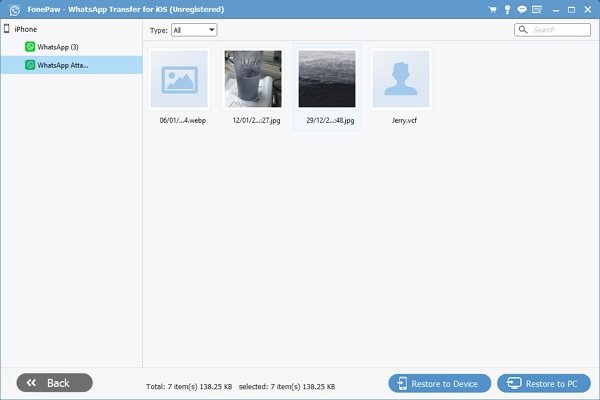 That's easy, right? Why not try it on your own. FonePaw WhatsApp Transfer is free for users to back up data on iPhone/iPad/iPod. I'm sure it will never let you down.
Free Download Buy with 20% off Free Download Buy with 20% off