"I was using WhatsApp on my iPhone 7. It worked totally well yesterday though. Today, I cannot either send or receive any messages. WhatsApp is sending but not delivering messages. Any idea?"
- Posted on Apple Communities
Normally, this problem can be caused by network problems on Android or iOS phones. Knowing causes is good for us to deal with unexpected problems. You can please read on and learn the reasons why you cannot send or receive WhatsApp (opens new window) messages. Then, let's dive in and get ideas of fixing such a problem according to related causes.
Reasons: Main Causes of Failing to Send & Receive Messages on WhatsApp
There are three major causes that might lead to the malfunction of WhatsApp. You can check out those below and see which one might possibly be the one responsible for your problem.
1.Bad network connection. If you're connected to Wi-Fi network, you should ensure that it's working well. Or, if you're using mobile internet, make sure that you stay in somewhere has a good signal.
2.Verification has not been completed. Make sure that you've completely finished verifying your phone number as to associate your contact with the account.
3.Being blocked by a certain contact. It's sad that it's of possibility that you are blocked by the one you're trying to text. You can tell whether you're being blocked by a person from these facts:
Fail to make any calls to a contact.
Cannot see updates to a contact's profile photo.
Cannot see a contact's status like "last seen" or "online" in the chat window.
Note that any messages sent to a contact who has blocked you will always show one check mark (message sent), and never show a second check mark (message delivered).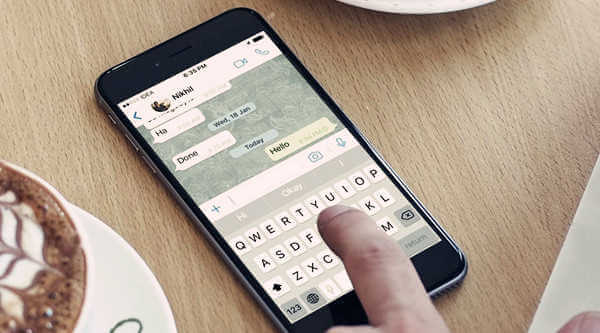 Method 1: Things to Try if There is a Network Problem
The most common reason why you cannot send or receive WhatsApp messages is a bad Internet connection. Luckily, there are ways to fix your network problem on iPhone. Please take a look.
Check whether router is working or change to another Wi-Fi network.
Turn on & off "Airplane Mode" on iPhone/iPad through "Settings" or "Control Center".
Use mobile data rather than connect to a Wi-Fi network.
Reset network settings on iOS via "Settings" > "General" > "Reset" > "Reset Network Settings".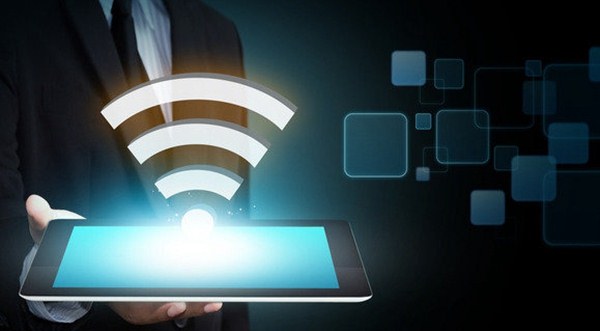 Method 2: Restart Your iPhone/iPad
Perhaps it's just a device glitch. Please know that restarting device is always helpful to get rid of snags like this. Therefore, please try to reboot your iPhone and see whether the problem is solved. Press and hold down "Home" and "Power" button until it's off, then, reboot the device with "Power" button.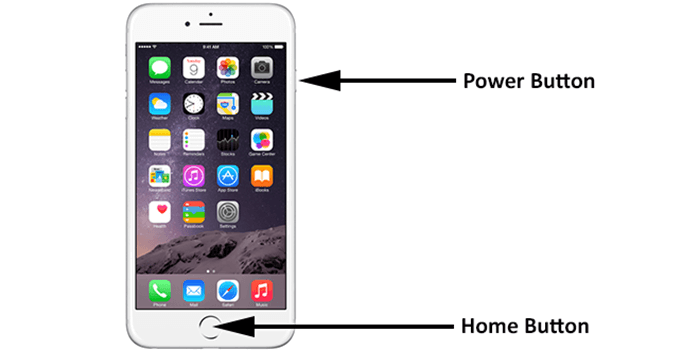 Method 3: Re-install WhatsApp
If the issue persists, perhaps it's a bug on WhatsApp, or WhatsApp is not properly installed. Therefore, you might need to check for an update or re-install the app on App Store.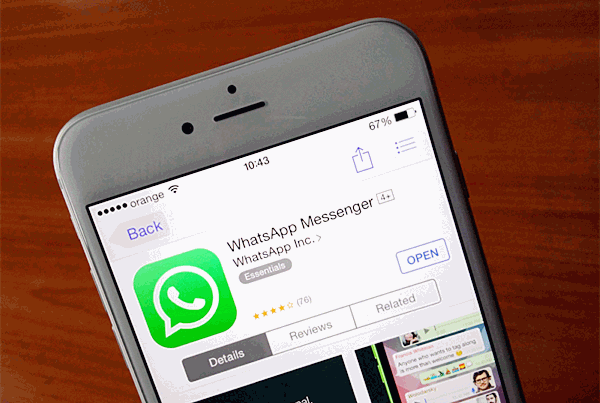 Method 4: Reset iOS Device to Factory Settings
If the methods above don't come to help you out, I'm afraid there is a final resort to which you might give consideration; that is to say, restore your smartphone to factory settings. Since resetting is able to wipe out all settings, it's possible that the malware which making this headache would be eliminated. Please make a backup for iOS (opens new window) and follow the steps below.
Step 1. Open "Settings" app on iPhone/iPad.
Step 2. Tap "General" and down to "Reset" option.
Step 3. Select "Erase All Content and Settings".
Note that you can also do it on iTunes via "Restore iPhone" button on Summary page.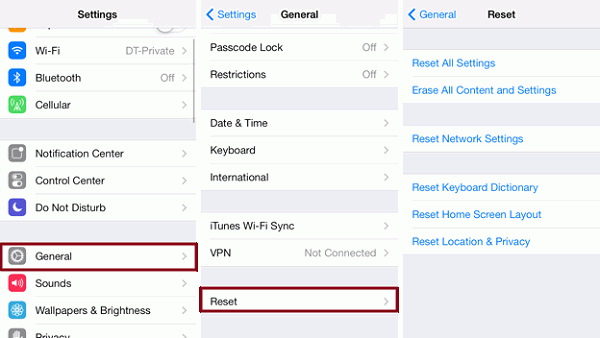 Also, if this problem results in data loss on your WhatsApp, you can find ways to restore WhatsApp chats (opens new window) on FonePaw and don't forget to back up your WhatsApp in case that unexpected problem comes.