Developed by Apple, Safari is supposed to work smoothly with iOS devices. However, Safari just runs extremely slow on iPhone/iPad sometimes. If Safari is not working well on your iPhone/iPad, for example:
Safari on your iPhone/iPad takes forever to load web page;

Safari lags as you try to scroll on a page;

Safari keep reloading pages;

Safari search/URL bar is slow whenever you try to type something.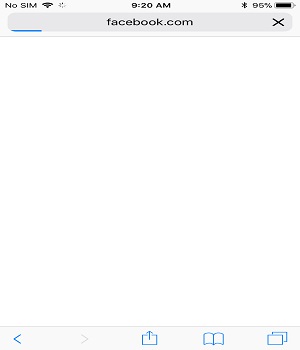 Read this post for some useful tricks to speed up slow Safari on iPhone/iPad.
Why is Safari So Slow on my iPhone/iPad?
There are many reasons why your iPhone, iPad runs slow on the internet.
Poor Wi-Fi or cellular network on iPhone/iPad.

You are trying to load a content-heavy site. For example, when you try to load image-heavy pages of Amazon, Facebook, the Safari could be really slow.

Too many Apps running in the background.

Your iPhone/iPad is running out of memory.

Corrupted Internet cache on Safari.

Safari is outdated on your iPhone/iPad and needs to be updated.

If the Safari becomes slow after iOS 10/11 update, it could be the iOS update that causes the problem.
6 Tricks to Fix Safari Running Slow on iPhone/iPad
Avoid Opening Too Many Tabs/Apps Simultaneously
Safari could be noticeably slower when you open many tabs at a time, especially when your iPhone/iPad is short of storage. So when the browser becomes slow, close all unneeded tabs and see how it works.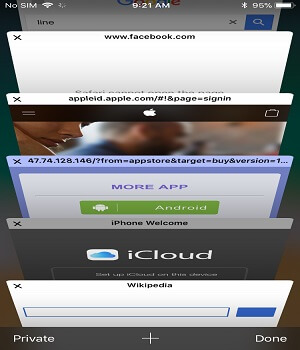 Also, if you have too many apps running in the background, Safari also could lags. Close those apps that you are not using.
Clear History and Website Data on Safari
Open Settings on your iPhone/iPad.

Scroll down and find Safari.

Tap Safari. Scroll down to the bottom and choose Clear History and Website Data.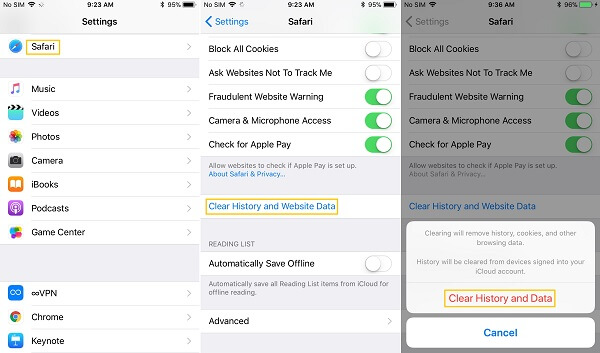 This will delete all history, cookies and browsing data of Safari. If you don't want to lose Safari history and bookmarks on your iPhone/iPad, backup the browsing data with FonePaw iOS Data Backup & Restore (opens new window) before clearing the browser data. You can backup the Safari history and bookmarks to PC and restore the history and bookmarks to your iPhone/iPad later.
Free Download Buy with 20% off Free Download Buy with 20% off
Get an Ad Blocker
It will take longer to load a web page with lots of advertisements. And an Ad blocker can disable ads to load on a web page, thus help the Safari browser to load the page faster. You can find useful ad blockers on App Store.
Disable JavaScript
Disabling JavaScript can help to speed up Safari. However, some interactive elements might fail to load when JavaScript is off.
Go to Settings > Safari > Advanced.

Toggle off JavaScript.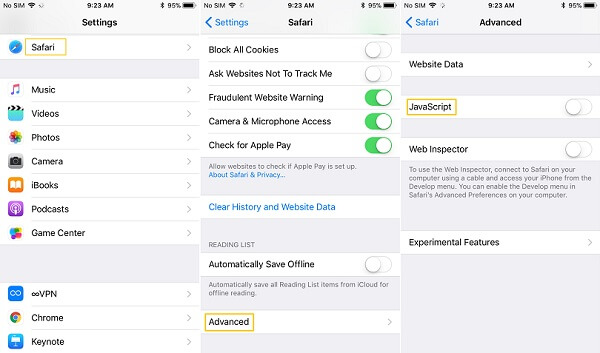 Disable Background App Refresh
Some users find the Safari runs faster after disabling background app refresh.
On iPhone, iPad, open Settings > General > Background App Refresh.

Turn off Background App Refresh.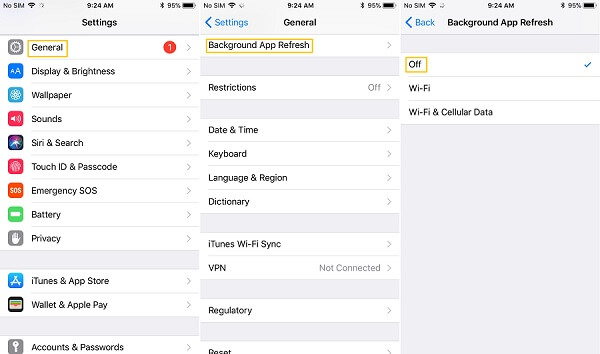 Disable Automatic Downloads for iTunes & App Stores
Also, you may want to disable automatic downloads when Safari is super slow to load web pages.
Tap Settings > iTunes & App Stores.

Scroll down to Automatic Downloads.

Toggle on all the buttons for automatically download apps, music, updates, books & audiobooks.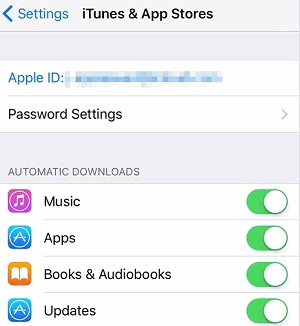 Reset Network Settings
Weak network connection is one of the main reasons why Safari gets slow to load pages or keep reloading pages. When there is network connection problem on your iPhone, iPad, you can easily fix it by resetting network settings.
Go to Settings > General > Reset.

Tap Reset Network Settings.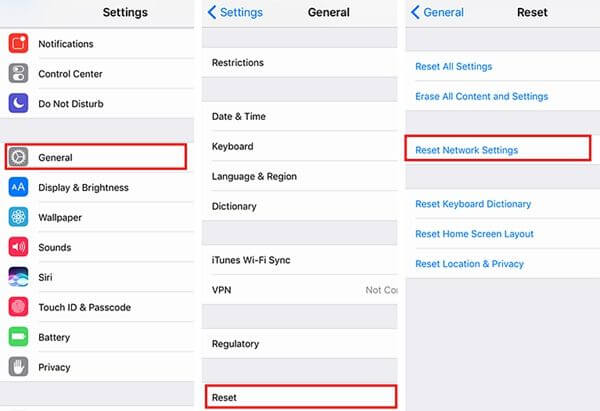 It will delete all network settings, such as Wi-Fi passwords, VPN info. So make sure you have these network information before the reset.
Do you have other solutions to fix Safari running slow problem? Share with us below.