Verizon Cloud is a storage system offered by Verizon to back up and sync your contacts, photos, videos, etc. Some users reported that when they were using Verizon Cloud to back up data, they came across the following problems:
Verizon Cloud keeps failing;
The app keeps crashing;
Cloud Contacts backup failed;
Verizon Cloud backup stops at a certain point and won't continue;
If you are experiencing similar problems, this post will be helpful to you. Let's see how to fix Verizon Cloud backup not working.
Turn off Wi-Fi
Verizon Cloud app backs up data with Wi-Fi by default. If you are using Wi-Fi to back up data, try to turn it off and change to your mobile data.
Tap the app and go to Settings > uncheck Wi-Fi Only.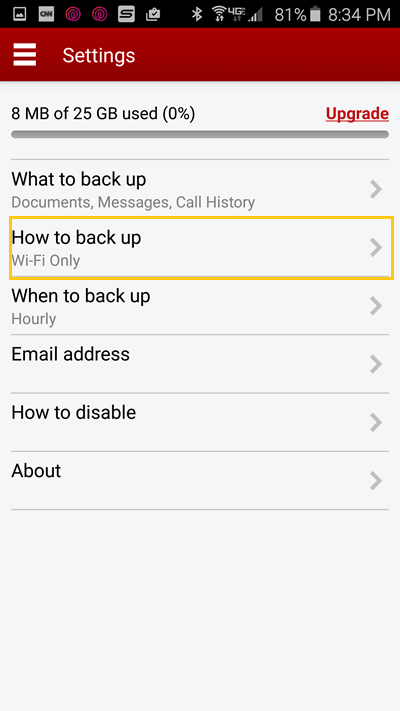 Then turn on your mobile data to back up data.
Clear Cache and Data of Verizon Cloud App
Go to Settings on your phone > Applications > Application Manager.
Find Verizon Cloud and choose Clear Cache/Data. This helps to clean the corrupted data of Verizon Cloud to fix the backup not working problem.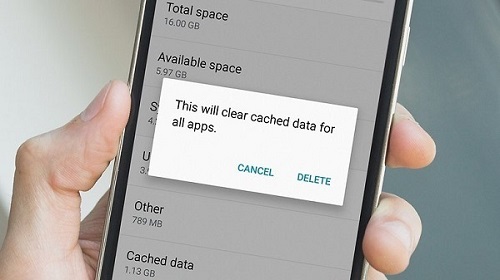 Turn on Contacts for Backup
If you can back up everything on your phone except Contacts, open Verizon Cloud and navigate to Settings > What to Backup. Make sure you have checked Contacts.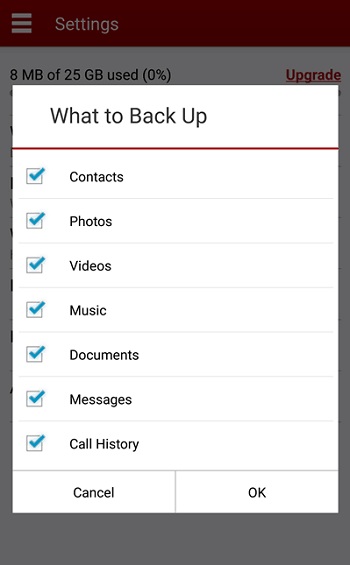 Open Your Backup Contents on Desktop
When the app is stuck in backing up, you can log in to your account on the Verizon Cloud official website. Check whether your data is backed up successfully on your account and open it on desktop.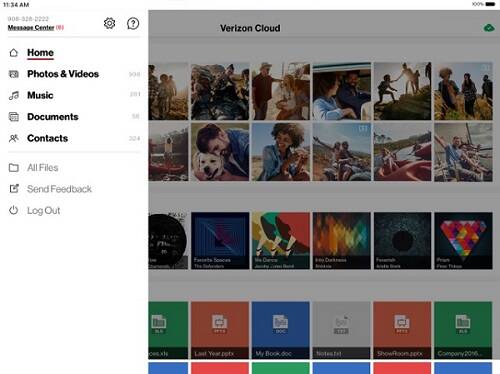 Restart the Phone
Sometimes restarting the device can solve many problems. If the backup keeps failing or it gets stuck while backing up, try restarting your phone and start backing up again.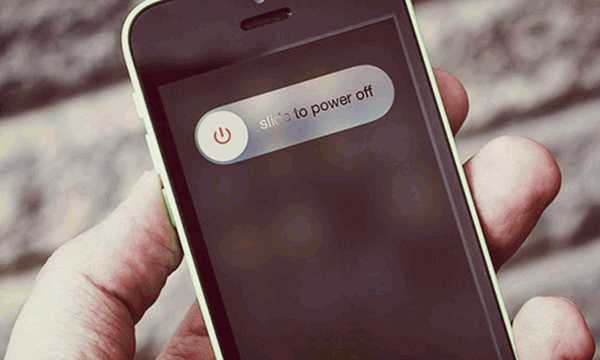 Update or Re-install Verizon Cloud
The update of an app will fix some bugs in the program. Thus, when you open the app and it closes automatically, go to the app store and check whether it has updated. If not, uninstall and re-install it.
Back up Your Content to Computer
If you are scratching your head about the Verizon Cloud not backing up problem but you need the backup in desperate or the files are so important and you are afraid of losing them, try transferring them to the computer (opens new window).
Some users may complain:" It is time-consuming to transfer all the files manually." Don't worry, there are lots of data transfer programs in the market. FonePaw DoTrans (opens new window), for example, is a good transfer tool that helps you move the files from your phone to the computer. The steps are simple:
Step 1 Download and enable FonePaw DoTrans.
Free Download Buy with 20% off
Step 2 Connect your phone to the computer.
Step 3 When your phone is detected, choose the data type on the left side and export the files to the PC.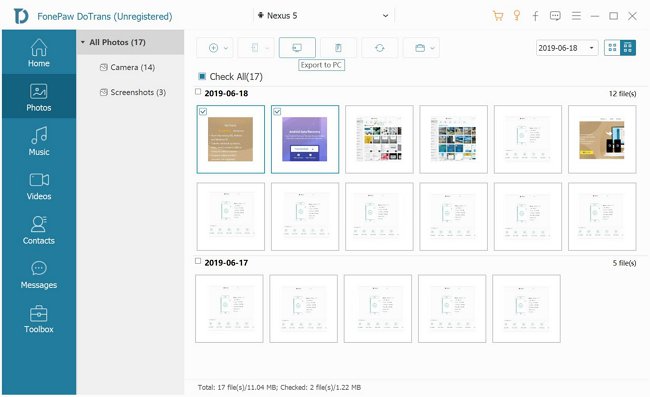 It transfers the data in one click, saving your time and effort.
Back up your Data to Other Cloud Storage
Unsatisfied with the methods mentioned above? Well, here is the last resort.
For Apple users, you can change to iCloud to back up important files. To avoid losing important content on your iPhone, it is important to know How to Back up Your Devices Using iTunes or iCloud (opens new window).
For Android users, How to Back Up and Restore Android Data? Google Drive is a good choice. There is also a special back up program for Android: FonePaw Android Data Backup and Restore (opens new window).
In all, there are lots of methods to solve Verizon Cloud not backing up photos, Verizon Cloud contacts backup failed or the like. But if you are unable to fix Verizon Cloud not working problem after trying the method, stop getting stuck in it and search for other backup tools like FonePaw DoTrans or switch to iCloud, Google Drive and so on.